Erica Roberts Married At First Sight: MAFS star's age, job and Instagram revealed
5 October 2023, 15:42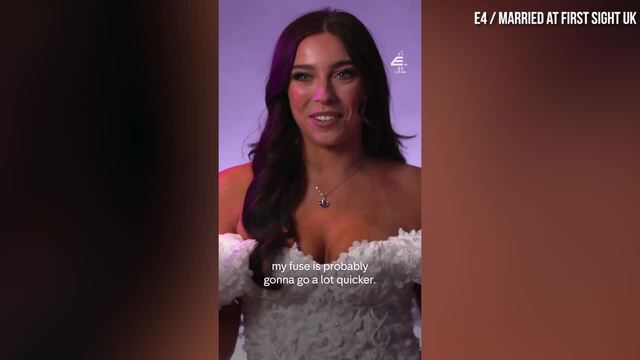 Married At First Sight - Meet Erica
Here is everything you need to know about Married at First Sight Erica, from her age to her job and Instagram.
Married At First Sight has had plenty of drama already, but with some late arrivals joining the party, it's set to become even more explosive.
With the help of relationship experts Mel Schilling, Charlene Douglas and Paul Carrick Brunson, these new brides and grooms are looking to find their perfect partner.
One of the new cast members is Erica.
How old is Erica, what does she do for a living and does she have Instagram? Here is everything you need to know about Married At First Sight's Erica.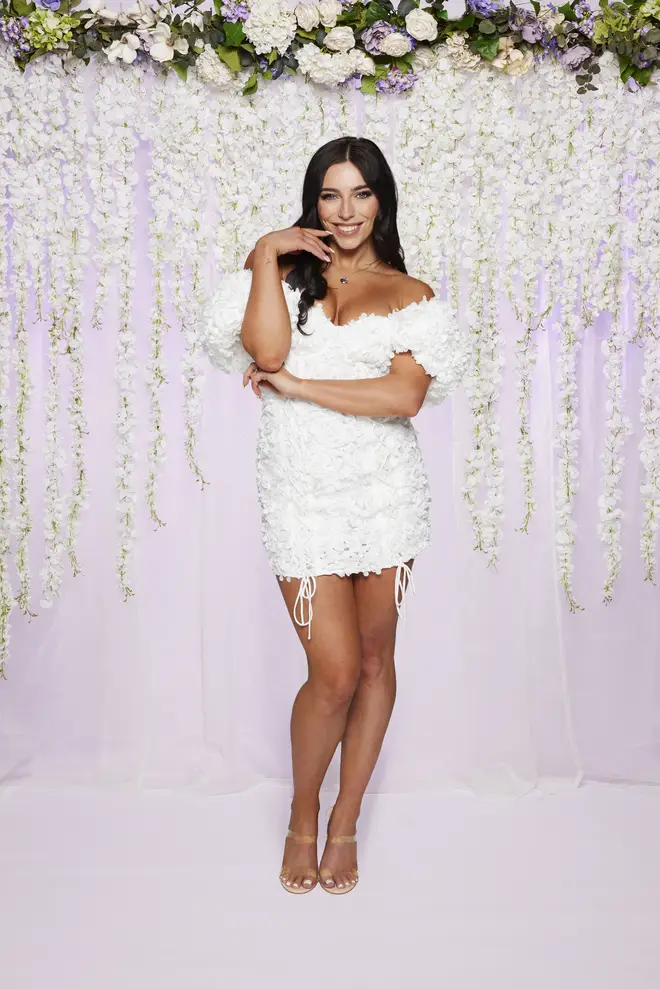 How old is Married At First Sight Erica?
Erica is 25-years-old and from Edinburgh.
Speaking about why she entered the experiment, Erica said: "My love life was a shambles. I was completely going for the wrong kind of guys.
"All I've wanted is to settle down and have that security, that someone that I can literally spend my life with and have a best friend.
"I just thought 'I need help doing this.' Maybe the experts can find me someone."
What is Married At First Sight Erica's job?
Erica is a dance teacher and social media manager.
Speaking about her family and friends reactions to her going on MAFS, Erica explained: "My family were initially shocked but I think when they actually deeped the situation they were a bit like 'of course you are'.
"They always know I'm doing something spontaneous and crazy. They knew how much it meant to me and they're so supportive in everything that I do."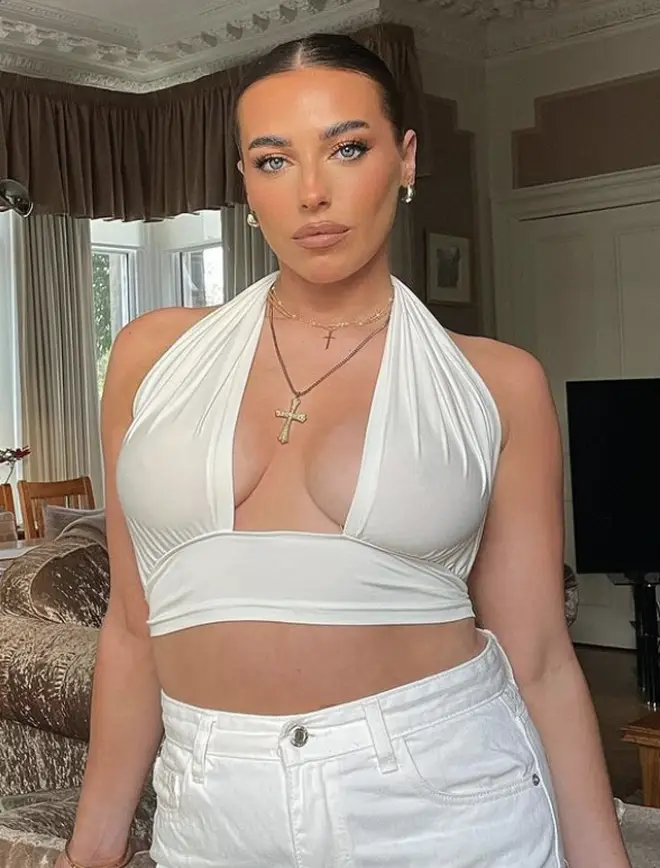 What is Married At First Sight Erica's Instagram?
Erica's Instagram handle is @ericarobertss_.
Speaking about how she felt being filmed constantly, Erica explained: "I feel like most of the time you do kind of forget that they're there. You're so in the moment and so in your bubble you kind of don't notice them being around.
"Obviously there is certain people that definitely play up to the cameras and they know exactly what they're doing. But me personally, I was pretty much oblivious to them the whole time."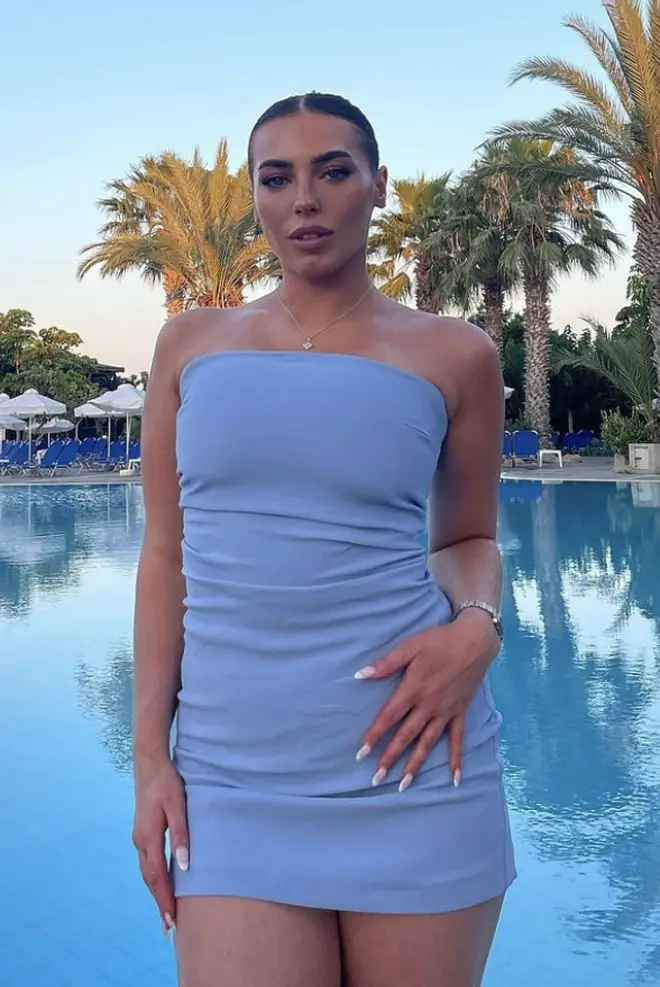 What has Married At First Sight Erica said about the show?
When asked about how she found joining the cast at a later stage, Erica said: "I was getting a lot of like mean girl energy from some of the girls. You will see on the show that it might get a bit heated.
"I really struggled bonding with the group. I didn't really gel with much of the group after that."
However she has teased that there is plenty more drama to come, saying:
"The show started when we get there. It felt like there was something new every single day. There was always something kicking off, going on, it gets very heated, very explosive and there's a lot of drama. I sit back and think about it and I'm like 'wow, how did that all happen in the space of that time?' It's insane."
Read more: