Are Married At First Sight's Ella and Nathanial still together?
19 September 2023, 21:00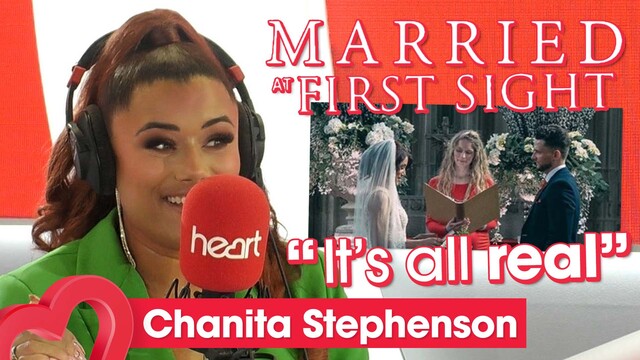 Married at First Sight UK's Chanita Stephenson says show is 'completely real'
Are Ella and Nathanial still married? Here's everything we know so far.
Ella Morgan, 29 and Nathanial Valentino, 36, are one of the couples on Married At First Sight 2023.
As the first ever transgender bride in MAFS history and as a pansexual groom, Ella and Nathanial are part of a groundbreaking series of the show.
With viewers watching the two tie the knot, are they still together?
Here is everything we know about Ella and Nathanial's relationship so far.
Are Married At First Sight Ella and Nathanial still together?
It is currently unknown whether Ella and Nathanial are still in a relationship.
As are the rules of Married At First Sight, viewers will have to tune in to the show to see how their connection develops over time.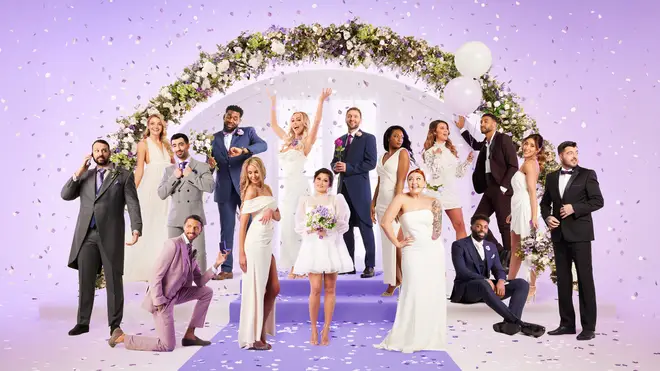 What have Married At First Sight Ella and Nathanial said about their relationship?
Neither of the pair have given anything away on social media, however Ella has hinted at her relationship status.
Speaking at the Married At First Sight launch, Ella told Heart: "I'm glad people will get to see when you transition you don't have to be disowned.
"Hopefully this will show that you can be accepted and that you don't have to disowned, you can find a man. I know I've had to revert to doing this to find a man but at least I found one!"
Read more: