Are Married At First Sight couple Laura and Arthur still together?
13 November 2023, 21:39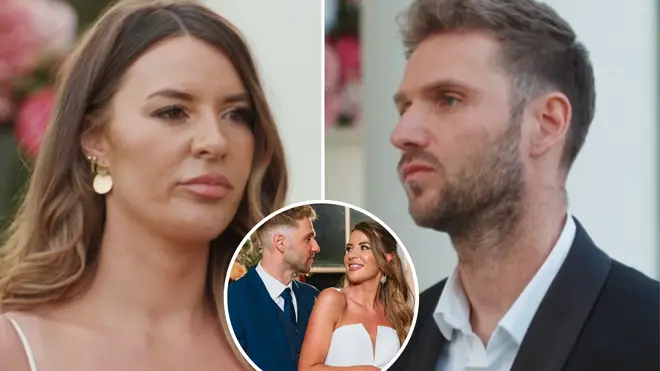 Married At First Sight's Laura and Arthur had to decide whether they would remain together during the final vows.
Laura, 34, and Arthur, also 34, were one of the first couples to get married in the new series of Married At First Sight and on Monday night's episode had the tough decision of whether they would continue their relationship outside of the experiment.
At their wedding Laura admitted to being disappointed with her new husband, telling the cameras at the time that the "very firm criteria" had "not been met". However the pair grew closer during their honeymoon and have built a strong connection.
Ahead of the final vows, Laura and Arthur were not left on the best terms after he joked about kissing another bride, Tasha, and admitted to going on a date a week before the experiment started.
Are Laura and Arthur still together? Here's what happened at the final vows.
Are Laura and Arthur still together?
During the final vows, Arthur revealed he wanted to continue with their romance - however, Laura revealed she did not.
During the vows, Laura reflected that when she and Arthur are good they "are great", however, she went on to add that she has found herself struggling to see "the real him".
Laura went on to say that while Arthur says she brings out the best in him, she questions whether he has bought the best out in her.
She added that while she has grown during the experiment, she has found that she has grown further away from him.
Laura handed Arthur his ring back before telling him that he would be perfect for someone, just not her.
Watch their wedding here: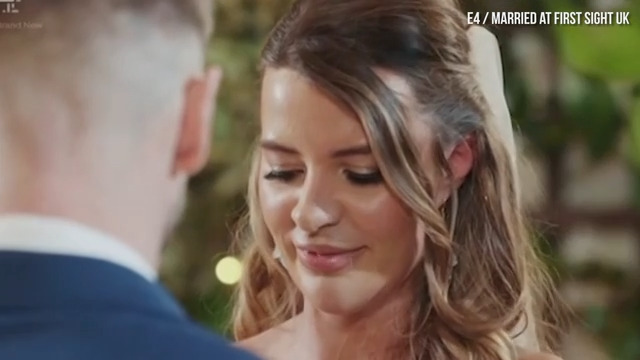 Married At First Sight's Laura disappointed after meeting husband Arthur
Ahead of the series, we sat and spoke to Laura at the official launch of Married At First Sight UK 2023, where she reflected on her relationship with Arthur.
She said: "The amazing thing about this process is that it does open you up to someone you wouldn't naturally gravitate towards at times.
"Some people, you can see that they fit together, I think it is safe to say that Arthur and I didn't immediately look like that. But the amazing thing is we got this opportunity to meet each other. I wouldn't have had that if I had done it another way."
Laura added: "It's a case of what someone thinks you need opposed to what you want for sure."
Read more: