Married At First Sight: Are Adrienne and Matt still together?
17 November 2023, 09:53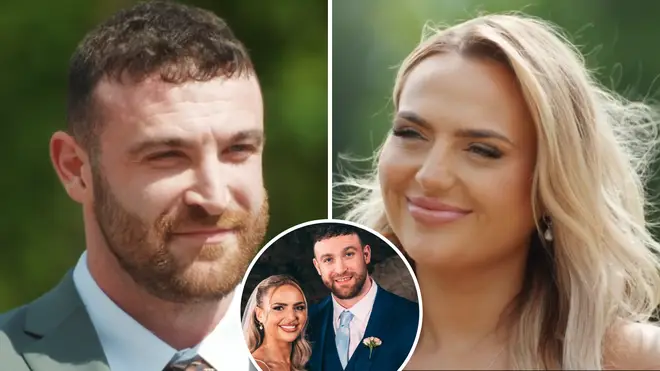 Are Adrienne and Matt still married? Here's everything we know so far.
Married At First Sight have some more late arrivals joining the experiment who are expeced to cause lots of drama.
The newest couple is 27-year-old Adrienne and 29-year-old Matt who tied the knot in a fairytale wedding, with sparks flying between the two. Despite going through a rocky patch on their honeymoon, it seems that fans, and the pair, are rooting for their relationship to succeed.
With the help of MAFS experts Paul Carrick Brunson, Mel Schilling and Charlene Douglas, will the couple be able to make it to the end of the experiment? Or is their relationship too good to be true?
Are Adrienne and Matt still together? Here is what we know so far.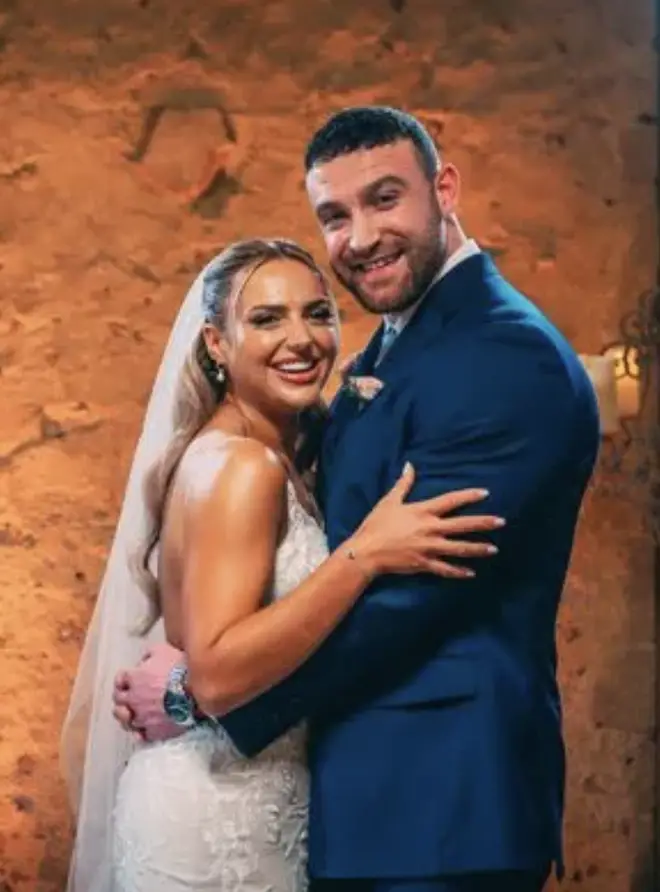 Are Married At First Sight's Adrienne and Matt still together?
Matt and Adrienne have had a challenging journey on MAFS, with the bride commenting that she was more extraverted than her husband. They also disagreed over the topic of children, with Adrienne unsure whether she wanted to be a mother.
Despite this, Matt chose to stay with Adrienne and continue their relationship on the outside world. Luckily for him, Adrienne also agreed.
However their partnership didn't last and the pair broke up before the final dinner party.
Matt is currently in a relationship with fellow MAFS contestant Shona Manderson.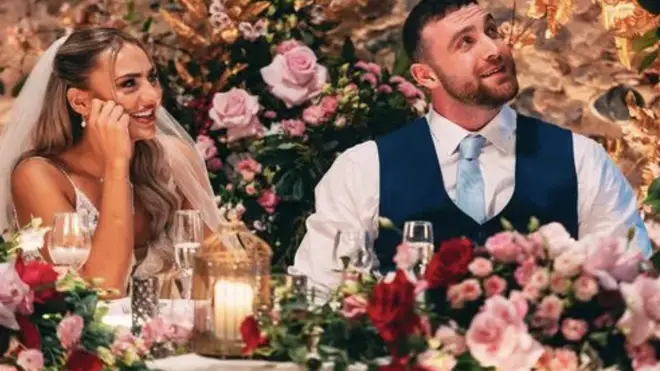 What has Married At First Sight's Adrienne said about Matt?
Speaking about her new husband, Adrienne told Heart: "I was personally shocked as you kind of have this expectation, in previous series where the experts will give you something that you've not asked for or give you the opposite of your type, and you kind of have that niggling thought that I'm going to get down there and it's going to be completely not who I expected.
"I was personally, my wedding day was unbelievable and I felt like when I was matched with Matt we weren't strangers from the offset."
What has Married At First Sight's Matt said about Adrienne?
When asked about his time on the series, Matt said: "You get put with someone you've never met in your life through the trust of three experts and then you could potentially spend the rest of your life with that someone.
"I just thought taking that opportunity would be amazing."
"I've not had much luck with finding that special someone so I was all up for this. It was a good experience."
Read more: