Are Married At First Sight couple Peggy and Georges still together?
14 November 2023, 22:33
Are Peggy and Georges still together? The Married At First Sight couple will have to confirm their relationship status during the final vows.
Married At First Sight couple Peggy, 32, and Georges, 30, have had a rocky journey on the show and on Monday night's show had the task of deciding whether they wanted to stay together after the experiment.
The couple have disagreed on a number of topics, including children and intimacy, and have clashed throughout their time on MAFS. In particular, Georges squatting videos caused cracks in their relationship, with Peggy even voting to leave the experiment at one point.
With the help of Paul Carrick Brunson, Mel Schilling and Charlene Douglas the couple have grown closer and appeared to be in a good place ahead of the final vows – but did Peggy's family change her mind about Georges?
On Monday night, we saw Georges declare his commitment to Peggy, telling her that his "future does not work" without her.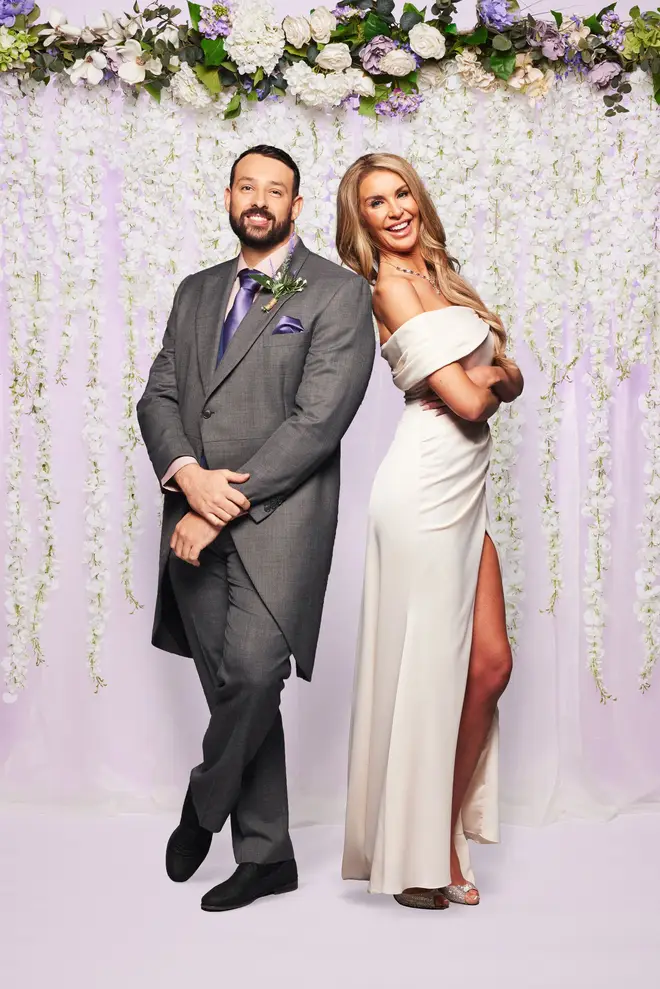 Are Married At First Sight Peggy and Georges still together?
During their Final Vows Georges told Peggy that she has shown him emotions he didn't think he could have and that all he hoped for when taking part in this experiment was to meet someone who understands him.
Peggy's final vows reflected on how difficult it has been to choose between her family – who do not approve of Georges – and her husband, calling it the "biggest decision of her life".
The pair agreed to continue their journey as a couple and it appears that they are still together.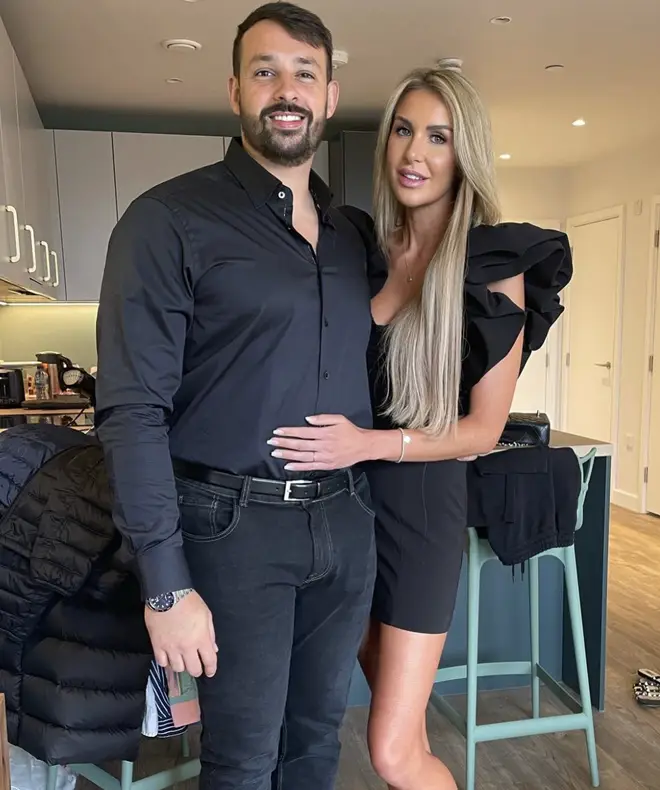 Taking to Instagram after the Final Vows, Georges shared an image from their big day with the caption: "Unbageutteable! 🥖I've always found in life that nice good hearted men never win, and I seriously mean that, I always found when I was too nice I lost myself however, this time I lost myself and managed to bounce back, bigger, better and happier!
"Life works in magical and mysterious ways, this must be the most mysterious of them. Today I give you me, my loud, confident, large personality & waist line. Thank you for everyone's love and support, Here's to you and our beautiful journey ahead.
"To be continued…Baguette ever after 🥖"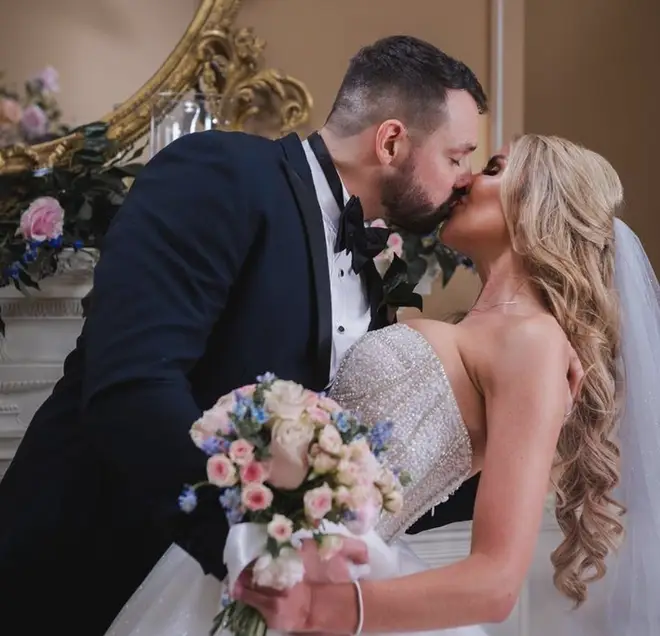 Peggy added her own image to social media, writing: "Who said 'happy ever after' doesn't exist!! From our first wedding day to this moment, who would have thought!? Sharing our journey, the highs and lows, has been an absolute rollercoaster! It's a shame you never see the good times we had but there were probably too many that would've spoiled the ending for you all! 😅
"Watching it back, reliving every emotion was the hardest part but knowing the outcome was what kept us going. From our highs to the lows, our story is real, imperfect, but uniquely ours! 🥰
"Here's to embracing it all and following your heart ❤️ ….I wouldn't have wanted to share this journey with anybody else and I'm so grateful and excited for our future together…So relieved that we can now publicly celebrate the imperfectly perfect us!
Thank you to my Prince Charming @georgesbert for being patient and supportive and for never giving up on us."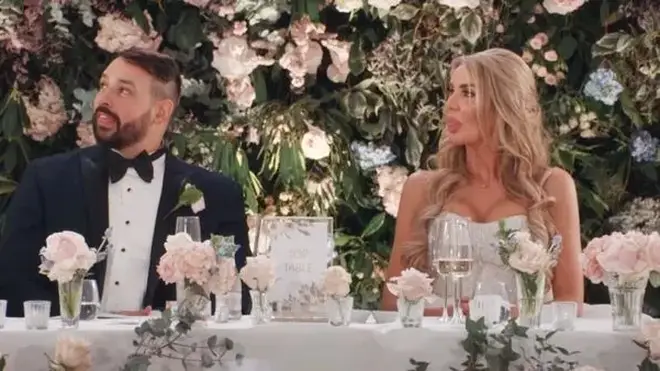 What has Married At First Sight Peggy said about Georges?
At the Married At First Sight launch event, Peggy spoke to Heart.co.uk about her partner, saying:
"I was tested by my partner, that's for sure, but I think every relationship goes through tests and that's when you learn about each other."
What has Married At First Sight Georges said about Peggy?
After their wedding episode had aired, Georges posted a sweet image on Instagram of himself and Peggy on their special day.
He captioned the post: "Where do I even start, SHE SAID YES!! WOW WE LOOK GOOD TOGETHER 😍💍🥂
"I'm not sure why she said yes but here we go beautiful people, I got hitched to the beautiful leggy @peggyroseofficial
"Rather sad they didn't show our original connect and the sparks flying but I look forward to seeing how our story develops, our journey might be short or long but certainly it was something I'd never change for the world!"
Read more: