Married At First Sight's Georges shares infamous squatting video
24 October 2023, 11:23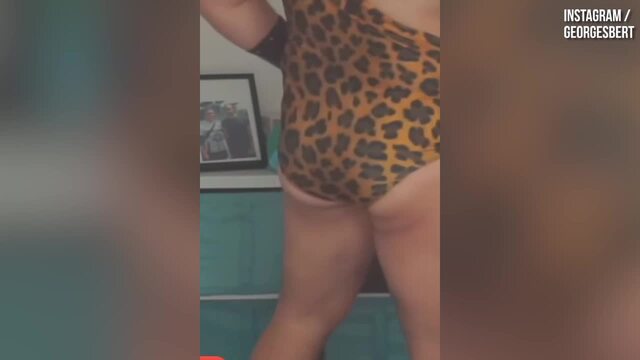 Married At First Sight UK's Georges shares infamous squatting video
Watch Married At First Sight groom Georges squatting video here.
Married At First Sight's Georges has shared the infamous video of himself squatting which caused so much drama between himself and wife Peggy.
This comes as scenes of Peggy finally being able to see the squatting video for herself are teased on the hit reality show.
After a magical wedding, Georges revealed to Peggy on their honeymoon more details about his online gaming channel - and they did not go down well.
He explained to her that in his online community people can earn 'baguettes' which they can use to redeem certain things from him. One of these things he said was squats facing the other way, before adding: "I've got great cheeks".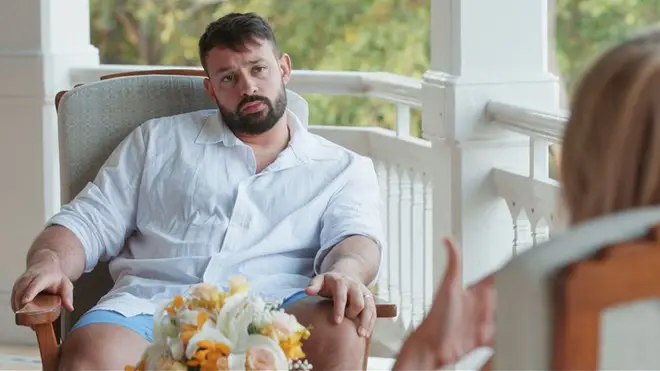 This was the start of the trouble in their relationship, with Peggy making it very clear to him that these actions do not align with her morals or values.
During an earlier conversation about posting adult content, she told him: "I don't think you should want your partner exposing themself online."
Speaking about the squats, Georges said that it was "all a laugh" and that it is "genuinely fitness related" before Peggy decided they needed some time apart.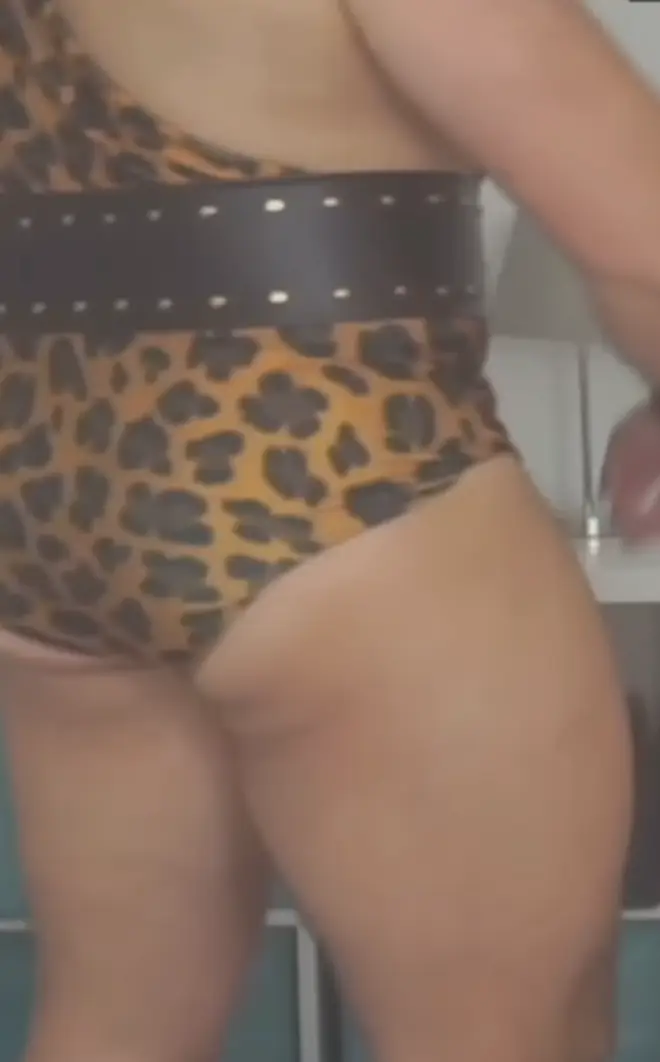 The pair made up on the honeymoon, with Georges telling his wife that he has "thought like a single person" for so long, but he is willing to compromise and discuss things.
Now, this week's episodes will see Peggy finally able to watch the infamous squatting video, with teaser clips from the scene showing her storming out of their apartment.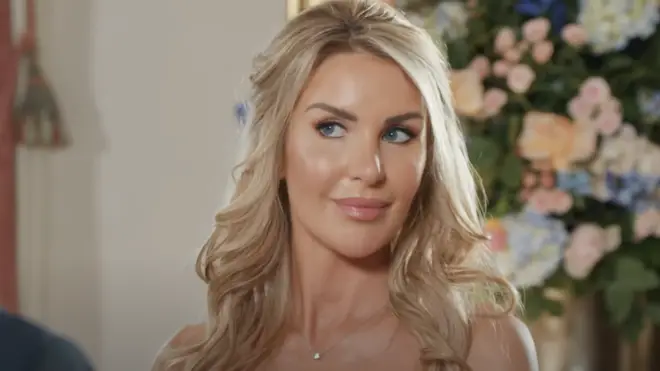 Last week, however, Georges shared the video himself on his Instagram page, captioning it with: "The famous squatting video! Don't be afraid to share it with your friends 😂 It was a strong man outfit not a Tarzan outfit😅 What a pair of legs 🦵🏽."
In the video, Georges can be seen dressed in a leopard print unitard as he squats for the camera while laughing.
People are taking him posting this video as a sign him and Peggy are no longer together, considering what she had said previously about this type of content.
One person commented: "Fair to say you and Peggy must not be together anymore she would not be allowing you to share this 😂😂."
Read more: