Married At First Sight's Luke Worley mocks co-star Jordan Gayle as he teases upcoming fight
23 October 2023, 11:49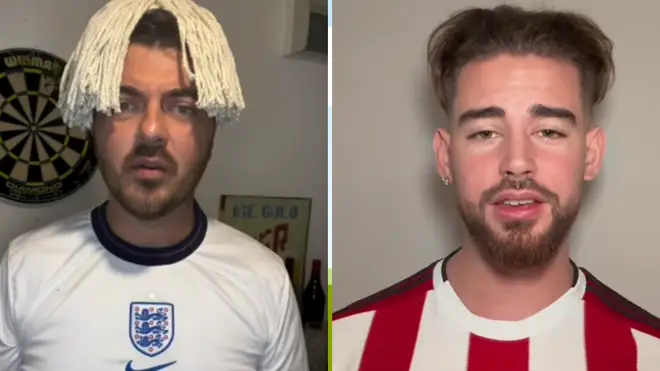 Married At First Sight grooms Luke Worley and Jordan Gayle have taken their feud online.
Married At First Sight star Luke Worley, 30, has hit back at co-star Jordan Gayle, 26, after the new groom claimed Luke's 'mask was slipping.'
Last week it was revealed that Luke and Jordan engaged in a physical altercation while filming MAFS, which resulted in Luke being removed from the show. Currently Jordan is married to Erica Roberts, 25, while Luke is wed to 31-year-old Jay Howard, with both brides staying far away from Luke and Jordan's argument.
However it appears that there is more drama to come, as Luke has posted a scathing Instagram story calling Jordan out for his behaviour.
Luke appeared on his social media with a mop on his head and dressed in an England football shirt with 'Wish Grealish' written on the back, in a nod to Jordan's claim he is "constantly mistaken for Jack Grealish".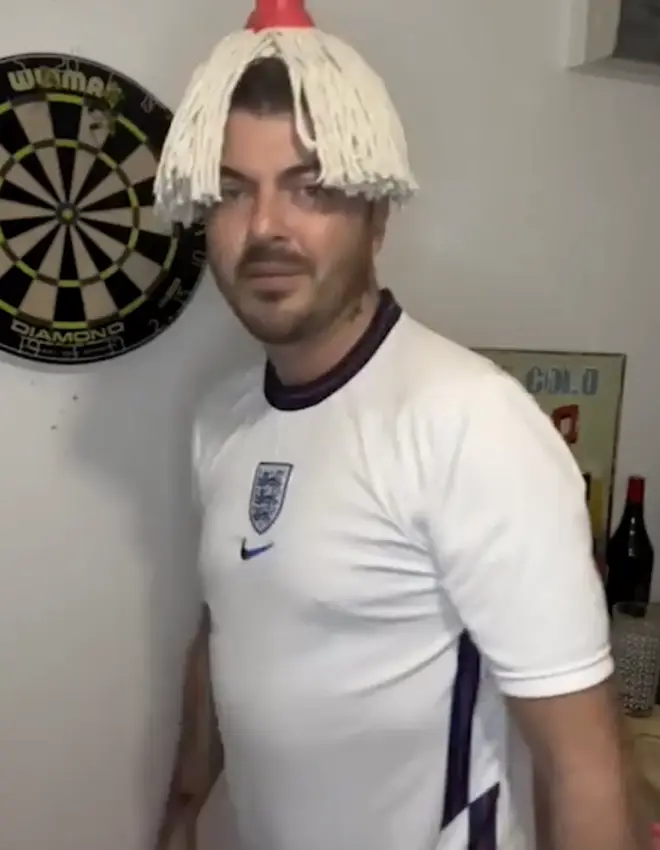 The 31-year-old was responding to a video posted by Jordan in which the 26-year-old groom said:
"We've seen Luke desperately trying to defend himself since last night's dinner party, it's actually embarrassing. He's crying on his Story and in the comments section, calling people haters just because they disagree with him."
Luke then responded to Jordan's comments by recording a comeback video.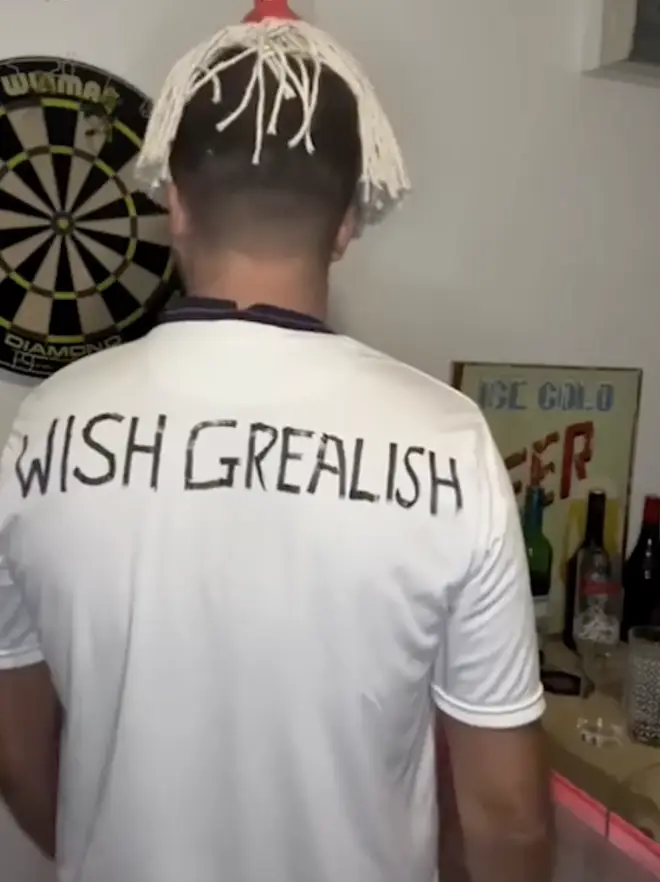 The sales executive revealed his costume and turned to the camera, saying:
"So it looks like you can't take my name out of your mouth and you want to keep dragging this on.
"So me defending myself this week, mate, do not forget what you've done and what people are going to see this week coming.
"In next week's episode, you're going to be outed. And you're saying, 'Oh, my mask is slipping.' Bro, your wig is slipping, I'm telling you.
"Now, people see the true colours and what you do to make a vulnerable girl upset."
Watch Luke's Instagram Story here: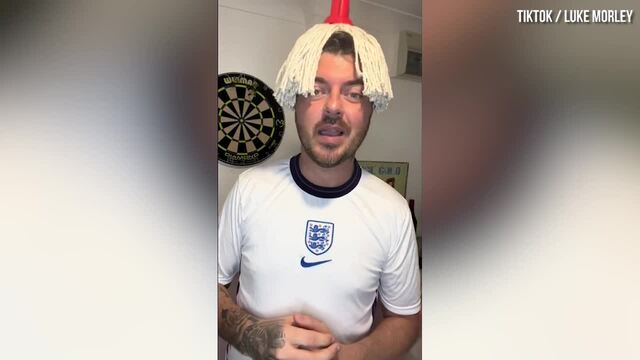 MAFS UK's Luke responds to Jordan amid ongoing feud
Upcoming episodes of MAFS will show Luke and Jordan clash once again, however this time their argument becomes physical.
From Luke's video it appears that tensions are also set to rise between Jordan and Jay, which causes the dramatic blow-up between the two men.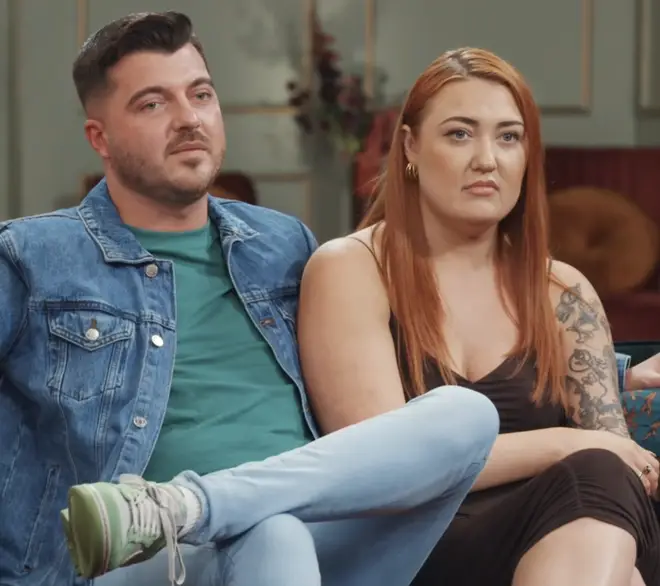 A show insider told the MailOnline: "Luke and Jordan struggled to get along from the moment they met, but no one was expecting them to clash like they eventually did.
"The cast attend a couples' retreat and during dinner things got particularly heated between them and later they come to blows inside Jordan's apartment.
"The fight was caught on camera, meaning there's every chance it could be shown in the most explosive scenes ever to be aired on Married At First Sight UK."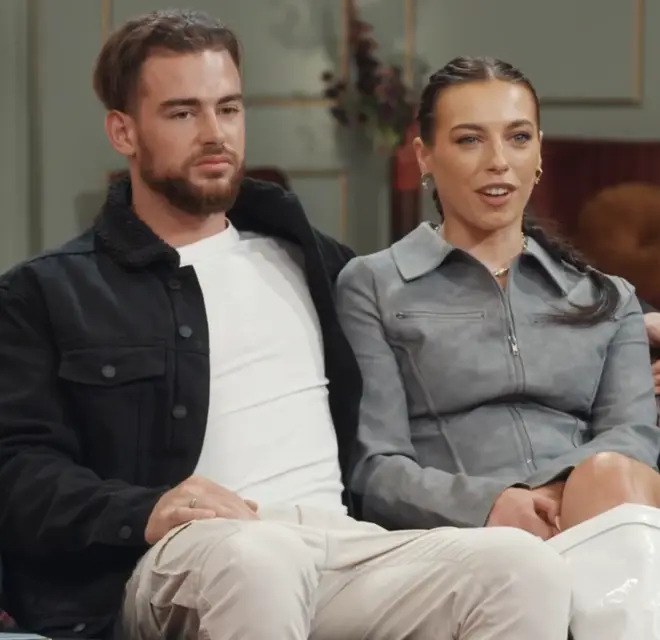 A Channel 4 Spokesperson said: "The wellbeing of cast and crew is our utmost priority at all times throughout production and beyond.
"During filming, an altercation occurred between two cast members which was defused immediately by crew. All contributors involved were offered appropriate support."
Read more: