Married at First Sight's Jordan Gayle teases what really happened with Luke Worley
17 October 2023, 13:24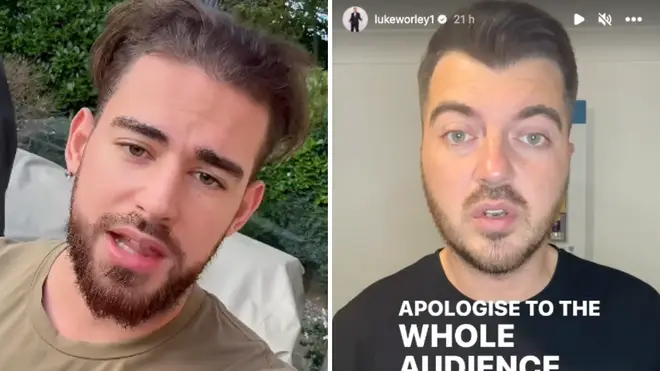 Married At First Sight groom Jordan Gayle has addressed the fight which resulted in Luke Worley being axed from the show.
Married At First Sight's Jordan Gayle, 26, has spoken out after it was revealed that his fellow groom Luke Worley was "booted off" the show after a physical fight broke out between them.
Earlier this week, it was reported that the 30-year-old Essex lad was told to leave the experiment in scenes not yet aired after they found Luke had "instigated" the fight.
After the news leaked about Jordan and Luke's fight and the fallout which takes place afterwards, the groom - who married Erica Roberts on the show - took to social media to break his silence.
Appearing in a video posted to his Instagram story, Jordan said that "now is not the right time" to talk about it and that viewers will see what happens as the series continues to air in the coming weeks.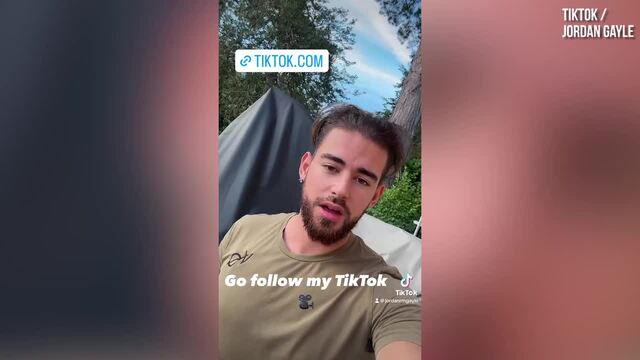 Married At First Sight UK's Jordan breaks silence on fight with Luke
Speaking to the camera, he said: "This is my response about what's been leaked today about me clashing with Luke. Now, there's a lot to say and there's a lot that goes down, but you're going to see all the drama unfold in front of your eyes over the next couple of weeks on your TV screens.
"The time is not right to talk now, I don't know who is leaking it to the press, I don't know why they're doing it, it's got nothing to do with them. I do agree with Luke on that, we don't agree on many things, but whoever is doing it, just stop."
He added: "When the time is right, I'll be able to tell you what happened, why it happened and what really went down. Stay tuned because there's a lot to find out."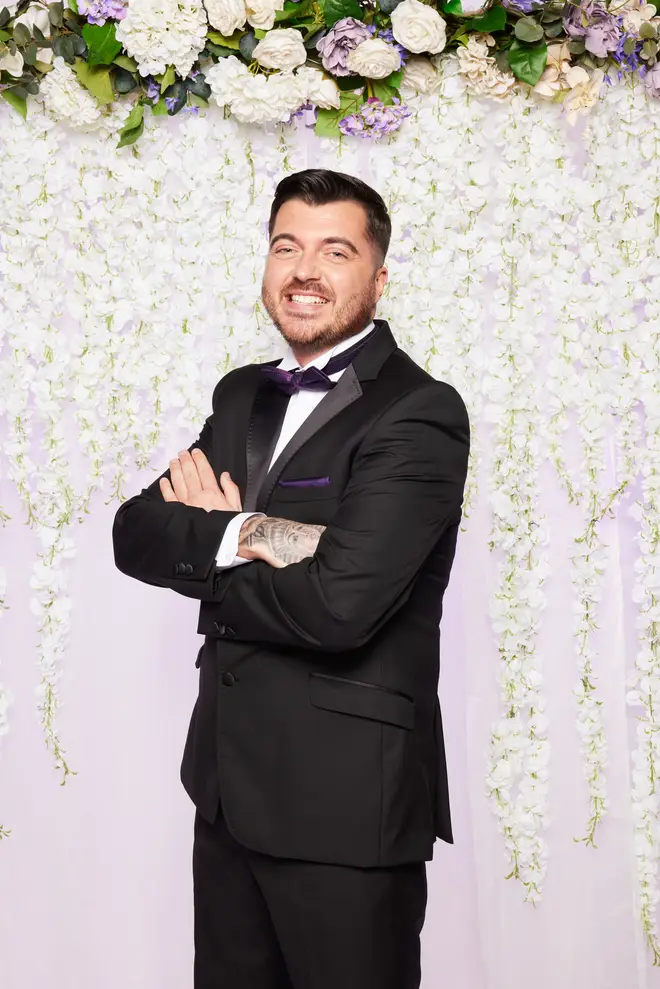 It was the Mail Online that first reported the drama between Luke and Jordan, with a source telling the publication about the clash between the grooms.
The source said: "Luke and Jordan struggled to get along from the moment they met, but no one was expecting them to clash like they eventually did.
"The cast attend a couples' retreat and during dinner things got particularly heated between them and later they come to blows inside Jordan's apartment.
"Channel 4 bosses had no choice but eject Luke from the programme, which consequently ended his wife Jay's time in the process... as per the show's rules you enter as a couple and leave as a couple.
"The fight was caught on camera, meaning there's every chance it could be shown in the most explosive scenes ever to be aired on Married At First Sight UK."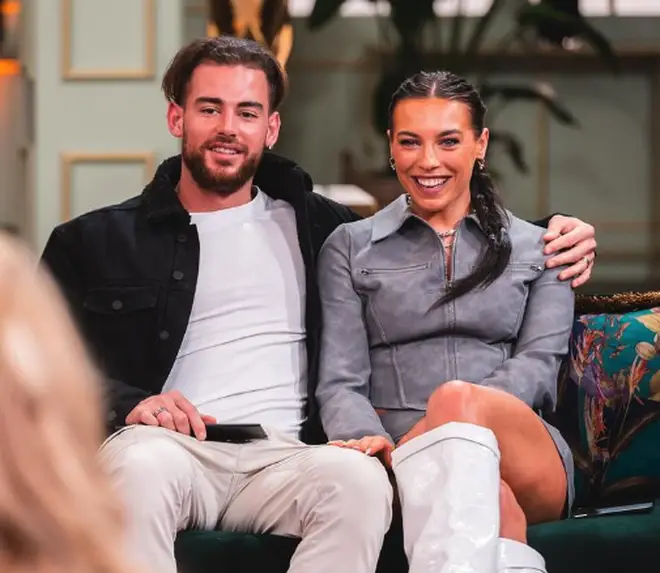 Following the leak of the story, Luke also took to his Instagram to reveal he was furious that the show was being ruined for the viewers by the "snake" or "snakes" leaking the stories.
Speaking about the original reports, Luke said that it had been "exaggerated" and that "half of it is not what it seems."
He added: "As soon as I'm allowed to talk about stuff, as soon as the show is over, I'm going to be posting everything on this Instagram. It's going to be juicy."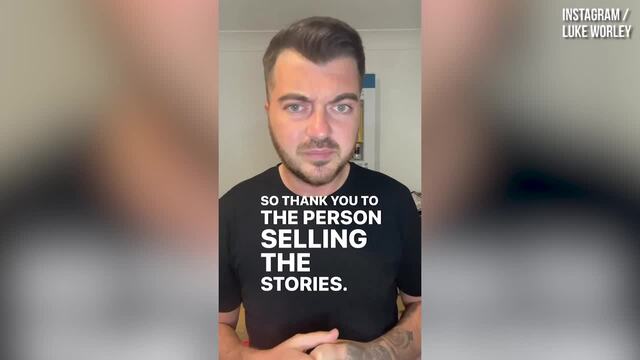 MAFS UK star Luke rants after story of fight with Jordan leaks to the press
A Channel 4 spokesperson said in a statement: "The wellbeing of cast and crew is our utmost priority at all times throughout production and beyond.
"During filming, an altercation occurred between two cast members which was defused immediately by the crew. All contributors involved were offered appropriate support."
Read more: