Married At First Sight's JJ and Ella 're-enter experiment as new couple' after cheating scandal
12 October 2023, 18:00 | Updated: 12 October 2023, 18:05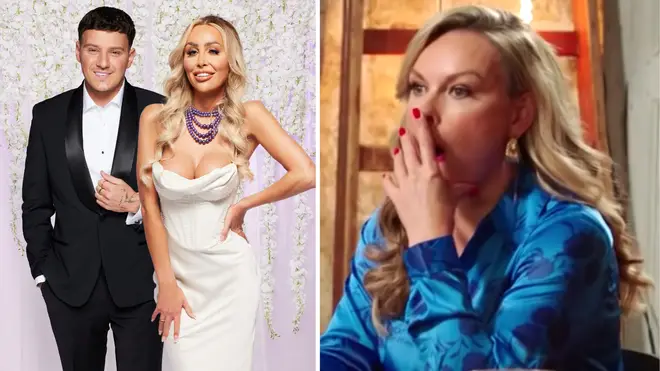 Married At First Sight's Ella Morgan and JJ Slater reportedly cheat on their spouses Nathanial and Bianca, but return to the experiment as a new couple.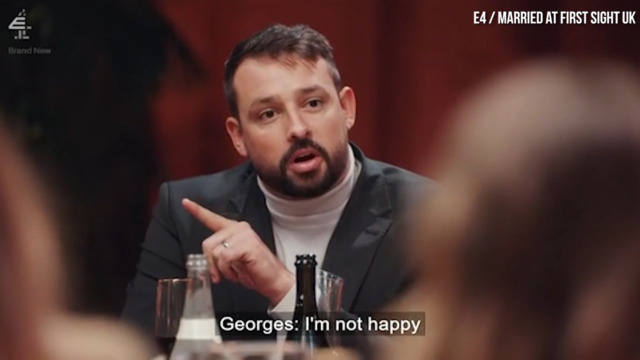 MAFS UK - Georges launches into French rant at Porscha during dinner party
Married At First Sight is about to get very dramatic as it is reported that Ella Morgan, 29, and JJ Slater, 30, will later re-enter the experiment as a new couple in scenes yet to be aired.
The show's first transgender woman Ella was matched with Nathanial at the beginning of the series, and while their wedding day proved to be a success, the marriage quickly turned sour on the honeymoon.
Meanwhile, JJ was matched with Bianca as a new couple later in the series, however, they are currently struggling to find common ground in their relationship.
According to the Mail Online, scenes not yet aired will see the fallout between the couples after it is revealed JJ and Ella shared a kiss.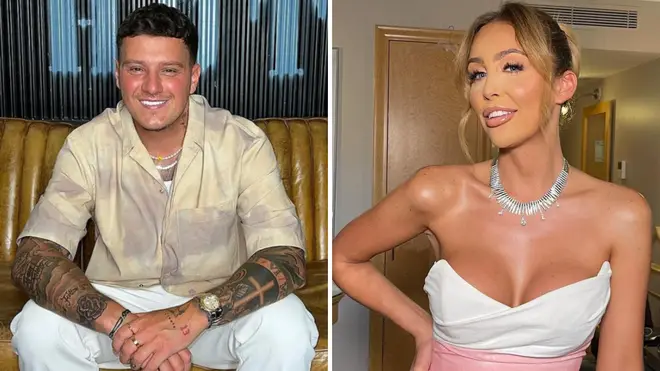 The publication also reported that after both couples leave the experiment, Ella and JJ return to the show as a new couple after getting the blessing from the experts.
A TV source said: "Ella and Nathanial tried to take their relationship to the next level but agreed they were better off as friends.
"Nathanial was so disappointed by Ella's actions, he thought they had a mutual respect for each other and kissing someone else in the process went against his values.
"Ella loved the attention she received from JJ because it's what she missed in her marriage to Nathanial.
"After initially leaving the show when their marriages failed, Ella and JJ were given permission by the relationship experts to come back, which certainly ruffled feathers among the cast who have taken the process seriously from the beginning."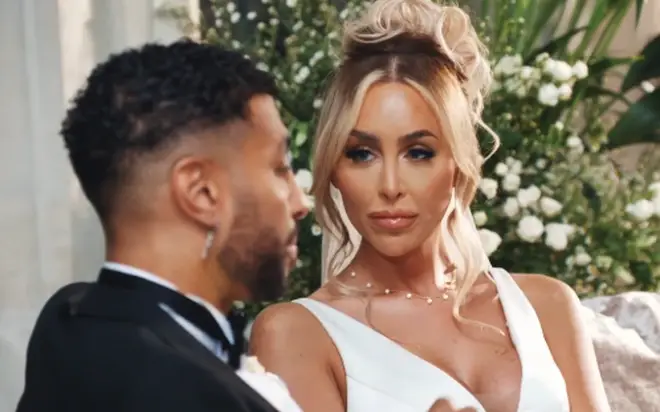 This comes after a teaser clip from the upcoming episode of Married At First Sight showed a spark forming between Ella and JJ during a day away.
Read more: