Married At First Sight's Bianca speaks out after JJ's controversial reaction to bride
6 October 2023, 12:17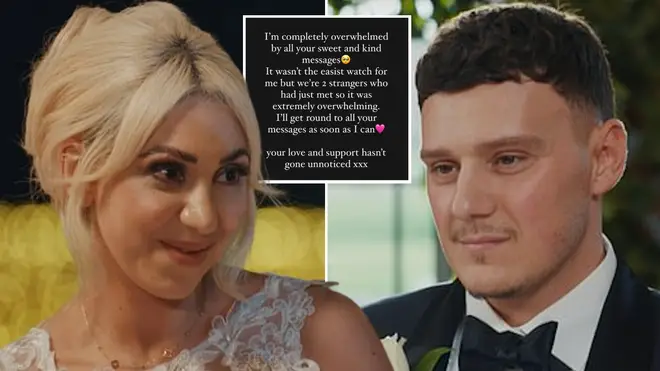 MAFS bride Bianca thanked fans for their support after new husband JJ admitted she wasn't his 'usual type'.
Married At First Sight newcomer Bianca Petronzi has broken her silence after husband JJ was slammed for his comments during the couple's debut episode on Thursday night.
The English-Italian bride, 29, thanked fans for their support on Instagram following scenes that showed the tattooed groom admitting she wasn't his 'usual type'.
Just hours after the pair tied the knot, the Essex lad, 30, confessed on camera that he usually went for a 'certain type of girl' and said he was trying not to seem 'disappointed' by the hair extension specialist's appearance.
Viewers were furious at the fashion brand owner's comments and branded him "nasty" and "fake", prompting Bianca to speak out online.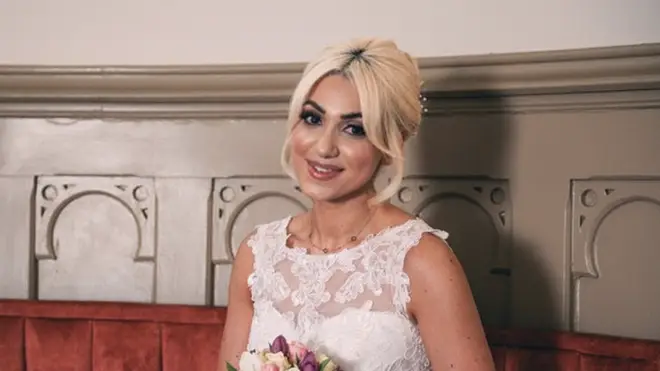 She wrote on Stories last night: "I'm completely overwhelmed by all your sweet and kind messages.
"It wasn't the easiest watch for me but we're 2 strangers who had just met so it was extremely overwhelming.
"I'll get to all your messages as soon as I can.
"Your love and support hasn't gone unnoticed xxx."
Twitter users slammed JJ for making a snap judgment on his "lovely" match, with many agreeing she deserved better.
"Poor Bianca, why on earth have they lumbered her with that. She's to nice and normal and deserving of someone nice," said one X user.
"Oof that look was disappointed as hell and his smile is so fake," added another.
A third wrote: "Noooo Bianca is so lovely and he is just looking down at her."
While a fourth simply said: "JJ you muppet."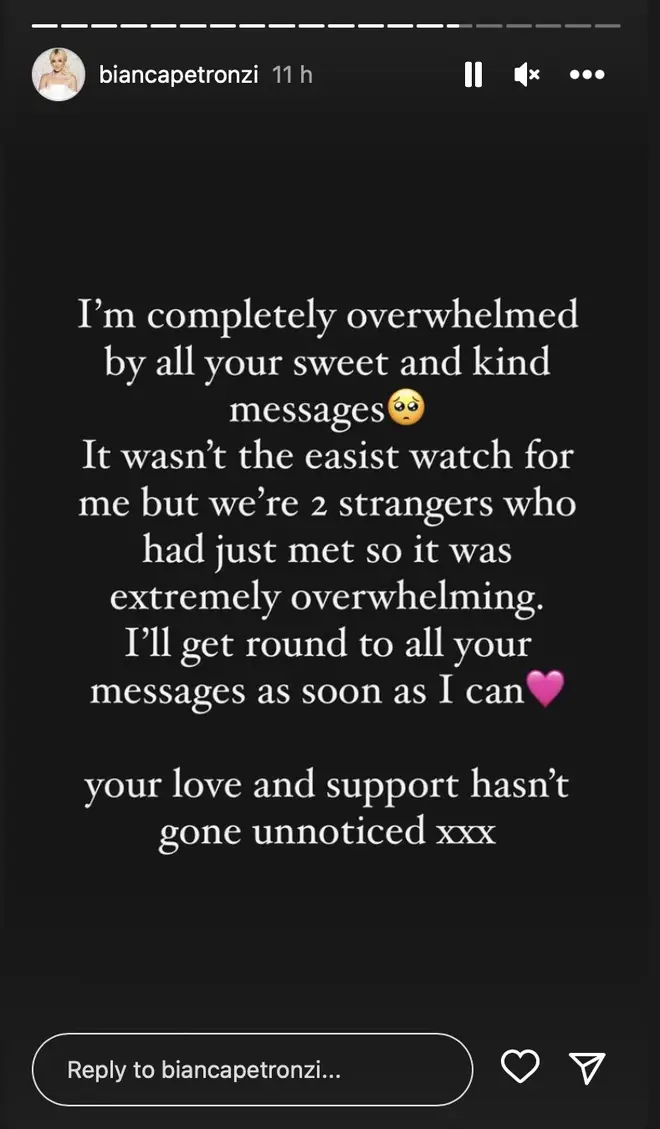 During a private conversation on their big day, JJ told his new wife that his ex-girlfriend was a well-known model – a fact he had already revealed to MAFS producers.
He told the cameras: "My ex is a Victoria's Secret model, amazing to look at... the relationship was pretty wild, at the time I thought I was in love.
"If you play with fire, you're going to get burnt. So she cheated on me... probably one of the worst things I've been through."
But when Bianca walked down the aisle towards JJ on their wedding day, he admitted she wasn't what he had initially pictured.
"When I first saw Bianca it wasn't what I was expecting," said JJ.
"I don't want to sound disappointed, but it's not like love at first sight."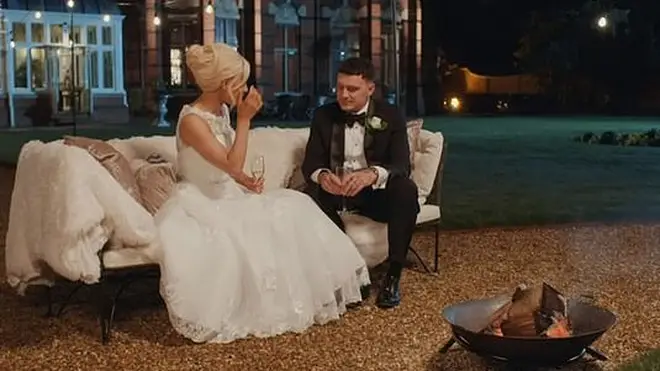 His bride felt differently, however, saying: "I fancy him on initial attraction, he's lovely, he has such a beautiful smile."
While JJ added: "I built up an image of my head of the most perfect girl ever, it's difficult because she's a nice girl, but she's not like the girls I usually go for."
Not only did family-orientated Bianca break her silence online after the awkward scenes aired, she also got candid with Heat about the beginning of her journey with JJ.
She said: "I sort of knew that I wasn't JJ's normal type.
"He did express to me what his normal type was, which was fake boobs, fake lips. A bit more of an Essex girl is what he goes for.
"I was a bit worried because I'm more of a plain Jane type of girl. That did put a bit of fear in me.
"But, to be honest, he was very open minded. He wanted to be with someone who was a bit more plain and we gelled. He was very open minded and it wasn't particularly an issue."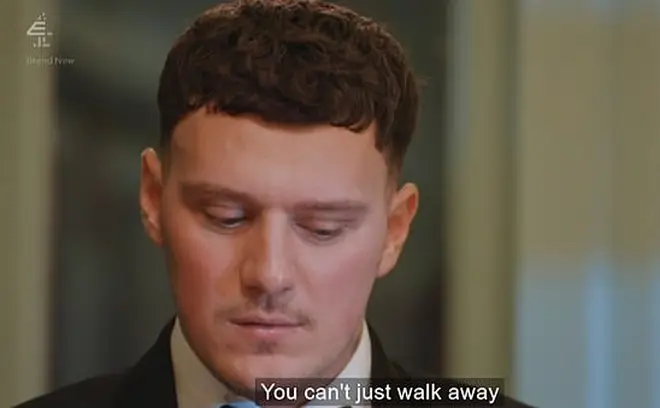 She continued: "Prior to [MAFS], I thought I had seeked help or gone to therapy for all the issues I thought I had completely buried, but when you go in that you've not buried them. You've just put a cover up.
"For me, that plays a lot on me as well and I think it put a lot of doubt in my own head of everything because you're overthinking everything."
Read more: