Married At First Sight's Laura and Luke address on-screen 'feud'
5 October 2023, 12:01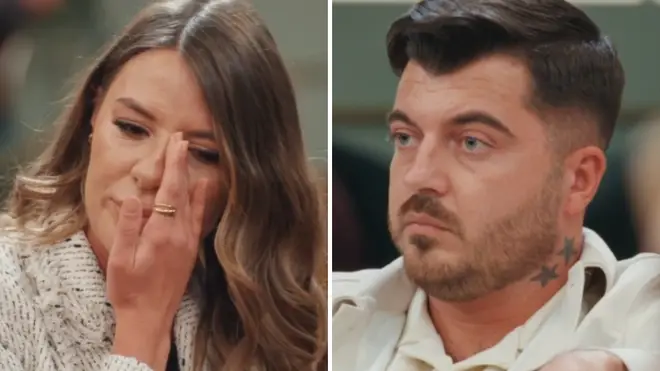 Laura Vaughan and Luke Worley recently fell out on Married At First when he labelled her a 'gold digger'.
Married At First Sight's Laura and Luke have addressed their on-screen 'feud'.
Laura Vaughan, 34, was left in tears during Wednesday night's episode of MAFS as she opened up to the experts about why being labelled a 'gold digger' by Luke, 31, upset her so much.
It was during drinks with fellow couples Peggy and Georges and Porscha and Terence where sale executive Luke revealed he thought she seemed like a 'gold digger' by saying she wanted to marry a 'Chelsea boy'.
Laura took Luke aside during this week's dinner party to talk about the comments, telling him: "I wanted to be able to correct a few things, the gold digger narrative is so f***ing lazy. That was disrespectful."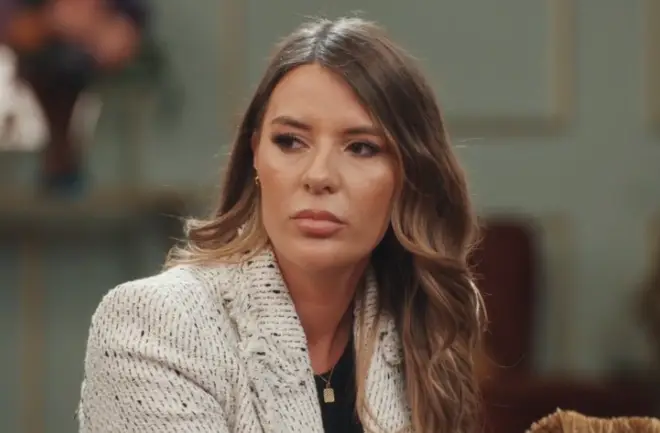 At the time, Luke argued back: "You sat on the couch at the ceremony, what you asking for was a man with money who was going to look after you financially," before Laura replied: "I have never once in my life needed a man to pay for anything. It was f***ing painful to hear when I have actually been used in the past for that myself. I actually paid for my last wedding so if I am a gold digger then I am definitely doing it wrong."
While the pair's 'feud' does not appear to be over yet on-screen, back in the current day the pair have both addressed the fallout and it seems like there are no hard feelings.
Related video: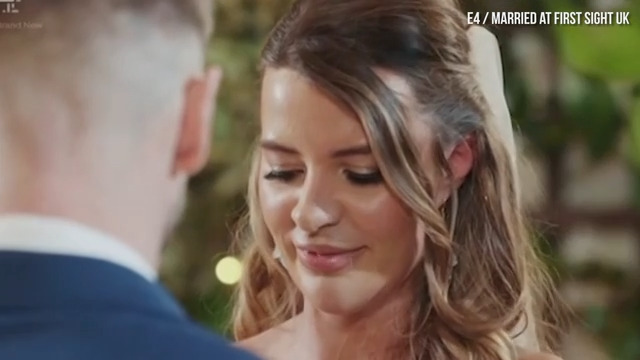 Married At First Sight's Laura disappointed after meeting husband Arthur
During a post about the dinner party row, Laura wrote on Instagram that she felt "attacked" but that she "corrected the misconceptions".
She added that "it's all love now" and said it is "all part of the journey", appearing to hint that she and Luke have moved past the argument.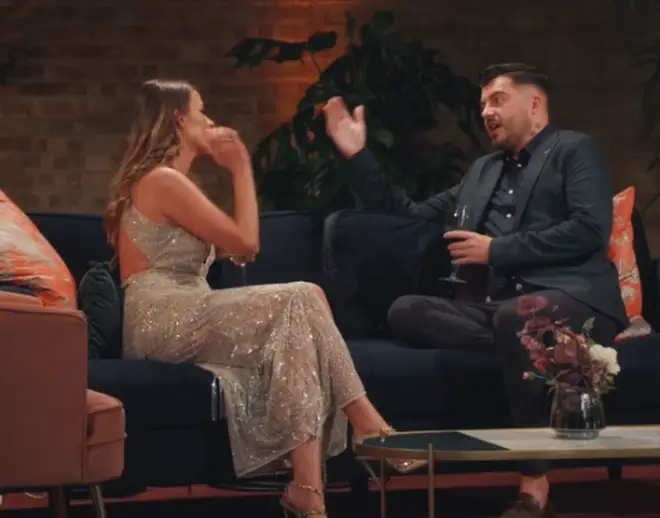 On Wednesday's episode of Married At First Sight, Laura opened up more to the experts about why the comment upset her so much, explaining that she inherited her money from her late father.
She explained to Mel, Paul, Charlene and the rest of the brides and grooms: "Financial things are so sensitive to me because I inherited my money from my dad. My dad is no longer with me. So to be accused of looking for money in another man is so upsetting.
"It's just such a lazy narrative to call a woman who is strong, intelligent and speaks a certain way 'stuck up', and I'm bored of it. I'm bored of having to try and prove people wrong just based on how I talk."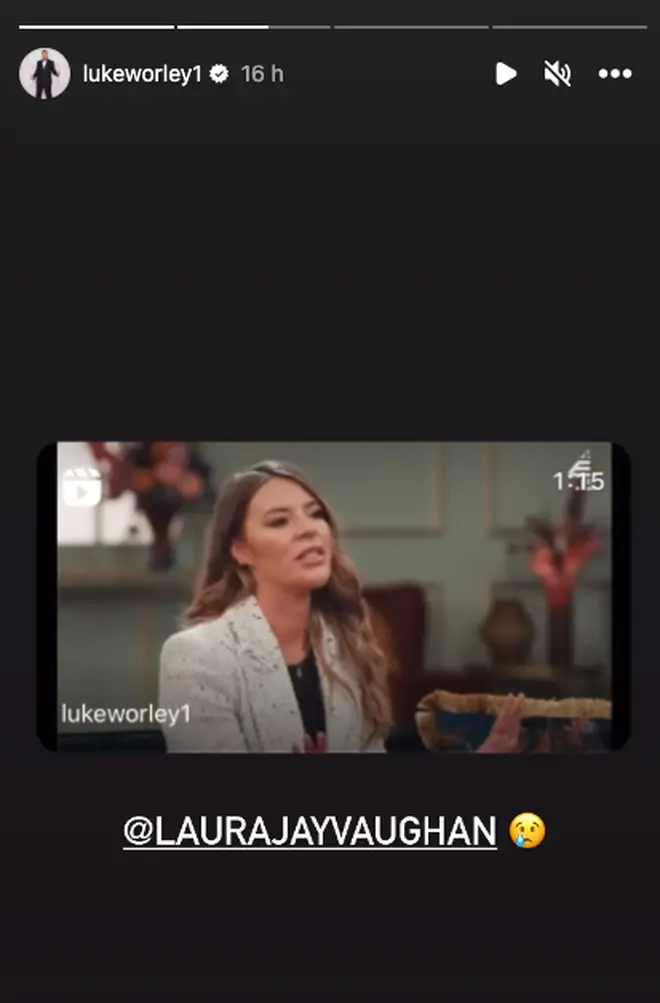 Following the episode, Luke shared a clip of Laura's time on the couch with the experts on his Instagram story, tagging his co-star and adding a crying emoji.
While Laura's husband Arthur has been quick to defend this wife, it also appears he still remains close friends with Luke, another hint that the fallout has not amounted to anything more.
Read more: