Married At First Sight shock as Brad appears to tell wife Shona to 'shut up'
3 October 2023, 13:16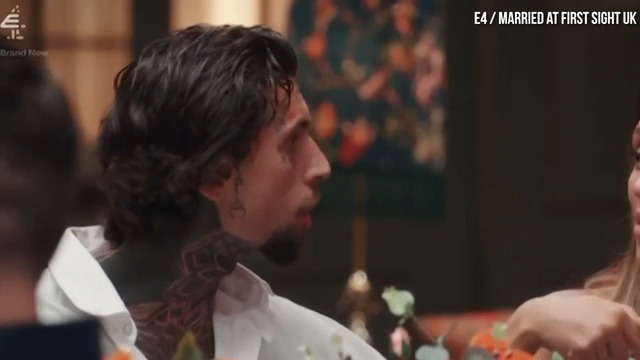 Brad appears to tell wife Shona to 'shut up' on Married At First Sight
In a teaser clip from Tuesday's Married At First Sight Brad appeared to shout at Shona in front of their fellow brides and grooms at a dinner party.
Married At First Sight viewers have been left shocked as it appears that Brad shouted at wife Shona to 'shut up' during the second dinner party.
The clip aired at the end of Monday night's episode as a teaser and revealed that an argument breaks out between Brad and Shona, whose relationship had previously appeared to be one of the strongest.
In the clip, Brad can be seen standing up in front of their fellow brides and grooms and telling them that he and Shona love one another.
Nathanial, who is married to Ella, can be heard calling it "bulls**t" before Shona turns to Brad to express how upset she feels about the perceptions of their relationship.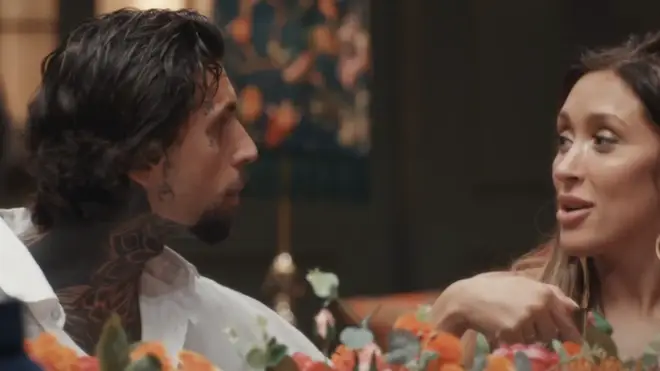 Shona can be seen telling Brad: "I'm fuming that people don't see the love we have for each other", however, he quickly cuts in and shouts: "Shut up, relax, let it go!"
Married At First Sight viewers have been left shocked at the scene, and took to X (formerly known as Twitter) to share their views.
"The way Brad just told Shona to shut up to her face?? Yeah, sorry, he must hate her or something," one person wrote.
Another commented: "No way Brad told Shona to shut up in front of everyone," while a third commented: "Ah ah, brad???? I hope it wasn't Shona he was telling to shut up?"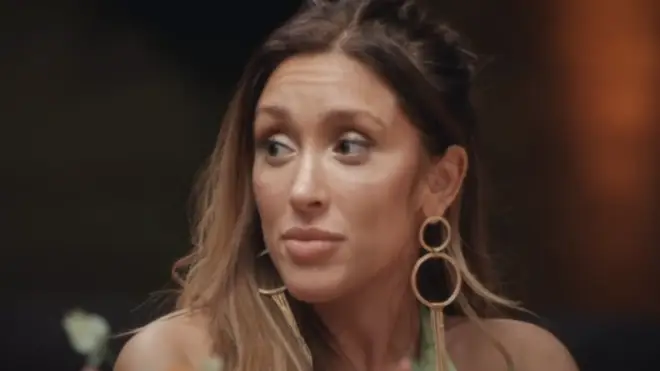 Earlier in the episode, Shona and Brad's romance took a turn for the worse as they took part in 'confessions week' and were assigned the task of answering each other's questions honestly.
During this task, Brad told Shona he felt she was not as mature as him and listed a collection of things he would change about her, including her forgetfulness and messiness.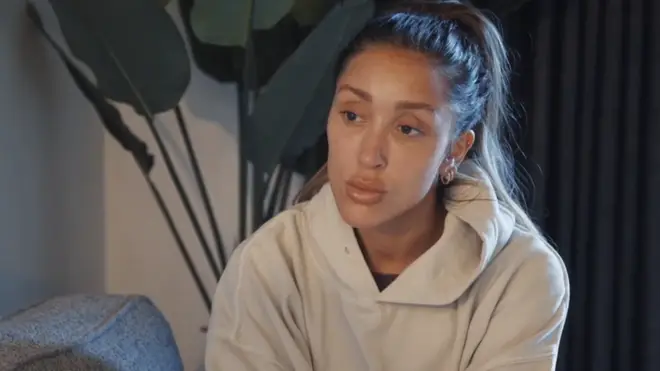 Later, Shona and Brad were revealed to have slept in separate rooms after an argument broke out on a night out with the grooms and brides.
While this was not filmed, it was revealed that Brad had shared intimate details about their sex life with the group and told bride Laura that he thought Shona was immature and selfish.
The episode ended with them making up and deciding to move on from the fallout, the teaser clip for Tuesday's show if proof things haven't been settled between the couple.
Read more: