Are Married At First Sight's Brad and Shona still together?
9 October 2023, 13:53 | Updated: 9 October 2023, 13:54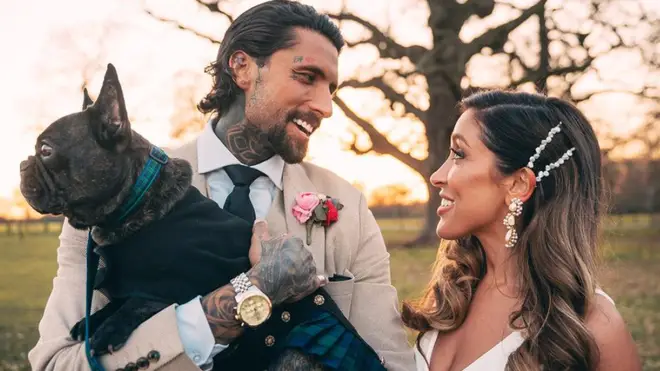 Are Brad Skelly and Shona Manderson still together? Here's everything we know as groom goes public with new girlfriend.
Married At First Sight's Brad, 27, and Shona, 31, tied the knot in a magical wedding ceremony which saw sparks fly between the couple at the beginning of the latest series.
It didn't take long for cracks to show in their romance, however, when the pair started to argue over their maturity levels after moving in with one another.
Brad and Shona's relationship only got worse when the groom was seen shouting at his wife to "shut up" during a dinner party, leading many viewers to brand his behaviour as "controlling" and "manipulative".
Now, during the same weekend it was revealed Brad was kicked off of the show, Brad's relationship with new girlfriend Hollie Baldwin, 25, has been exposed.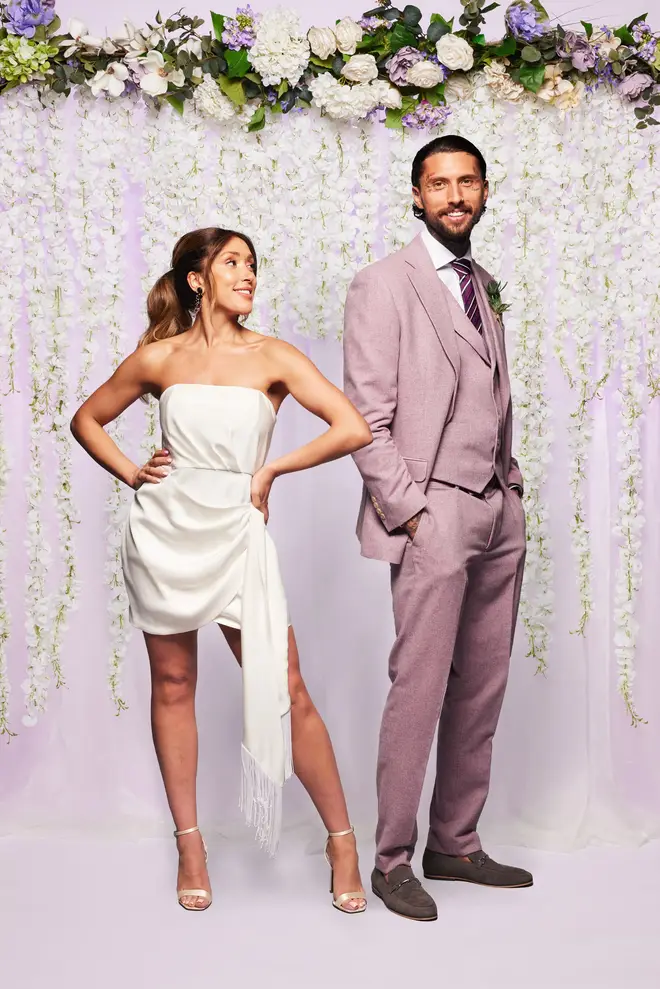 Are Brad and Shona still together?
While Married At First Sight viewers usually do not find out which couples are still together until the end of the series, it has been reported that the couple split after leaving the experiment.
According to the Mail Online, Brad has already moved on with new girlfriend Hollie Baldwin who he was allegedly seen kissing last week.
A source told the publication: "It wasn't long after Brad was axed from Married At First Sight UK that he and Shona went their separate ways, it was clear from the process that their relationship was never going to work.
"Brad and Hollie know each other from their hometown and connected instantly, they were kissing in front of the other MAFS UK cast on Friday night, they weren't holding anything back.
"Hollie didn't pose for any of the official photographs at the launch event as Brad was keen not to give away that his marriage with Shona is over. But they are an item and looked really loved up."
Over the weekend, Hollie appeared to go public with their relationship, sharing a picture with Brad on her Instagram which she posted with a padlock emoji.
Related video: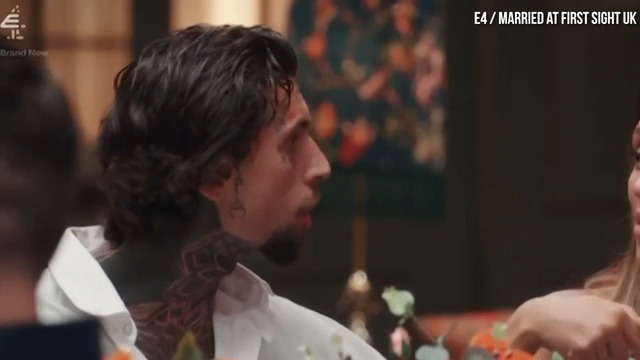 Brad appears to tell wife Shona to 'shut up' on Married At First Sight
What has Brad said about Shona?
At the Married At First Sight launch event – which happened ahead of the start of the series – Brad reflected on his relationship with Shona.
The groom said: "In my experience we couldn't be any less compatible, but that's okay. It's all an experience nevertheless.
"I most definitely went in and got lost in lust, one million per cent. Being lost in the physical aspect of things rather than the emotional."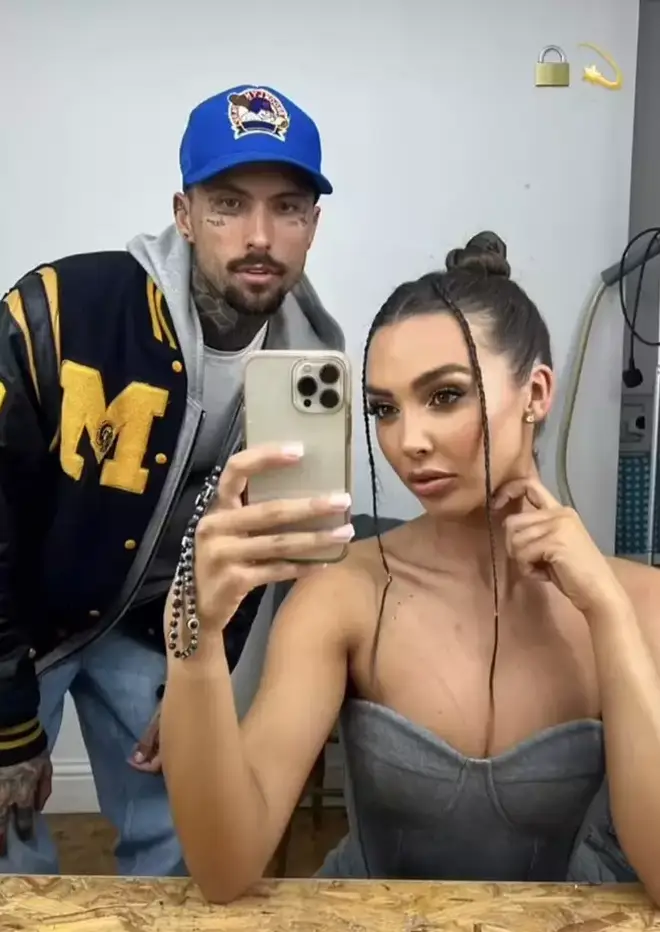 What has Shona said about Brad?
Following scenes airing on TV of her relationship with Brad beginning to show cracks, Shona took to Instagram where she wrote: "In sharing some of my experience and the lessons I've learned I don't want it to seem it's an invitation to comment about Bradley on my posts because that's not my intention here.
"It's important to address the behaviour but not attack the person. I would like to share my experience on MAFS but in doing so I want to share what I've learned and turning it into something positive. This is about my growth and discovery. I'm excited to share more high vibes on here soon. thank you so so much for your support & kind words I'm getting through all your lovely messages means so much."
Read more: