Why was Brad Skelly kicked off Married At First Sight?
9 October 2023, 08:58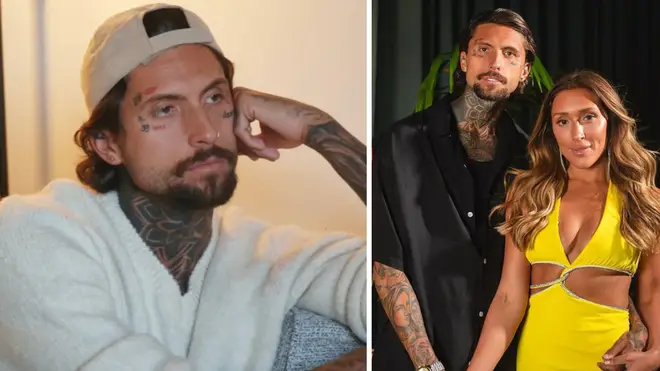 Brad Skelly will be kicked off Married At First Sight after he displayed 'controlling' behaviour towards his wife Shona Manderson.
Brad Skelly, 27, will leave Married At First Sight in episodes yet to air after displaying "controlling" and "manipulative" behaviour towards his wife Shona Manderson, 31.
The contestant, whose marriage to Shona started off well, came under fire last week by viewers after he told his wife to "shut up" during a dinner party.
Brad's behaviour was branded "unacceptable" by charity Women's Aid and they have since commended the experts for calling out his "controlling" behaviour during the commitment ceremony.
Channel 4 have since confirmed that Brad and Shona leave the experiment after they found "the environment was not working for the couple".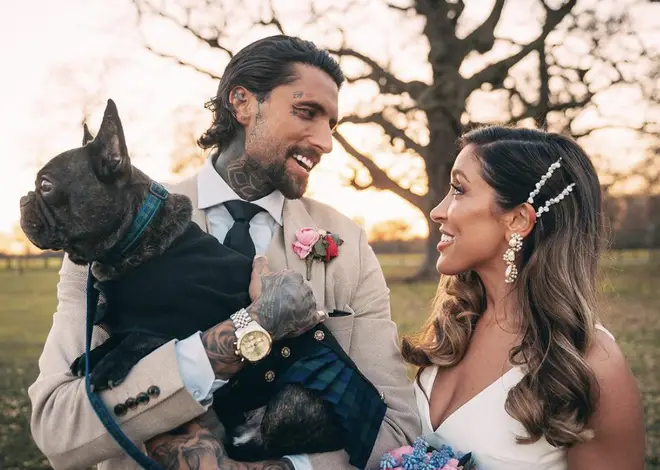 A spokesperson told MailOnline: "The couple's exit plays out in the show. It was agreed alongside experts Paul, Mel and Charlene that the intensive Married at First Sight environment was not working for the couple and it was the right time to leave the experiment.
"The relationships on Married at First Sight UK are closely monitored off screen, by production and an independent psychologist. If any of the relationships develop in a way that is deemed to be potentially unhealthy for either party, we would take expert psychological advice as to whether it was time for them to leave the process.
"The welfare of all contributors on Married at First Sight UK is our top priority and we ensure that appropriate support is available to contributors at all times during filming, including 24/7 access to a member of the welfare team or psych support."
Related video: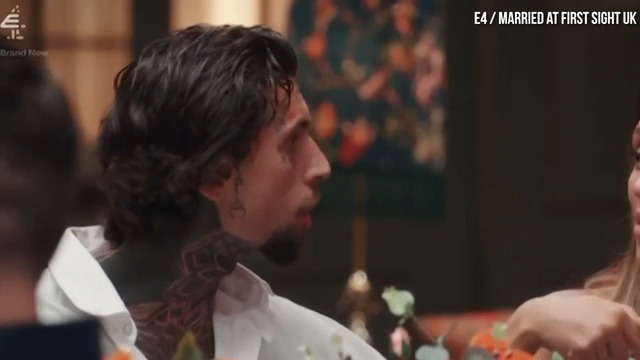 Brad appears to tell wife Shona to 'shut up' on Married At First Sight
A Women's Aid spokesperson also said in a statement: "It is really important that the experts on the show called this out as controlling behaviour and challenged Brad's view that it was acceptable to say that he had the right to 'allow' Shona to be angry.
"TV programmes like these, which are based on the formation of relationships, need to be aware of the dynamics of controlling and coercive behaviour, and always send a clear message that it is wholly unacceptable."
Following the shocking scenes aired on Married At First Sight last week, Shona took to Instagram where she wrote: "In sharing some of my experience and the lessons I've learned I don't want it to seem it's an invitation to comment about Bradley on my posts because that's not my intention here.
"It's important to address the behaviour but not attack the person. I would like to share my experience on MAFS but in doing so I want to share what I've learned and turning it into something positive. This is about my growth and discovery.
"I'm excited to share more high vibes on here soon. thank you so so much for your support & kind words I'm getting through all your lovely messages means so much 💗."
While Brad has not directly addressed his exit from the show, he did post a picture of himself over the weekend which he captioned with: "We keep it moving 🫶🏽."
Read more: