Brad Skelly Married At First Sight: MAFS star's age, job, Instagram and tattoos explained
23 October 2023, 17:29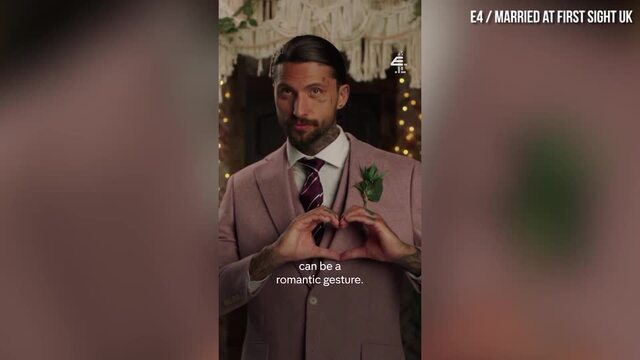 Here is everything you need to know about Married at First Sight Brad Skelly, from his age to his job, tattoos and Instagram.
Married At First Sight star Brad and his wife Shona had an instant connection on their wedding day, however the cracks in their relationship began to show as viewers spotted red flags instantly.
Experts Paul Carrick Brunson, Mel Schilling and Charlene Douglas are continued to support the couple, however after Brad told Shona to "shut up" during one infamous dinner party, the couple were asked to leave the experiment.
After the pair left, Shona and Brad split, with the groom quickly moving on with a new girlfriend and admitting that he was never truly in love with his wife.
How old is Brad, what does he do for a living and does he have Instagram? Here is everything you need to know about Married At First Sight's Brad Skelly.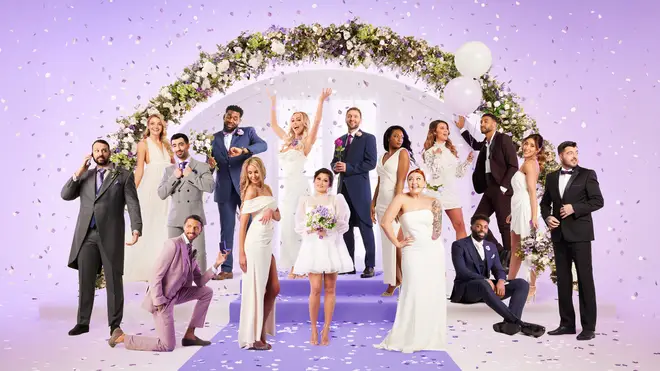 How old is Married At First Sight Brad?
Brad is 27-years-old and from Grimsby.
He is excited to begin the MAFS process, saying: "I trust the experts with all my heart that they have matched me well."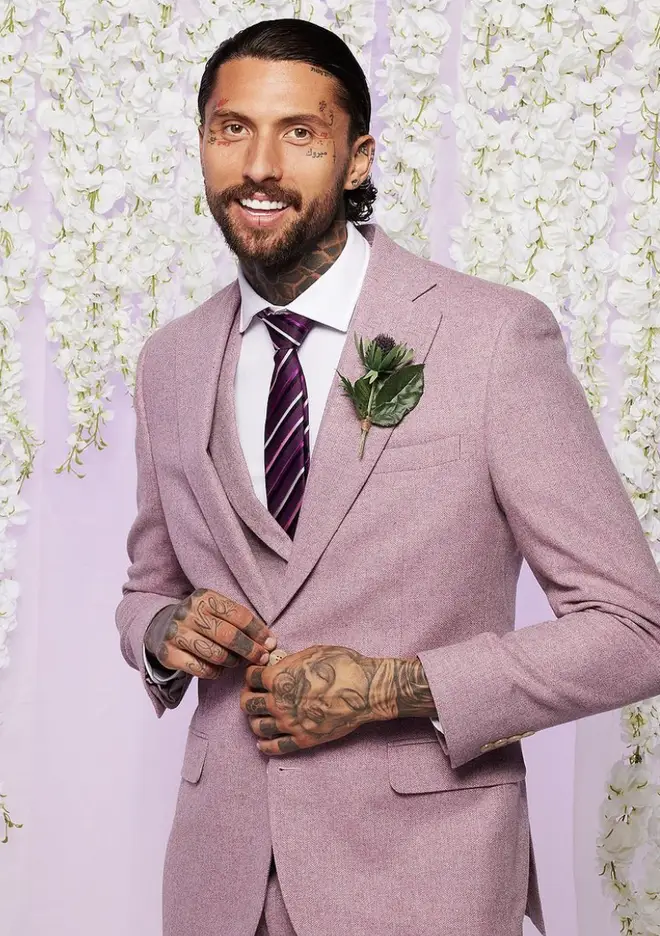 What is Married At First Sight Brad's job?
Brad is a model.
Speaking about his Married At First Sight partner, Brad said: "In my experience we couldn't be any less compatible, but that's okay. It's all an experience nevertheless."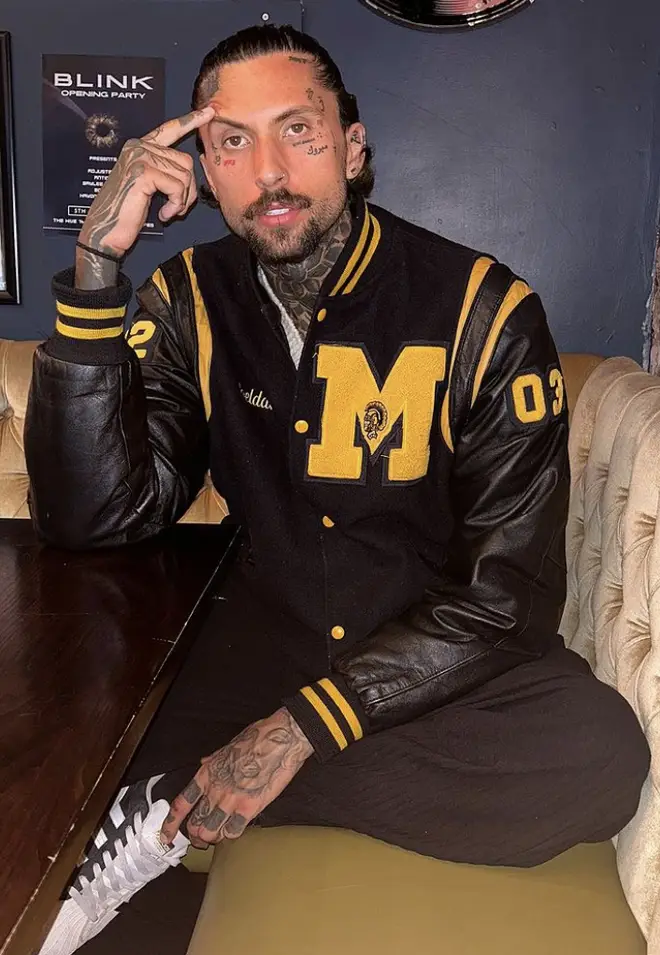 What is Married At First Sight Brad's Instagram?
Brad's Instagram handle is @bradskelly.
He regularly posts images of his modelling shoots and shows off numerous tattoos.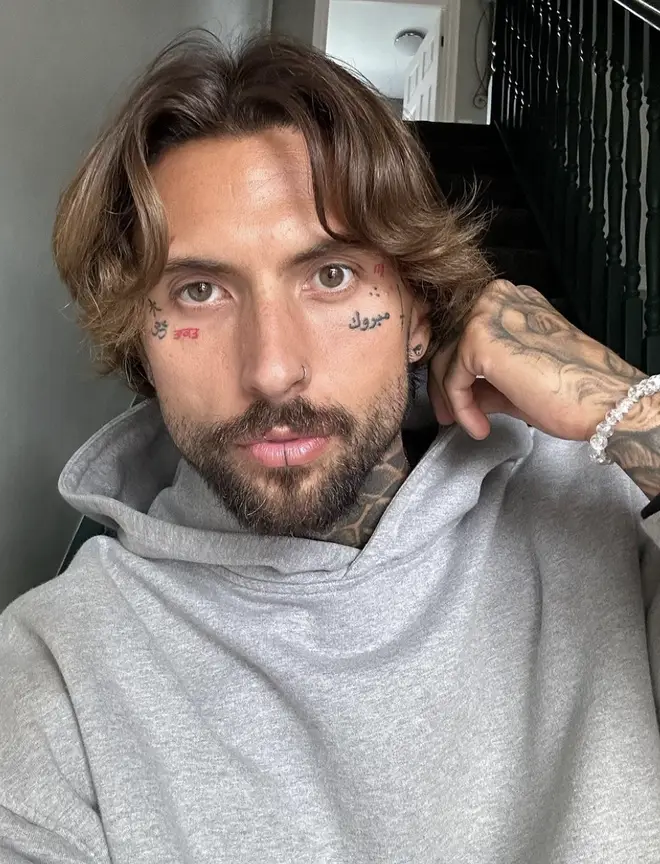 What are Married At First Sight Brad's tattoos?
It isn't clear how many tattoos Brad has, however he does have plenty of them.
Speaking of his partnership on the show, Brad mentioned that looks played a part in his initial connection with his partner.
He said: "I most definitely went in and got lost in lust, one million per cent. Being lost in the physical aspect of things rather than the emotional."
What has Married At First Sight Brad said about the show?
Ahead of the show airing, Brad spoke about his experience on MAFS.
The groom said: "I don't regret anything because I think you acted in a way at that time. But it definitely tests you in so many different ways. It pushes your buttons and sometimes it can overwhelm you and you can feel stressed."
Read more: