Porscha Married At First Sight: MAFS star's age, job, son and Instagram revealed
23 October 2023, 17:24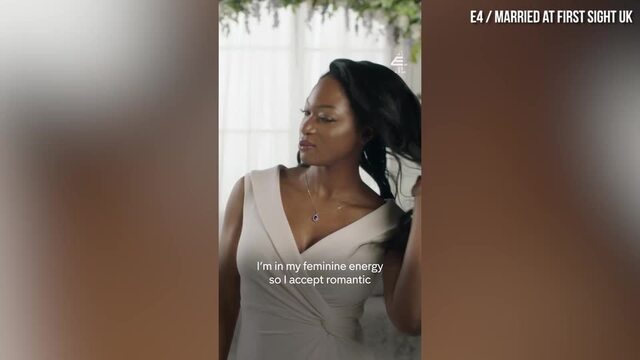 Here is everything you need to know about Married at First Sight Porscha from her age to her job, kids and Instagram.
Married At First Sight star Porscha has made waves on the show after her relationship with Terence divided viewers.
The couple had a rocky start to their marriage, with their infamous 'spoongate' argument going down in MAFS history.
Even with the help of experts Paul Carrick Brunson, Mel Schilling and Charlene Douglas, the pair were unable to build on their romantic connection and Porscha left the experiment single.
How old is Porscha, what does she do for a living, who are her children and does she have Instagram? Here is everything you need to know about Married At First Sight's Porscha.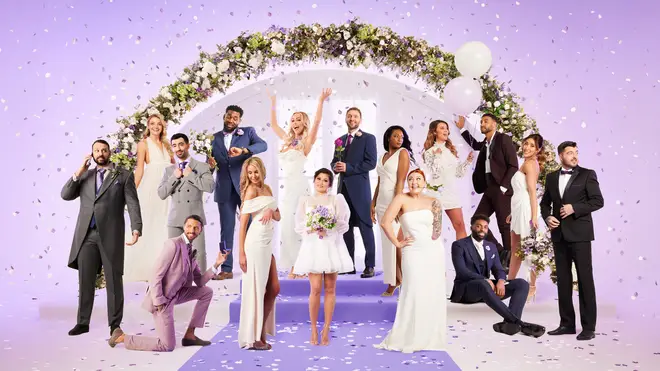 How old is Married At First Sight Porscha?
Porscha is 36-years-old.
Porscha's age was a big factor in her signing up to MAFSUK. She told Heart at the official Married At First Sight Press Launch:
"Growing up Christian, marriage is such an important right of passage for any Christian, so I always imagined myself being married and always thought I'd get married very young.
"Unfortunately that didn't happen and I was 36 and still single, so when this show was actually introduced to me by my sister I was like 'oh my god, there's a show where you get to have a wedding, I'd love to do this.'
"For me it was more about the actual wedding, I didn't think too much about the marriage!"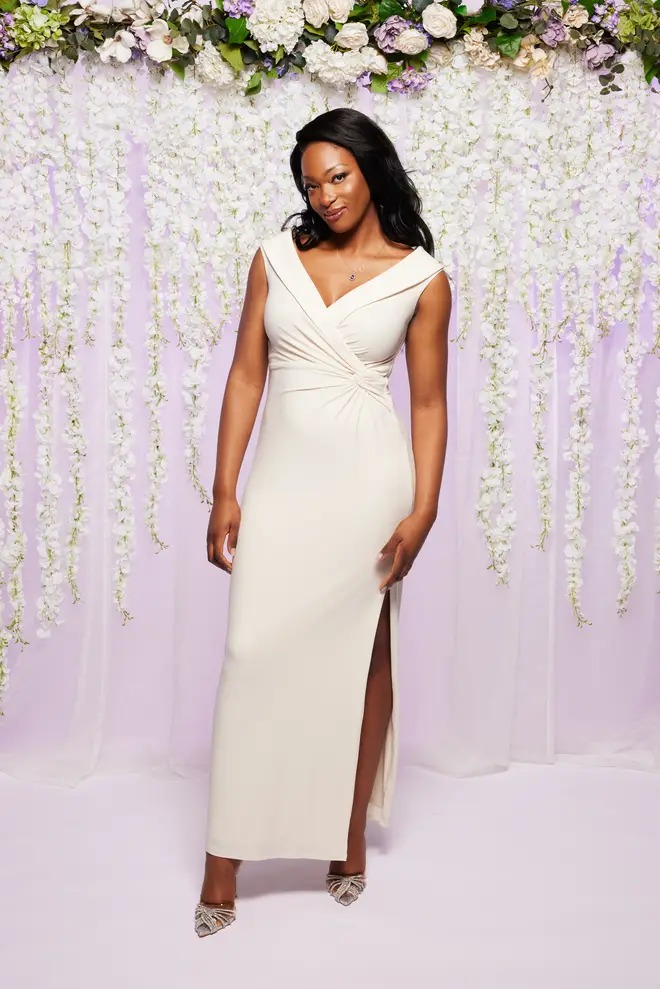 What is Married At First Sight Porscha's job?
Porscha is an executive assistant from London.
Does Married At First Sight Porscha have children?
Porscha has a young son called Ethan Oscar.
It is unclear how old Porscha's son is or if he will feature in the show.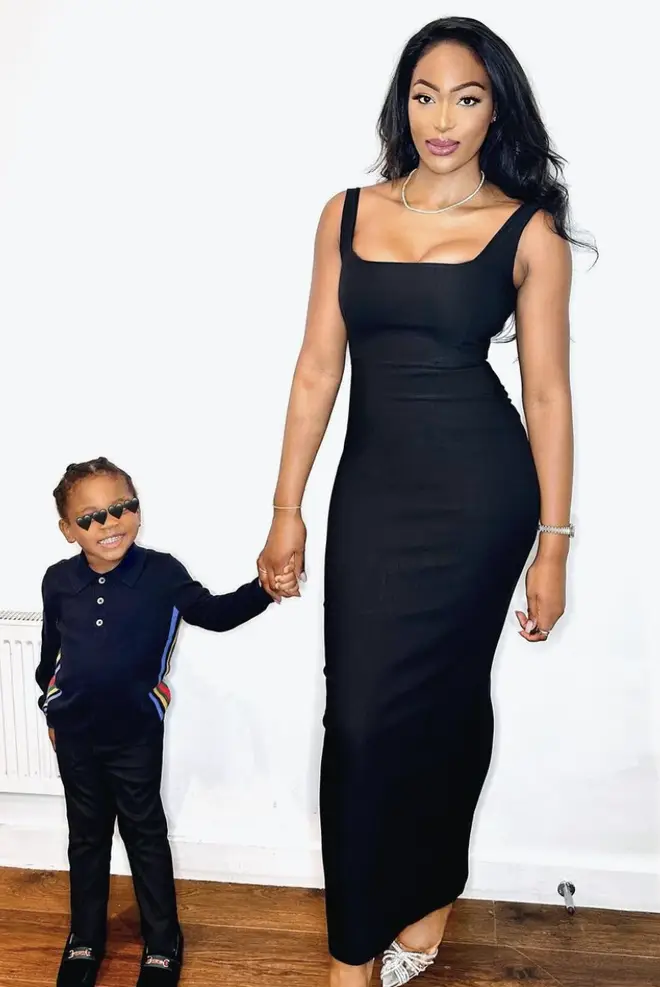 What is Married At First Sight Porscha's Instagram?
Porscha's Instagram handle is @porscha.x.
She regularly uploads stunning pictures of her life and sweet images of her child.
What has Married At First Sight Porscha said about the show?
Porscha has said: "This process in all will definitely test the best of you. It will bring out emotions, joys, feelings that you never knew existed and I think through that- growth.
"You'll definitely achieve growth, even if you're there for a day or the whole 10 weeks you will definitely grow through this experience."
Read more: