Terence Married At First Sight: MAFS star's age, job, children and Instagram revealed
23 October 2023, 16:56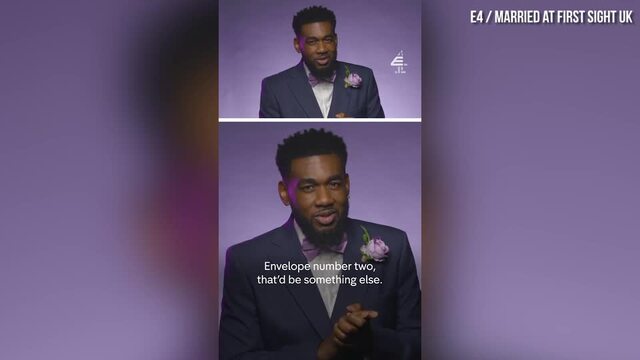 Here is everything you need to know about Married at First Sight Terence from his age to his job, kids and Instagram.
Married At First Sight star Terence has made waves on the show after his relationship with Porscha divided viewers.
The couple had a rocky start to their marriage, with their infamous 'spoongate' argument going down in MAFS history.
Even with the help of experts Paul Carrick Brunson, Mel Schilling and Charlene Douglas, will the pair weren't able to mend their connection and Terence chose to leave the experiment single.
How old is Terence, what does he do for a living, who are his children and does he have Instagram? Here is everything you need to know about Married At First Sight's Terence.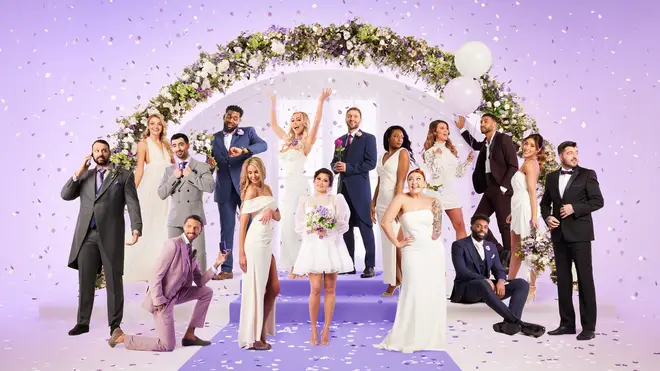 How old is Married At First Sight Terence?
Terence is 40-years-old.
Speaking prior to going on the show, Terence told Heart at the official Married At First Sight Press Launch: "I'm looking forward to it and I'm excited. The only bit I'm worried about is whether she'll like me."
What is Married At First Sight Terence's job?
Terence is a youth worker and DJ from Reading.
Who are Married At First Sight Terence's children?
Terence has three sons aged 23, nine and six.
Terence has a close relationship with his children and was looking for a partner who would be a part of his family life.
He said: "For me, the woman I was getting married to had to be really good with kids. If it was someone who didn't really care about kids or paid no interest, that would be a big red flag for myself."
What is Married At First Sight Terence's Instagram?
Terence's Instagram handle is @terenceedwardshost.
He regularly posts images and videos from his DJ gigs, including some pictures with rapper Sean Paul and boxer Tony Bellew.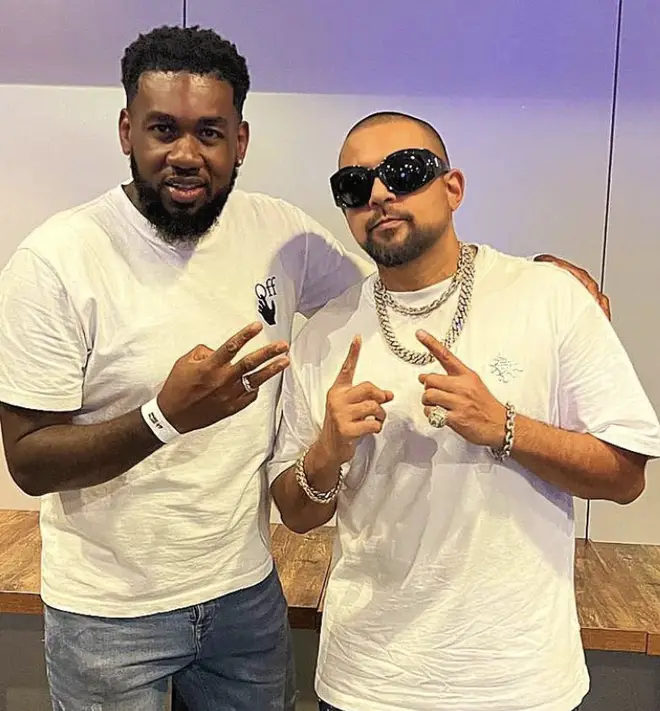 What has Married At First Sight Terence said about the show?
Terence has spoken about his journey on MAFSUK, saying: "I think I've handled myself very well throughout the process. I think my only regret is that sometimes I wish I probably let go a bit more.
"I feel like I stayed true to myself and I think that was quite key."
He also explained what the dinner parties were like, saying: "When you're in there you can't even explain what a dinner party is like. It's like the most intense feeling, I can't even put it into words."
Read more: