Jay Married At First Sight: MAFS star's age, job and Instagram revealed
23 October 2023, 17:07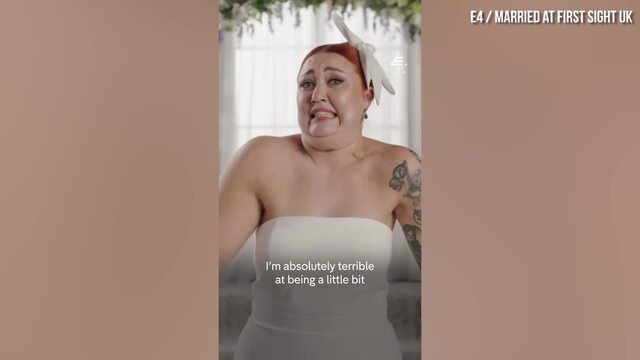 Here is everything you need to know about Married at First Sight Jay Howard, from her age to her job and Instagram.
Married At First Sight star Jay and her husband Luke have become firm favourites on the show after they instantly connected on their wedding day.
However it's not all been smooth sailing for the couple, as Luke's physical altercation with fellow groom Jordan causes him to be removed from the experiment, therefore also ending Jay's time on the show as well.
Experts Paul Carrick Brunson, Mel Schilling and Charlene Douglas have continued to support the couple throughout their journey, so viewers will have to tune in to see how Jay and Luke's relationship progresses before their exit.
How old is Jay, what does she do for a living and does she have Instagram? Here is everything you need to know about Married At First Sight's Jay Howard.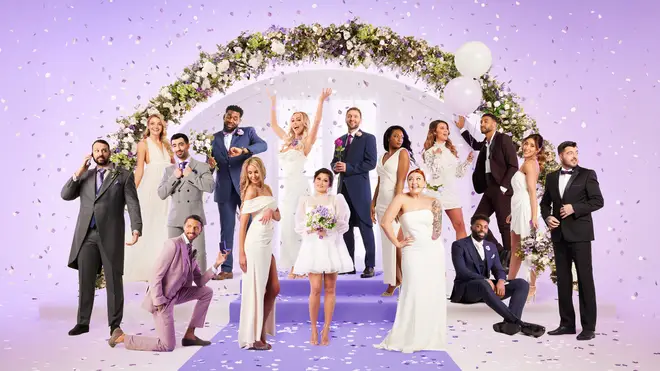 How old is Married At First Sight Jay?
Jay is 31-years-old and from Lancashire.
Ahead of the show airing Jay said: "Hopefully, they've found someone who is right for me and I do have faith that everything happens for a reason."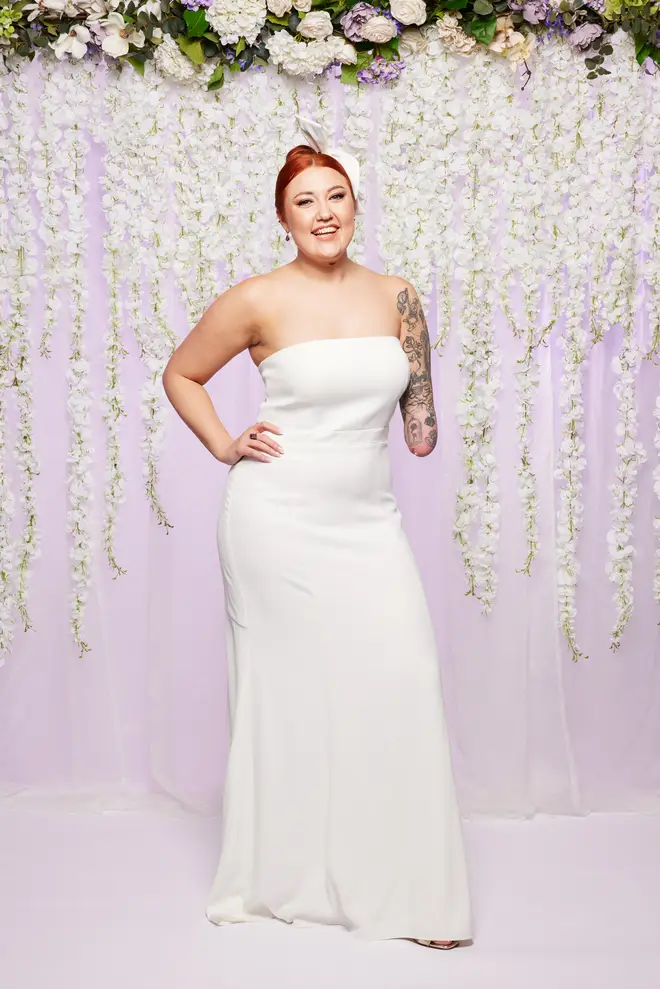 What is Married At First Sight Jay's job?
Jay is a sales manager.
Speaking about her time on the show, Jay said that the experience was different to how she'd imagined it:
She said: "You think you know what you're getting yourself into and prepared for it and think you're ready for this. Until you're actually in it yourself nobody can prepare you for that.
"It's something that nobody does. Who goes and marries someone off the street?"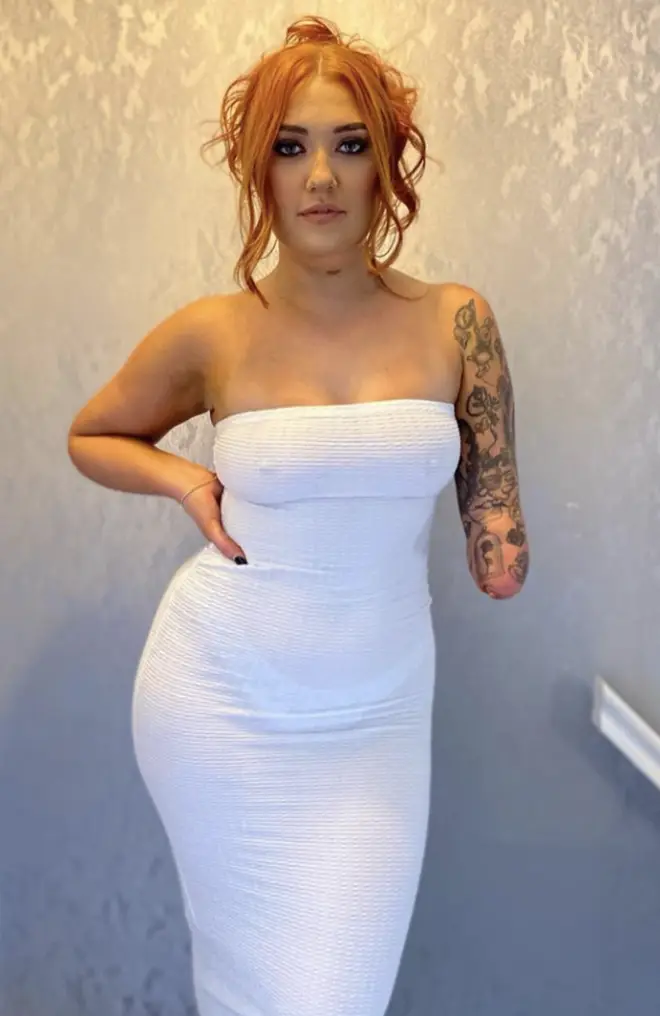 What is Married At First Sight Jay's Instagram?
Jay's Instagram handle is @jay_howard.
She regularly posts sweet images of herself and her friends.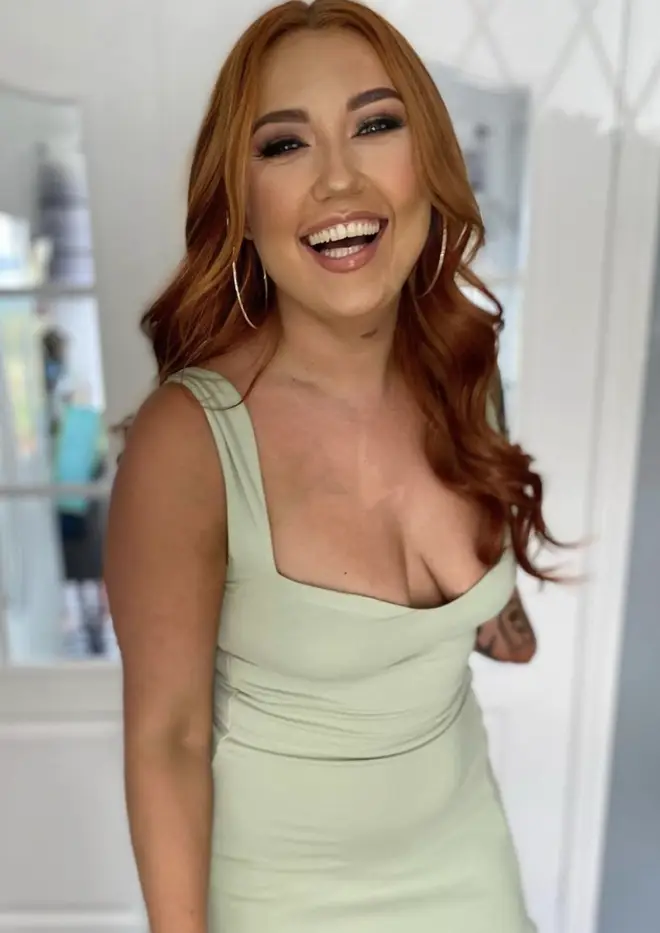 What has Married At First Sight Jay said about the show?
Chatting about of her fellow contestants, Jay said: "Everybody's got a big personality.
"You don't realise how intense it's going to be until you're in it yourself."
Jay added: "You're in for a treat, it's going to be a bumpy ride."
Read more: