Georges Married At First Sight: MAFS star's age, job, Instagram and TV roles revealed
6 November 2023, 17:09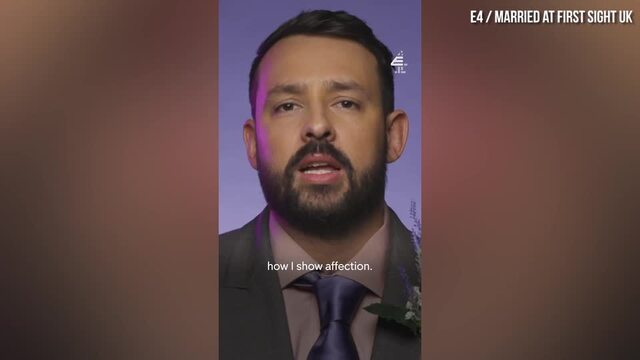 Here is everything you need to know about Married at First Sight Georges, from his age to his job, Instagram and previous TV roles revealed.
Married At First Sight star Georges has been through quite the journey on the show.
He and his wife Peggy have had plenty of ups and downs so far, with their differing views on children being a sticking point in their marriage. Georges's squatting videos have also caused trouble for the pair, with the groom also admitting he would have chosen to marry Ella Morgan if he wasn't paired with Peggy.
But with experts Paul Carrick Brunson, Mel Schilling and Charlene Douglas rooting for them, will the couple continue to flourish or will they falter before the final commitment ceremony?
How old is Georges, what does he do for a living and does he have Instagram? Here is everything you need to know about Married At First Sight's Georges.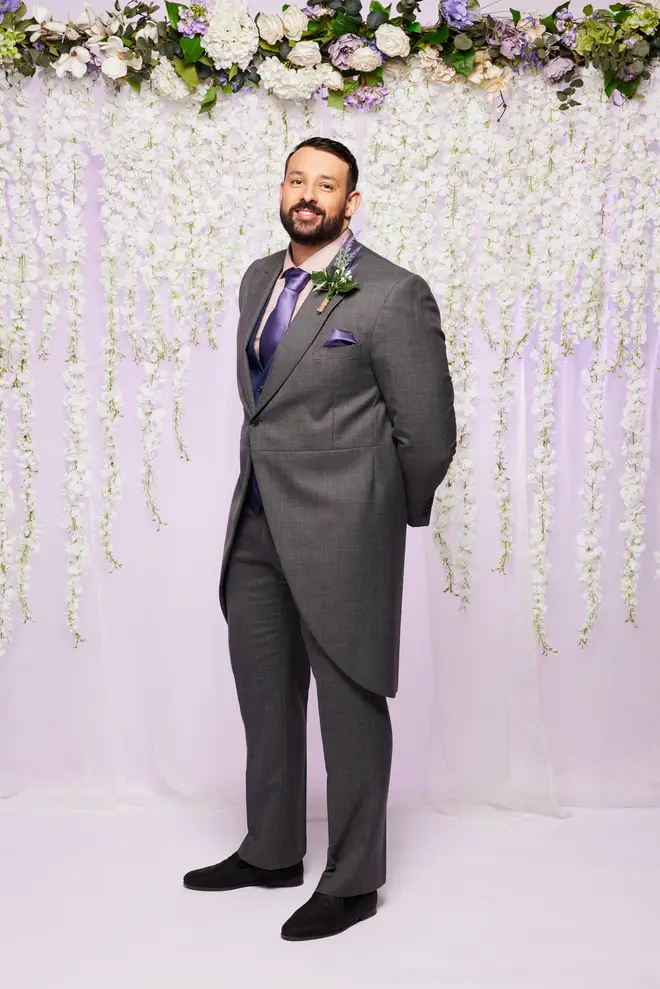 How old is Married At First Sight Georges?
Georges is 30-years-old and from Surrey.
Speaking ahead of taking part in the show, Georges said: "I said to the Experts that I will give 120%. I trust them and I'm going to trust the process."
What is Married At First Sight George's job?
Georges is a sports rehabilitator.
At the Married At First Sight press event, Georges spoke to Heart about the dinner parties, saying:
"It's like any sort of dinner party in a messed up family where everyone's from everywhere.
"No one's going to agree on everything so I think the biggest thing is there's always going to be disagreements because we all have different opinions and values and views on life."
What is Married At First Sight Georges Instagram?
Georges Instagram handle is @georgesbert.
He regularly posts pictures with his friends and behind the scenes of his job.
Was Married At First Sight Georges on Celebs Go Dating?
Yes, Georges appeared on Celebs Go Dating back in 2018 where he dated TOWIE star Chloe Sims.
The MAFS groom hit it off with Chloe however their romance has since fizzled out.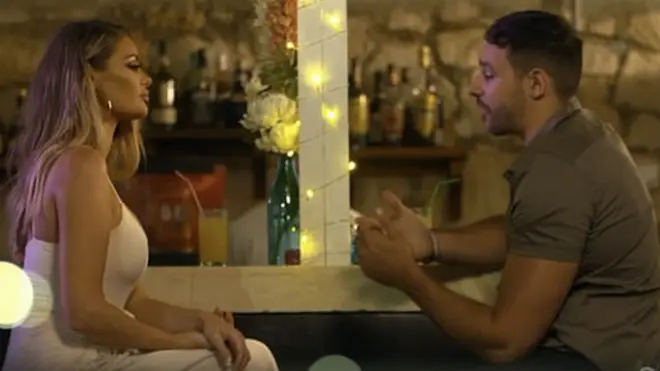 What has Married At First Sight Georges said about the show?
Georges spoke about his time on the show, saying: "My biggest thing is I was me, I learnt, I grew, I developed and I pretty much said it how I thought it and got on with it."
When asked if he had changed as a person through the experiment, Georges said: "I wouldn't say it was change, I would say improvement.
"I think I had things I needed to work on and my biggest thing is if you give me feedback on my actions and what I've done, I will go and work on them. So I think that I actually went on a big journey of improvement."
Read more: