Married At First Sight's Georges admits he would have chosen to marry Ella
25 October 2023, 11:38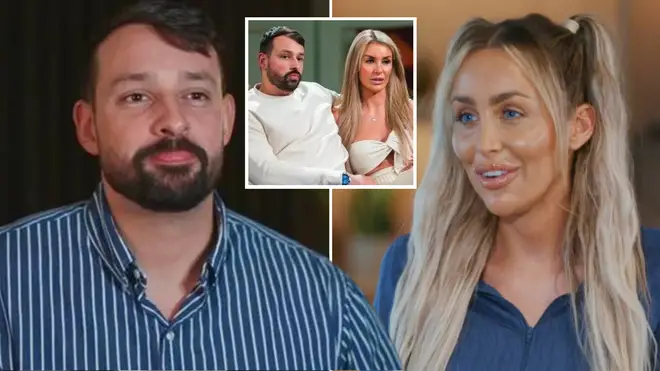 MAFS star Georges revealed he had eyes for another bride and says they would have got on 'like a house on fire'.
Married At First Sight's Georges Berthonneau has confessed he would have chosen to marry Ella Morgan if he was forced to pick another bride.
The online gamer, 30, who recently shared the infamous video of himself squatting, admitted he had eyes for his former co-star and would have chosen her if Peggy Rose wasn't in the picture.
Despite the show's first transgender contestant being exactly his type, MAFS experts Charlene Douglas, Mel Schilling and Paul Carrick Brunson paired Georges up with the Kent-based beauty.
But while Georges revealed that he and Ella got on "like a house on fire", the sports rehabilitator reassured fans that his first option would always be his intended wife.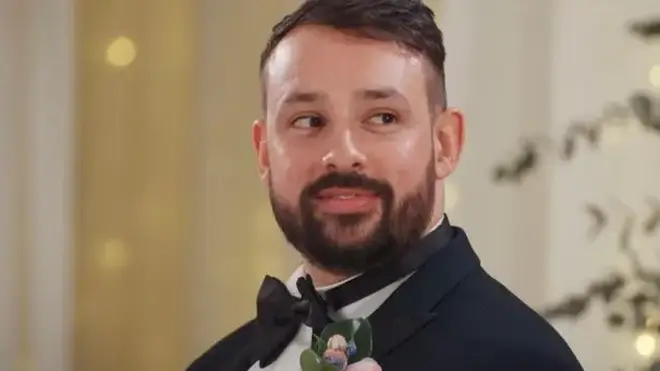 He told new! magazine: "Peggy's beautiful and, actually, I wouldn't have gone with anyone else. But if you put a gun to my head, I'd have picked Ella."
Georges said he enjoyed Ella's company as their similar personalities clicked and admitted it would have been a good formula for marriage.
"We'd have got on like a house on fire," he explained.
"Ella and I spoke throughout. She's a hoot. We have a very similar sense of humour - very inappropriate, very outspoken, very outrageous."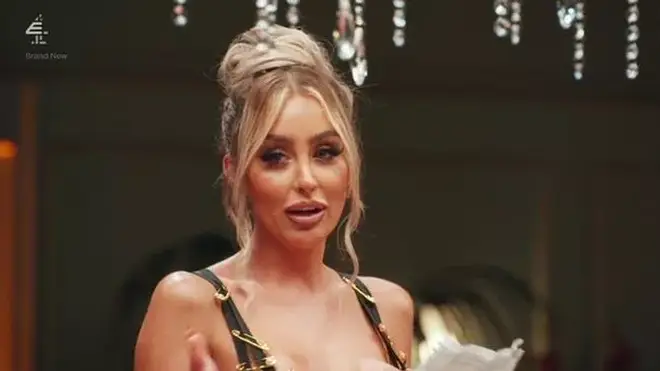 Georges previously admitted to knowing Ella from outside the experiment after the two crossed paths on a string of nights out.
Hinting there was an initial spark there, he told the Divorced! Beheaded! THRIVED! podcast: "I actually knew Ella from five years ago when I lived in Bristol.
"I think we originally met in a club… I'm not sure. Or we ended up sliding into each other's DMs once upon a time. Years ago.
"We were going to go for a drink, we never did. And then, obviously, Ella was a dancer and I bumped into her a couple of times at the bar."
"Seriously, I never get dances. But yes, she was in there and we used to have a good laugh."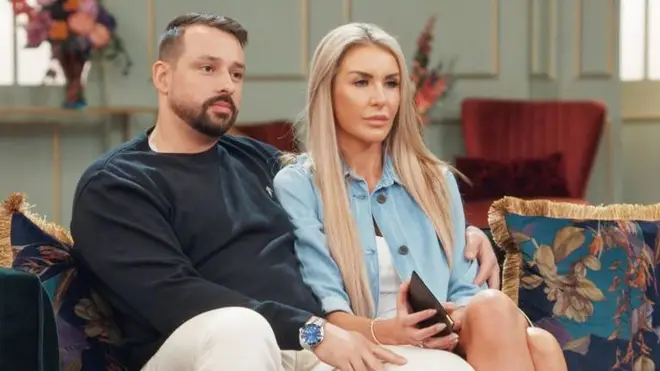 Georges cheeky comments came after the couple faced some tension in last night's episode of MAFS.
Peggy Rose finally watched the controversial clip of her husband twerking in a Tarzan outfit and declared she was "embarrassed" by the "degrading" content.
The tense scene ended with the 32-year-old storming out of their joint apartment, leaving viewers unsure of how the bride and groom were going to progress from here.
Read more: