Married At First Sight: Are Ella Morgan and JJ Slater still together?
14 November 2023, 22:06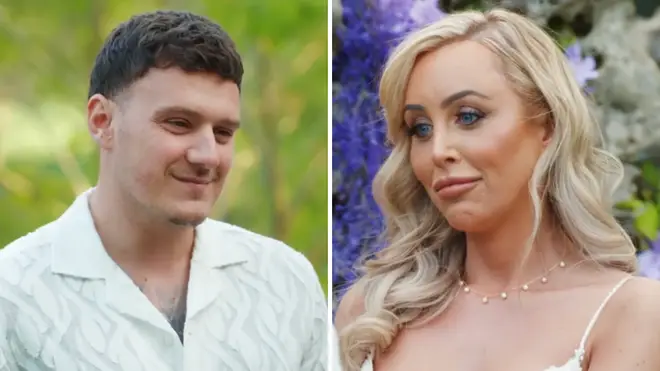 Are Ella and JJ still in a relationship? Here is everything we know so far.
Married At First Sight has seen its first couple swap of the series, after Ella Morgan, 29, and JJ Slater, 30, exchanged flirty messages which led to the breakdown of their marriages.
Ella was initially partnered with Nathanial Valentino, 36, while JJ was wed to 29-year-old Bianca Petronzi. Despite the advice from MAFS experts Charlene Douglas, Mel Schilling and Paul Carrick Brunson, the couples could not make their marriages work.
With their romantic connections flailing, Ella and JJ admitted they were attracted to each other and decided to go on a date together without informing their partners. As their marriages crumbled, JJ and Ella decided to give their relationship a go and entered the experiment as a brand new couple much to the shock of viewers.
Are Ella and JJ still together? Here is everything we know so far.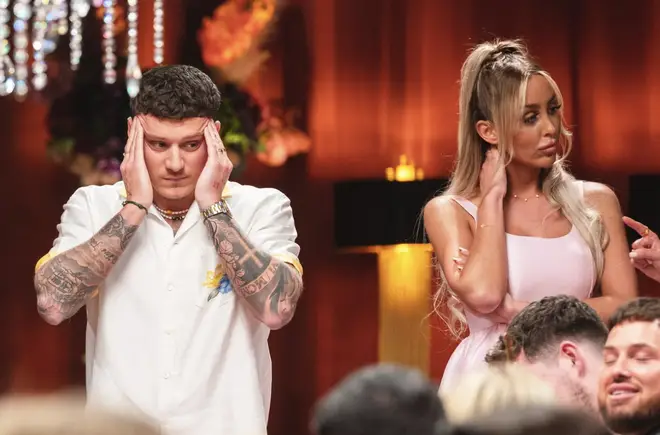 Are Married At First Sight's Ella and JJ still together?
During their Final Vows both Ella and JJ decided to split, however the pair are keen to remain friends outside of the experiment.
On making her decision Ella said: "JJ will always hold a special place in my heart."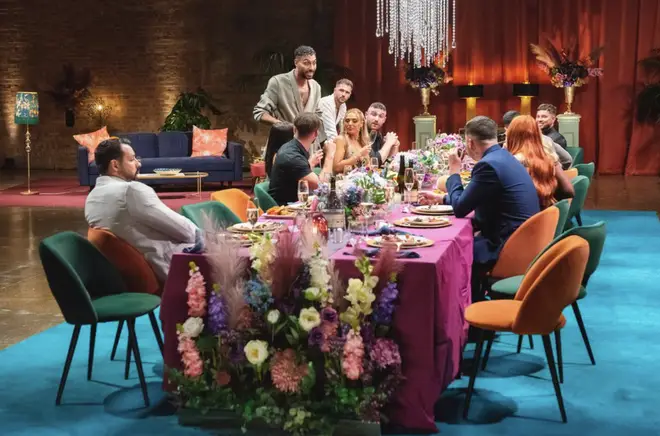 What has Married At First Sight's Ella said about JJ?
Before the episode where Ella and JJ's affair was revealed, Ella posted on Instagram:
"Not a moment I'm proud of. It was a difficult day for a lot of people. There is a lot you haven't seen or heard. Don't believe everything you read. I will talk more about it when the time is right. 🤍"
What has Married At First Sight's JJ said about Ella?
JJ has spoken out about his connection with Ella and has defended her as she has faced an onslaught of transphobic abuse.
As reported by The Sun, JJ answered a fan's question by saying: "Am I bi now? No! I see Ella as a girl. I don't know how many times I have to say that. The thing is everyone in the experiment saw Ella as a woman and a girl because that's what she is."
Read more: