Married At First Sight's JJ Slater hits back at transphobic comments as he re-enters experiment with Ella Morgan
26 October 2023, 12:25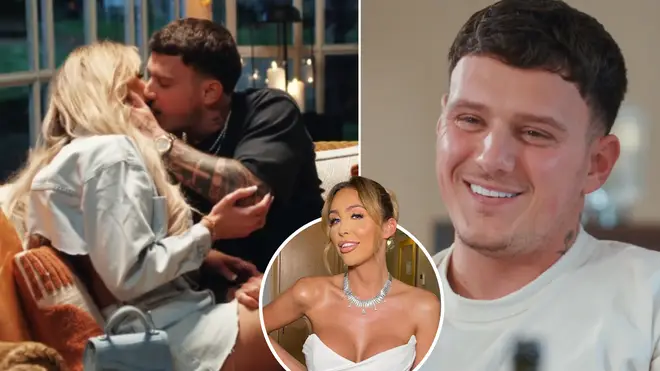 Married At First Sight's JJ Slater has told fans he is not bisexual and that he sees Ella Morgan as "a woman, because that's what she is".
Married At First Sight's JJ Slater has hit out at transphobic comments after returning to the experiment with Ella Morgan.
Ella, who is the first transgender person to take part in the hit reality TV show, was originally married to Nathanial Valentino, however found a stronger connection with Bianca Petronzi's husband later in the show.
During Wednesday night's episode, the other brides and grooms were left shocked when the pair returned to the experiment, with people like Erica Roberts sharing her anger at the situation.
Ahead of the return, JJ hit out at transphobic comments as he joined fellow groom Luke Worley for a TikTok live.
As reported by The Sun, JJ answered a fan's question by saying: "Am I bi now? No! I see Ella as a girl. I don't know how many times I have to say that. The thing is everyone in the experiment saw Ella as a woman and a girl because that's what she is."
Luke, who is married to Jay Howard, added: "Ella to me is a woman. I had never been around someone trans so I had to personally be educated.
"I look at trans people totally different now. I had to have this conversation with Ella because I needed to be educated as well."
Speaking about hateful comments shared online regarding Ella's trans identity, Luke added: "Speak to your friends about it in your group chat or privately, not on a comment or a post. Speak about it privately if you want to have a rant. I think people forget. They think we're just characters, we aren't."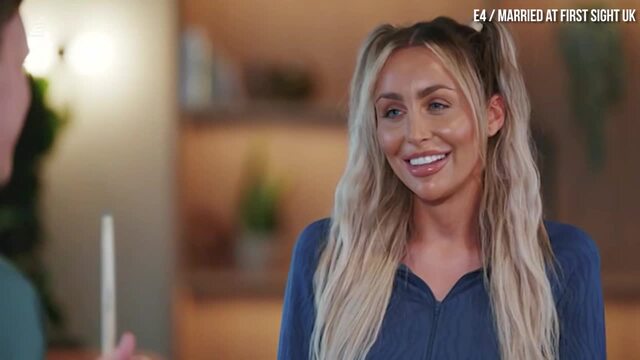 Married At First Sight's Ella and JJ admit feelings for each other
Earlier in the series, Ella came out as transgender to her fellow cast members at the first dinner party.
In an emotional speech, she said: "When I was born, I appeared very different to how I do today. My mum gave birth to four boys. Three brothers, and then me. My mom asked me when I was younger if I was gay, and I said, 'No mom, I'm a woman.' She said, 'You want to be a girl?' I said, 'No. I am a girl.' I've never questioned who I am. I've always known I'm Ella inside."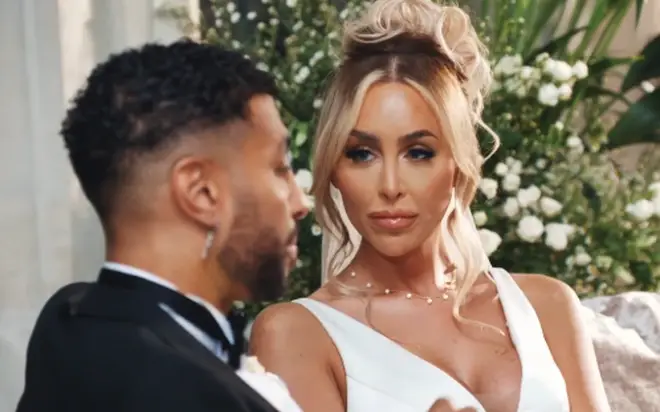 She went on: "We all have struggles in life. Most people just never have to question their identity or their gender. I don't expect you guys to understand or get me. All I ask is that you respect me and treat me as the person I am. I'm not ashamed to stand here as an openly transgender woman [even though] there's so much negative stigma about trans people.
"Now that my outside, and it's a very sexy outside, matches my inside, I stand in front of you all as an openly trans woman. But more importantly, I stand here as Ella and all I want to do is be seen and treated as the girl that I am, finally."
Read more: