Married At First Sight viewers furious as Ella Morgan and JJ Slater return to the show
25 October 2023, 15:27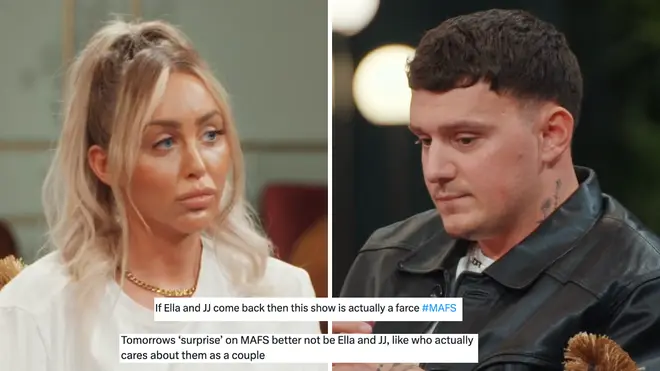 Fans of Married At First Sight are not happy Ella and JJ are returning.
Married At First Sight viewers have been left furious after the show teased the return of JJ Slater, 30, and 29-year-old Ella Morgan.
Fans of the series witnessed JJ's marriage to Bianca Petronzi, 29, crumble after his affair with Ella was revealed. Nathanial Valentino, 36, who was married to Ella, also chose to exit the process after their betrayal was uncovered.
JJ and Ella were then told by experts Paul Carrick Brunson, Charlene Douglas and Mel Schilling that if they wanted to continue their relationship, they should do it outwith the process.
However a preview for tonight's episode has hinted that both Ella and JJ will be coming back to MAFS as a brand new couple.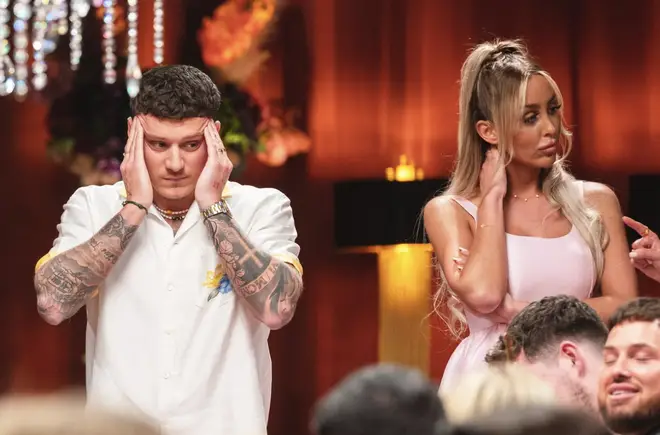 Viewers were quick to air their thoughts on this dramatic twist, taking to X, formally known as Twitter, to discuss the pair's comeback.
One user said: "Well it looks like Ella and JJ are coming back as a couple. Totally disrespectful #MAFSUK #marriedatfirstsight"
Another added: "If Ella and JJ come back then this show is actually a farce #MAFS."
A third commented: "Tomorrows 'surprise' on MAFS better not be Ella and JJ, like who actually cares about them as a couple."
Watch the Married At First Sight teaser here: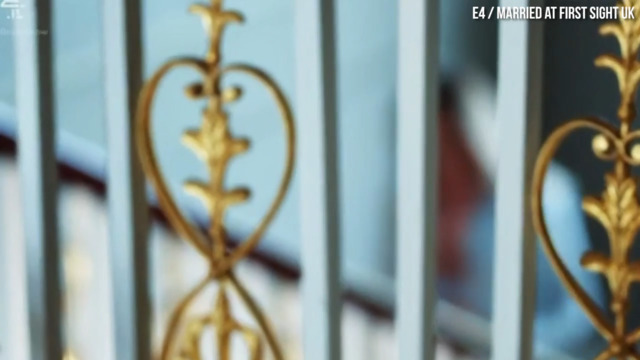 Married At First Sight UK tease Ella and JJ's return
Despite their supposed return, Ella took to Instagram earlier this week to say 'goodbye' to the series.
The 29-year-old wrote: "So, that's it .. Goodbye from me @e4mafsuk.
"Thank you everyone for the love and support from the beginning! It's been a wild one, life changing, the hardest thing I've ever done but also the best experience of my life!
"Made mistakes but since filming I've learnt and grown and made memories for a lifetime! Can't wait for what's to come.."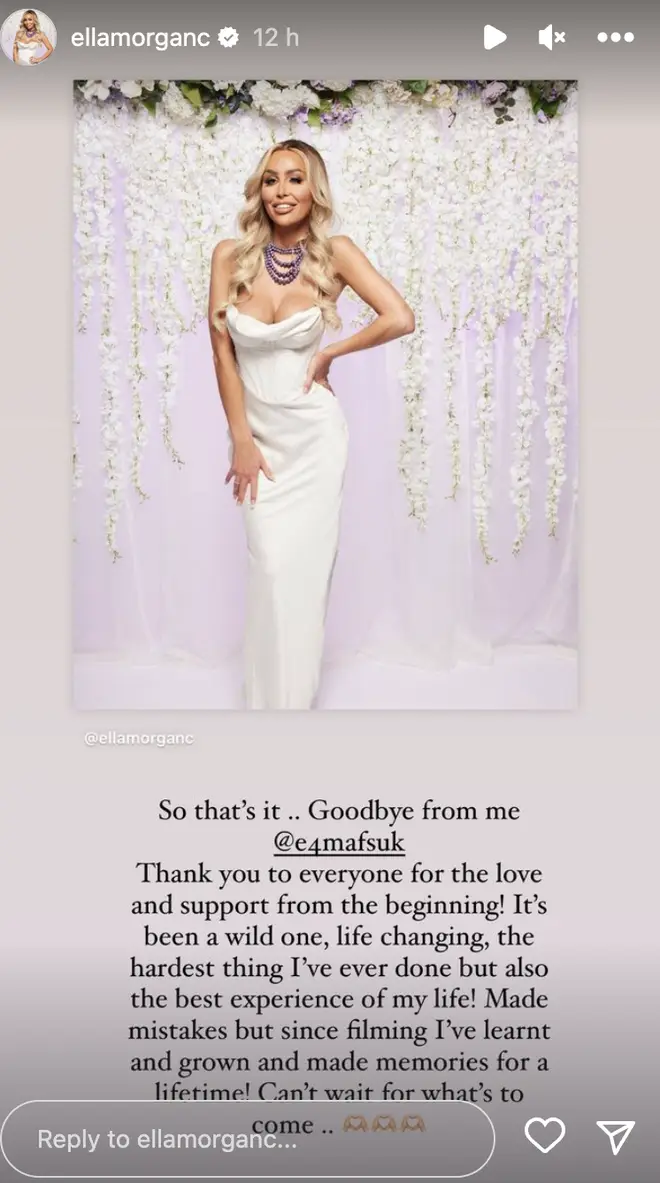 However during a TikTok Live, JJ teased his and Ella's return to the show.
During the Live, the groom was asked whether he and Ella were still in a relationship. The 30-year-old responded to the questions, saying: "I can't answer if I'm with Ella or not."
As per the rules of Married At First Sight, participants are not allowed to comment on their relationship status until after their final episodes have aired.
If JJ and Ella had left the process completely, they would be able to discuss whether they were still together or not.
Read more: