Married At First Sight Bianca Petronzi: MAFS star's age, job and Instagram revealed
5 October 2023, 15:57 | Updated: 5 October 2023, 16:53
How old is Married At First Sight's Bianca Petronzi, what is her job and does she have Instagram?
Married At First Sight have introduced four new couples to the experiment, including Bianca and JJ who meet for the first time on their wedding day.
Bianca has struggled with self-doubt in the past and is guilty of putting her career ahead of her love life, but now she's more confident she's ready to meet her dream man.
While we don't know yet how Bianca and JJ's marriage and time in the experiment goes, the show has teased a slightly awkward start for the couple with the groom admitting to his friends that he wouldn't approach her at a bar if he was out.
As Bianca makes her premiere on Married At First Sight, here's everything you need to know about her from age to job and what she's said about the series so far.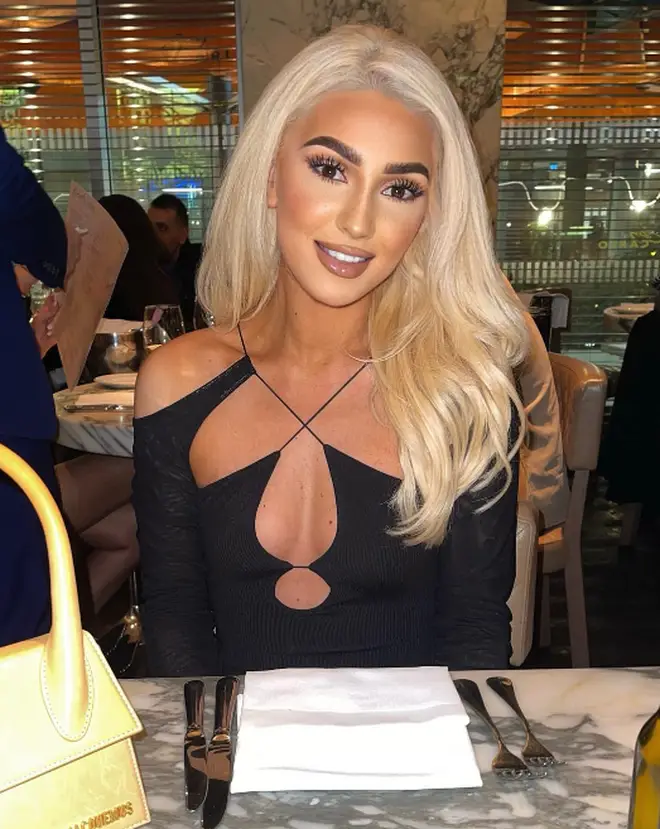 How old is Bianca and what is her job?
Bianca is a Hair Extension Specialist from Buxton.
She is 29-years-old.
Does Bianca have Instagram?
You can follow Married At First Sight's Bianca on Instagram with the handle @biancapetronzi.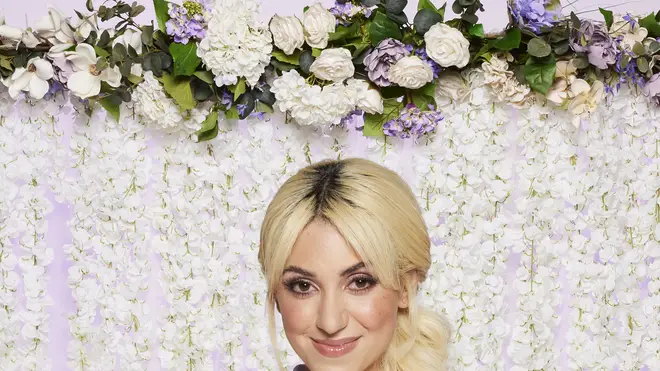 What has Bianca said about Married At First Sight?
Ahead of Bianca and JJ's wedding airing Married At First Sight, we caught up with the bride who told us about her experience on the show.
She said: "With JJ I got like some things I asked for and then some things I didn't but as I walked down the aisle I just accepted him completely for who he was there. All my 'icks' and all I thought I didn't want and I did want, they just completely went and I was just accepting his human right in front of me for who they were and I didn't care about like tattoos or height and all that."
"It was just nice, it was just a bit of a breath of fresh air once I met him I was like 'oh my God, okay,' we can just breathe now."
Speaking about her reasons for wanting to take part in Married At First Sight, Bianca said: "I had a really traumatic relationship with my previous boyfriend and it quite frankly traumatised me quite heavily.
"I didn't think I believed in love, I'd never been in love, I didn't think it ever existed and all my friends around me were having babies and getting married and I just kept thinking to myself 'surely there must be someone out there for me'. There must be and I just thought if I'm ever gonna walk down the aisle why not now?"
Read more: