Married At First Sight JJ Slater: MAFS star's age, job and Instagram revealed
5 October 2023, 15:39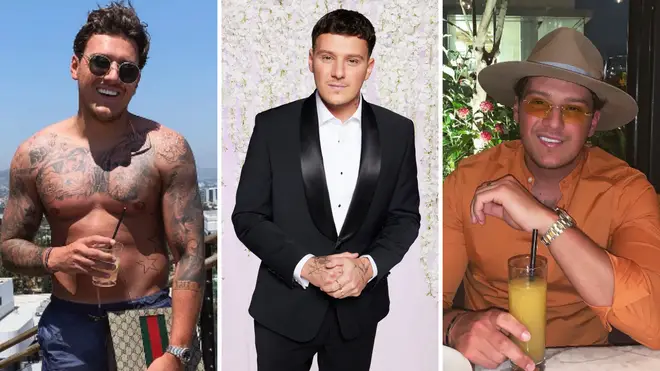 JJ Slater is one of the new grooms joining the cast of Married At First Sight.
Married At First Sight is about to see eight new participants join the cast of the hit reality TV show, one of these being Essex lad JJ Slater.
The series will see JJ paired with Bianca by the experts, and follow their relationship from the wedding day to the honeymoon and beyond.
JJ says he's ready to find love closer to his home after spending time dating models in LA, but will Bianca be his dream girl?
From his age to his job and more, here's everything you need to know about JJ.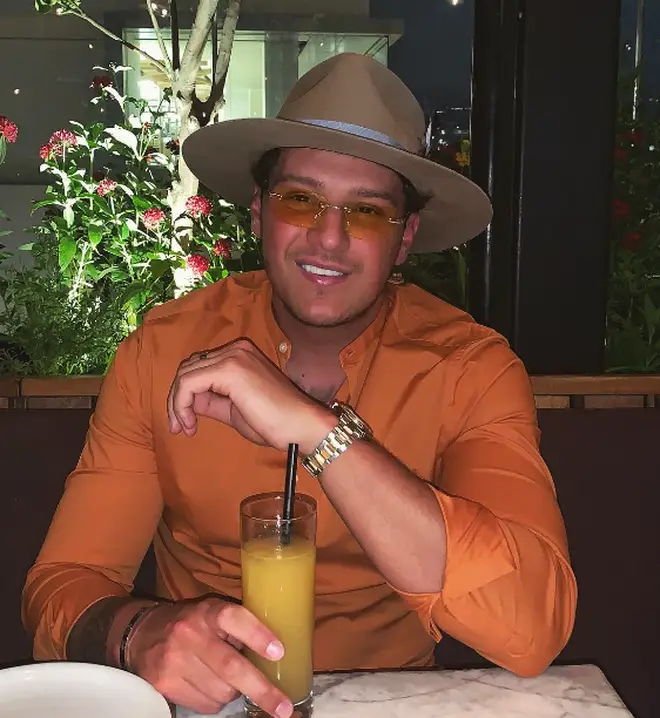 How old is MAFS star JJ Slater and what is his job?
JJ Slater is a 30-year-old Fashion Brand Owner from Essex.
His clothing brand Fully Blessed Co is described as "London based, LA influenced".
The groom is also a partner at PiNK Restaurant and Nightclub in Brentwood, Essex.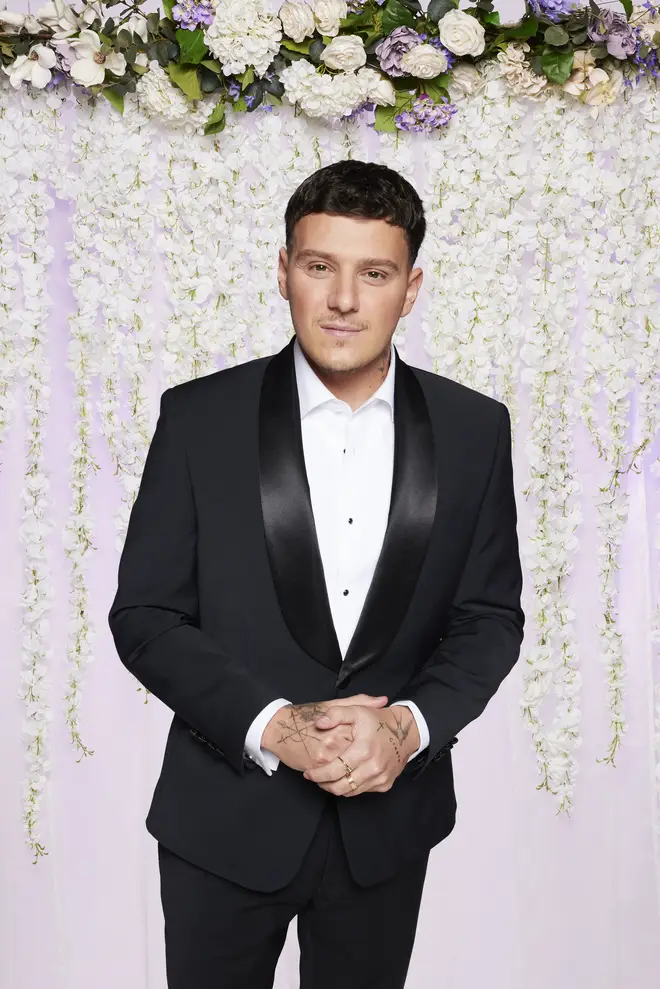 How to follow MAFS star JJ Slater on Instagram
You can follow JJ from Married At First Sight on Instagram with the handle @johnjoeslater.
Who does JJ Slater marry on Married At First Sight?
JJ Slater is paired up with Bianca on Married At First Sight, meeting his bride for the first time on the wedding day.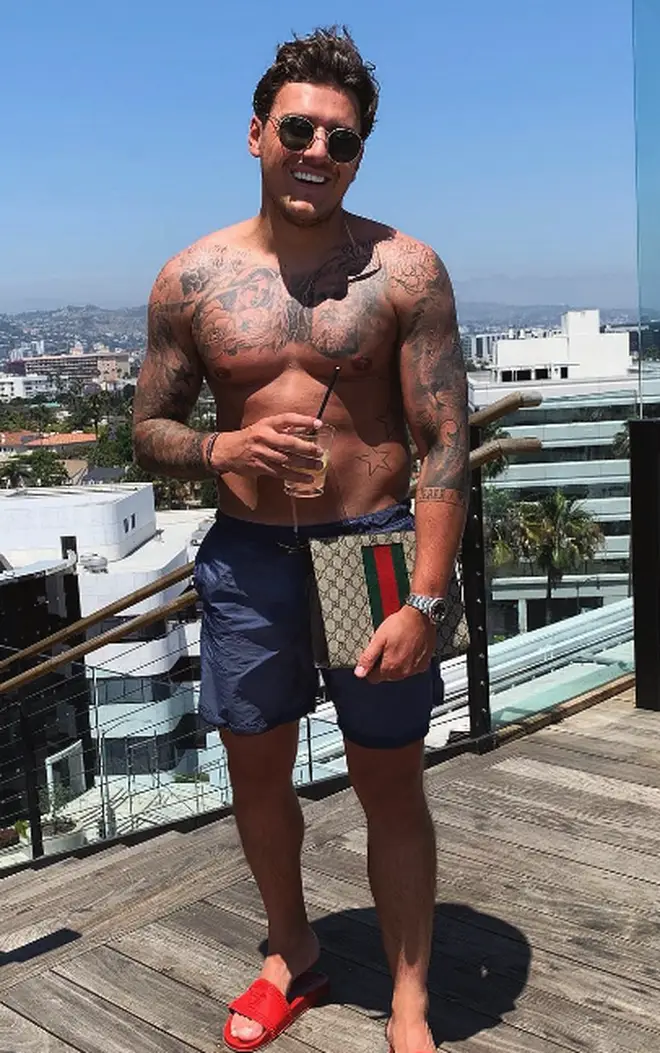 What has JJ Slater said about going on MAFS?
JJ is looking for his perfect match on Married At First Sight, following years of living the high life in LA and dating models.
Speaking to Heart, he said: "I've partied a lot, I've lived in different parts of the world and trying to meet someone, trying to find that person to experiment life with and I haven't been able to find anybody so these guys, when the opportunity came up, it felt right for me."
JJ also said that while he felt nervous taking part in the show, he believes he was honest and authentic during the experiment and that he hopes that comes across in the episodes.
Being a latecomer to the series, JJ admitted to being shocked at the drama during his first dinner party, explaining: "When Jordan and I arrived at the dinner party I expected it to be nice with everyone getting on, but it was proper tense and you felt like it was about to explode at any minute.
"It kind of hit me then that this isn't going to be plain sailing, this is going to be a proper rollercoaster."
Read more: