Married At First Sight UK: Do the couples really get married?
2 October 2023, 14:54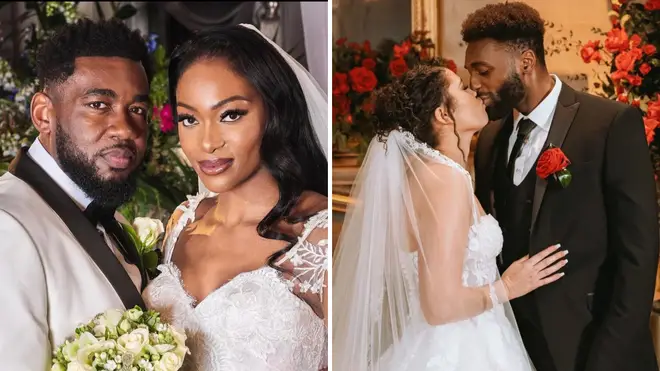 Do the couples on Married At First Sight really get married and is the ceremony legally binding?
Married At First Sight is one of the most popular reality TV shows in the UK which sees a handful of singletons marry a complete stranger, meeting them for the first time at the alter.
Following the wedding, the couple then leave for a week-long honeymoon before they move in together into temporary accommodation and attend commitment ceremonies and dinner parties.
During this time, the couples have the freedom to find out about one another and decide whether there is a future between them.
At the end of the series, the couple (unless they decided to leave the experiment) have to decided whether they want to commit to one another following the show.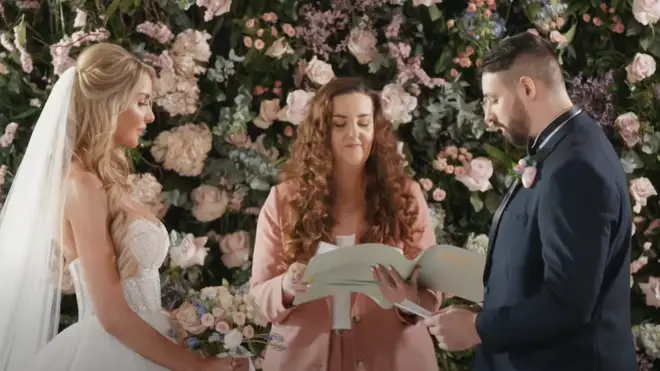 The weddings are often very glamorous and take place at stunning locations across the UK, with the brides and grooms dressing for the occasion and their loved ones attending the ceremony and reception.
Following the launch of the new series, people have been left questioning whether these strangers actually do marry one another and if the ceremony is legally blinding.
A spokesperson for Married At First Sight UK told us that, like the Australian version of the show, the weddings are not legal marriages.
They explained: "Following the Australian format, rather than legal marriages, the couples will make a lifelong commitment to one another at a glamorous ceremony, overseen by a wedding celebrant, that includes guests, bridal gowns, dancing, speeches and cake."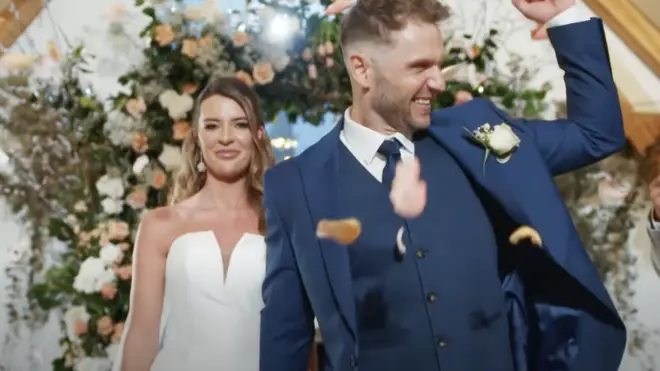 It is said that the weddings play an important role in the experiment as it signifies the importance of what they are committing to do.
A spokesperson for the Australian version of the show previously told Refinery 29: "Each participant embarked on a commitment ceremony with a wedding celebrant with all due intention to commit fully to this union for the duration of the experiment.
"At the end of the experiment, they are given the option to continue with the relationship or go their separate ways."
Read more: