Married At First Sight's Bianca breaks silence as JJ and Ella cheating scandal unfolds
19 October 2023, 11:57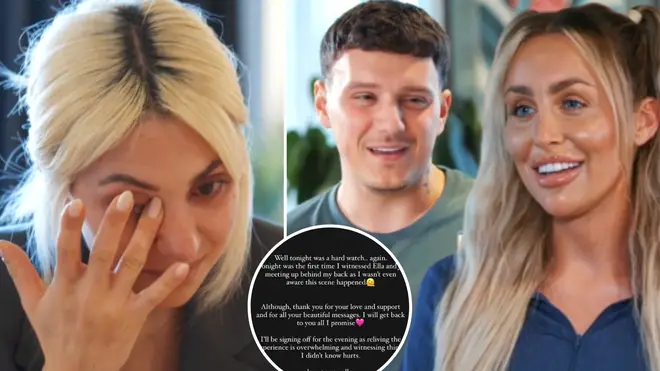 Married At First Sight's Bianca has revealed that she never knew JJ and Ella met up behind her back.
Married At First Sight's Bianca Petronzi said she is "hurt" after watching JJ Slater and Ella Morgan's affair play out on TV.
The 29-year-old hairstylist from Buxton took to her Instagram on Wednesday night after scenes showing JJ and Ella - who was matched with Nathanial Valentino - meeting up in the apartment complex aired on the show.
As well as revealing she was "hurt" watching the episode, she also added that she never knew that the pair had filmed a meet-up, finding out about it for the first time this week.
The cheating scandal on Married At First Sight was leaked to the press earlier this month, and will play out on the show over the next couple of weeks.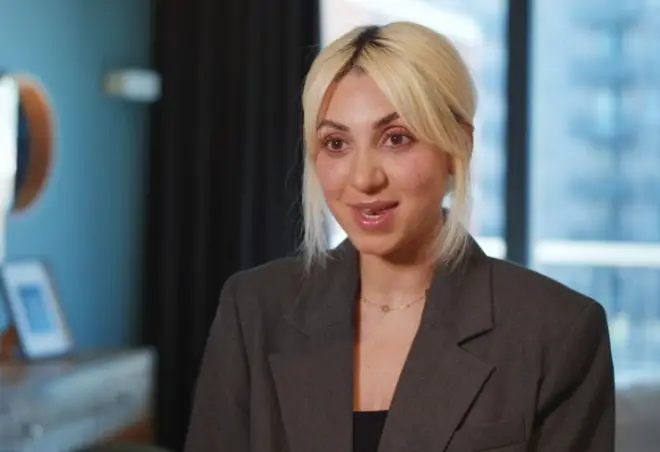 Taking to her social media, Bianca wrote: "Well tonight was a hard watch...again. Tonight was the first time I witnessed Ella and JJ meeting up behind my back as I wasn't even aware this scene happened.
"Although, thank you for your love and support and for all your beautiful messages. I will get back to you all I promise.
"I'll be signing off for the evening as reliving the experience is overwhelming and witnessing things I didn't know hurts."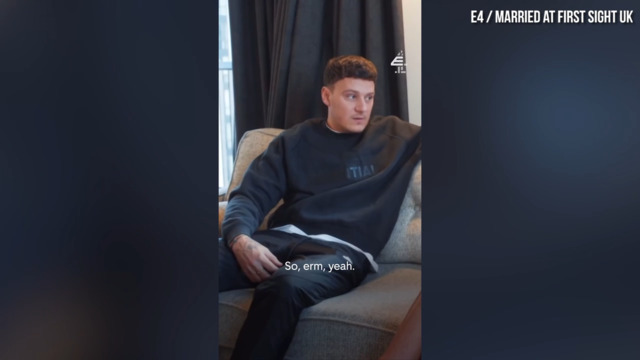 JJ takes a step back from Bianca on MAFS UK
This week on Married At First Sight, JJ broke Bianca's heart when he told her he was going to move out of their apartment in order to get some space and gain some perspective.
While the bride was hopeful her husband would return feeling better about their romance, it was later revealed that JJ and Ella had been texting and even met up in the apartment complex.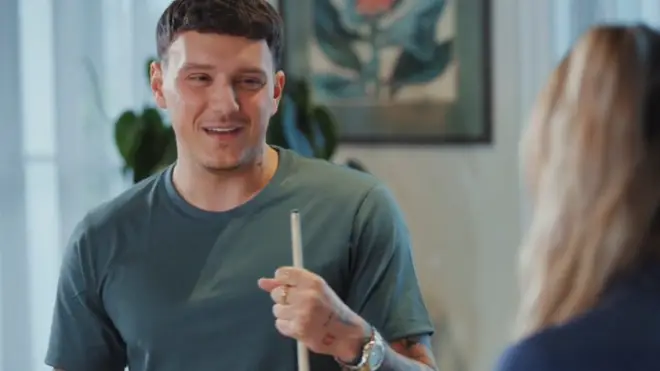 During their meeting, JJ and Ella admitted they were both attracted to one another before discussing what was happening with their partners.
On Thursday night's episode of Married At First Sight, viewers will watch the drama break out at the dinner party where it appears JJ and Ella's secrets are exposed.
Read more: