Nathanial Valentino Married At First Sight: MAFS star's age, job, Instagram and previous TV roles revealed
23 October 2023, 17:21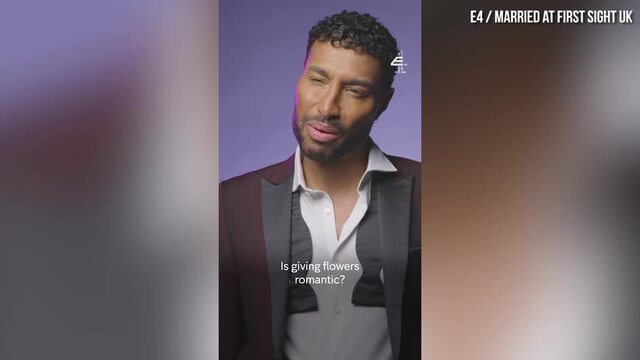 Here is everything you need to know about Married at First Sight Nathanial, from his age to his job, Instagram and previous TV roles.
Married At First Sight star Nathanial Valentino and his wife Ella Morgan have become iconic cast members on the show, with their relationship dividing viewers.
The pair began their marriage on the wrong foot after they engaged in a heated argument on honeymoon, which continued to cause issues throughout their relationship. With rumours of Ella cheating on Nathanial, experts Paul Carrick Brunson, Mel Schilling and Charlene Douglas tried to help heal their relationship, but ultimately Nathanial decided to exit the experiment during one dramatic dinner party.
As well as creating waves on screen, Nathanial has taken the drama off screen. He recently spoke out against the show, leading MAFS bosses to release a statement to refute the groom's claims.
How old is Nathanial, what is his job and has he been on TV before? Here is everything you need to know about Married At First Sight's Nathanial.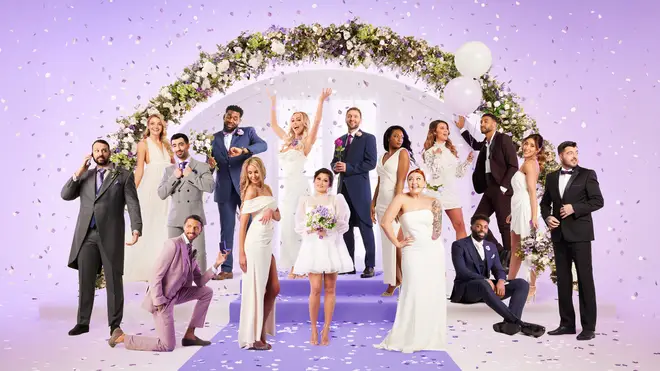 How old is Married At First Sight Nathanial?
Nathanial is 36-years-old and from Manchester.
Speaking ahead of the show airing, Nathanial said: "I don't trust anyone but myself, but I hope they've done a good job that's all I can say!"
What is Married At First Sight Nathanial's job?
Nathanial is an events marketing manager.
At the recent Married At First Sight launch, Nathanial spoke about what he had learned about himself through the process.
The groom said: "From this experience, I know what I like, I know how far people can push me and how much I'm willing to take."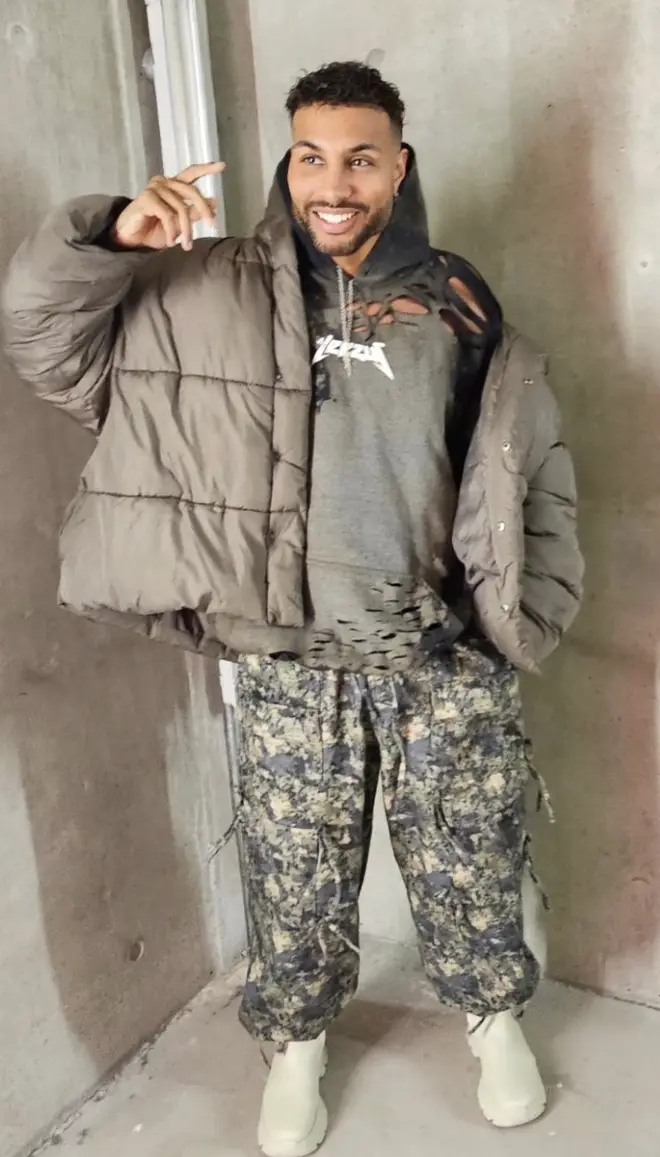 What is Married At First Sight Nathanial's Instagram?
Nathanial's Instagram handle is @nathanial.valentino.
He regularly pots pictures of himself travelling around the world with his friends.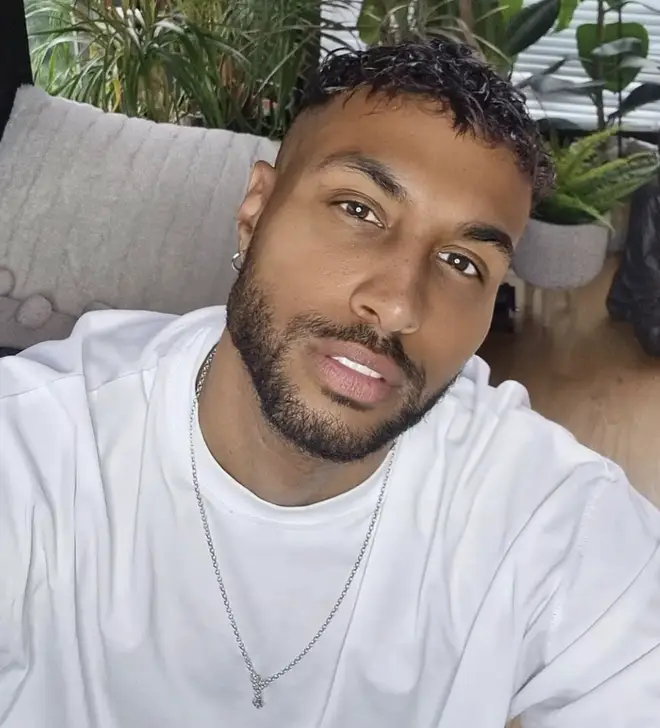 What TV shows has Married At First Sight Nathanial been in?
Nathanial has featured in various reality TV shows before Married At First Sight.
He has appeared in Geordie Shore: Hot Single Summer in 2021, Young Free and Single in 2015 and Million Dollar Baby.
Read more: