Nathanial Valentino says Married At First Sight 'broke him' as Ella Morgan's 'affair' is revealed
21 September 2023, 14:54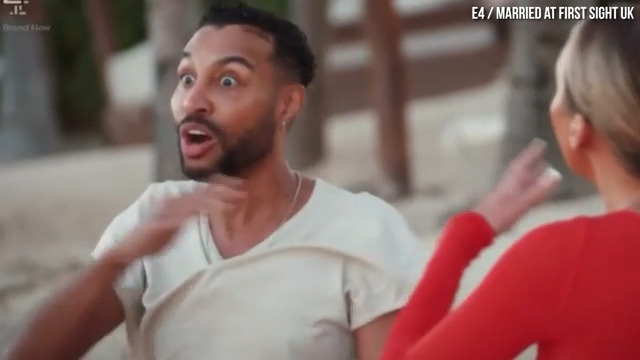 Married At First Sight couple Nathanial and Ella argue on honeymoon
Married At First Sight groom Nathanial Valentino has claimed that the show 'lies.'
Married At First Sight star Nathanial Valentino has said that the process 'broke him' amid reports his wife Ella Morgan 'had an affair.'
The 36-year-old groom took to Instagram to post a scathing Instagram Story in which he claimed MAFS 'broke him with lies and cover ups.'
This new revelation comes amid reports Ella 'cheated' on Nathanial with another Married At First Sight groom.
A TV source told MailOnline: "There's no denying that Ella and Nathanial were instantly attracted to each other the day of their wedding."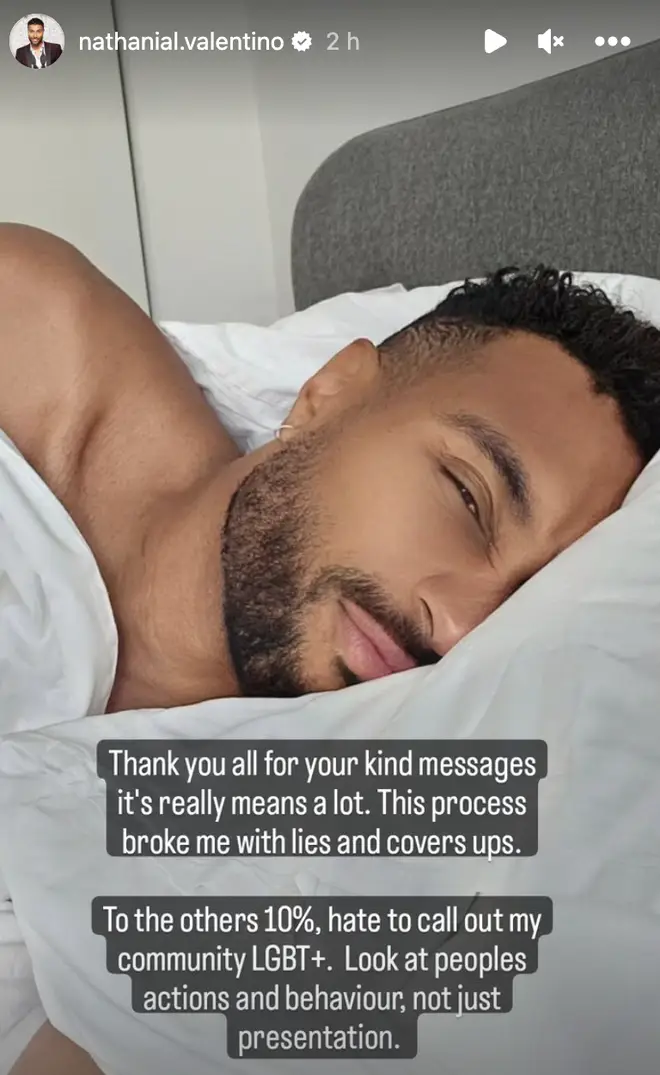 The source continued: "But Ella's natural type is a straight man with masculine energy so one of the other grooms ticked more of her boxes.
"She didn't want to hurt Nathanial or go against the process because being part of the show means so much to her.
"Ella was looking for love and with the other groom, he adores her body and mind, and they had a much better chance of enjoying a long-lasting relationship together."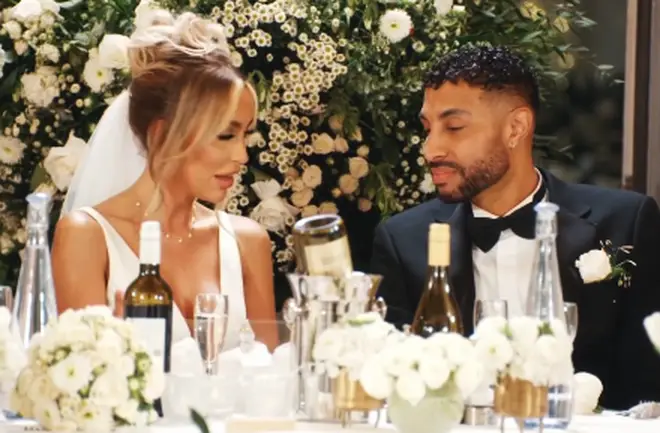 Ella hasn't directly addressed the cheating allegations, however she did share a cryptic post on social media which hinted at the behind the scenes drama.
The 29-year-old bride shared the quote "And in silence, we spoke a thousand words" to her Instagram Story, writing alongside the post:
"To clarify, I've never done TV before, I don't do everything for cameras, that's how I am with anyone and everyone. But I can 100% say- I am always myself and real and genuine, there's no act, that is just me."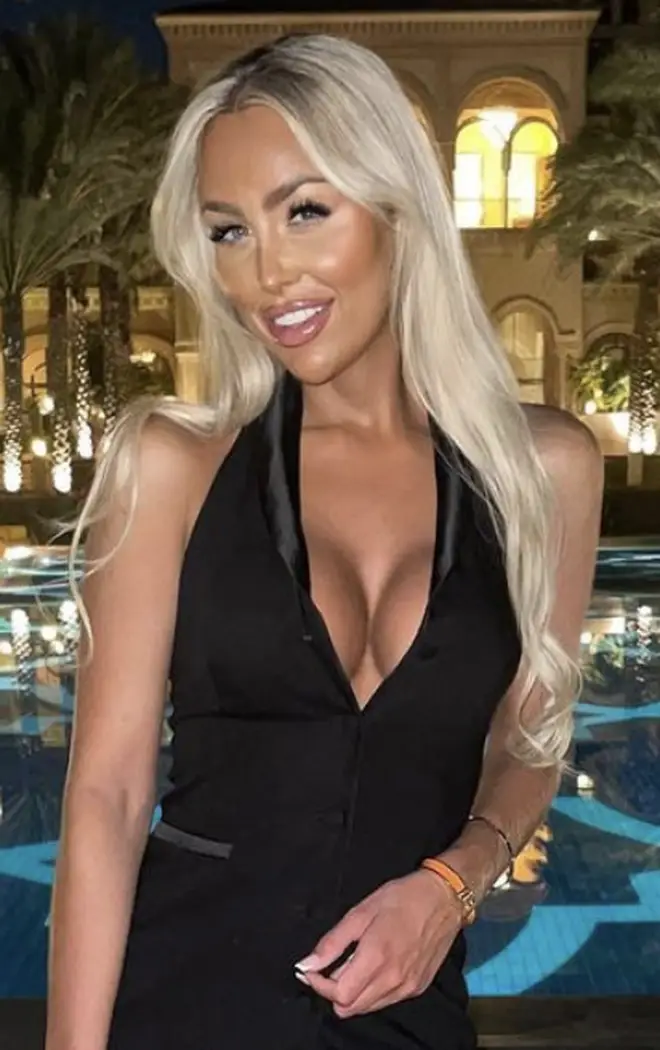 Ella continued: "I am loud, crude, insecure, bash, swear, extraverted, over the top, that's just me.
"I may be fake on the outside but I'm real as hell on the inside."
She also teased that viewers will get more of an insight into her relationship on the show, hinting: "Just watch the whole story unfold, not just one episode."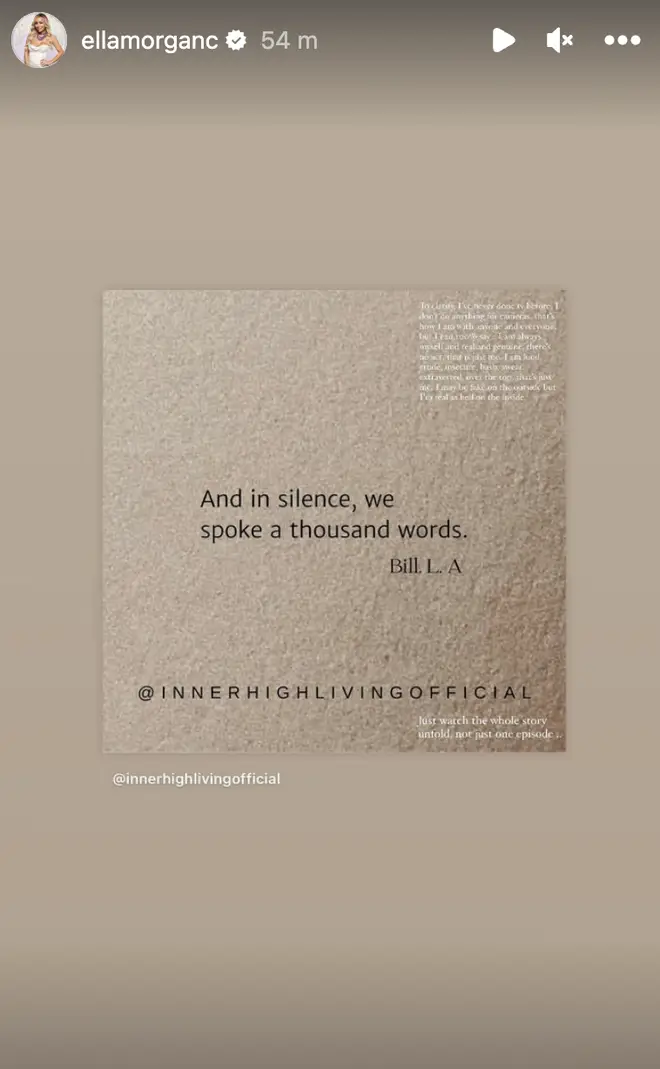 This isn't the first time Nathanial has spoken out against Married At First Sight.
Before his wedding episode aired on Tuesday, Nathanial took to social media to speak about his experience on the show.
The reality TV star posted an Instagram Story stating: "I don't usually talk to the camera, but unfortunately I won't be watching MAFS tonight. But it's on at 9.
"The big thing is, I'm coming back home and I can't wait to tell the truth about all the s**t that happened on this show."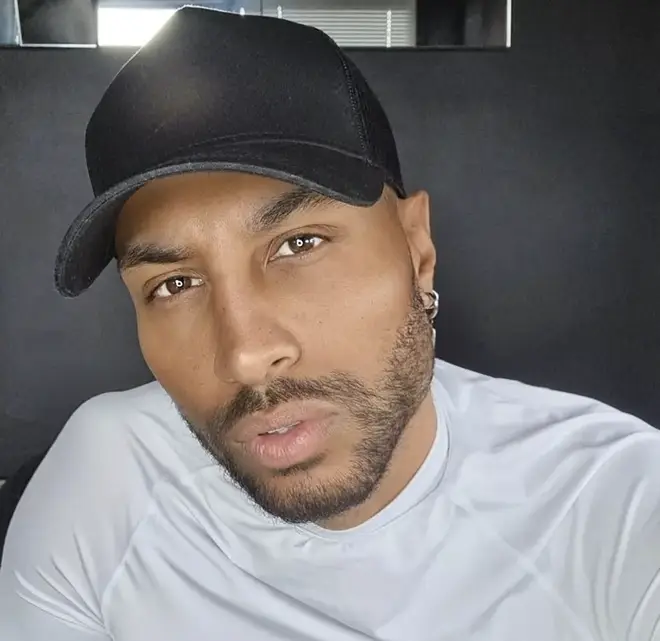 Viewers saw Nathanial and Ella say "I do" earlier this week on MAFS in a stunning ceremony which saw sparks fly between the couple.
However it appears that their marital bliss is already over as the two engaged in a fiery argument while on honeymoon, with Nathanial branding Ella a 'liar.'
It seems that things haven't softened between the pair as these new allegations are set to put a spanner in the works.
Read more: