Married At First Sight's Nathanial says he 'can't wait to tell the truth' about the show
20 September 2023, 16:07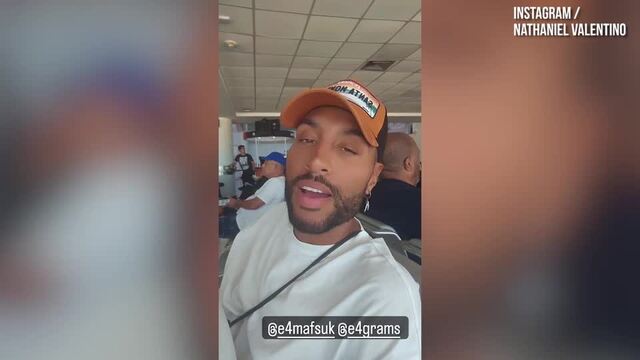 MAFS UK star Nathanial can't wait to tell the truth about the show
Nathanial from Married At First Sight has taken to Instagram to vent about his time on the show.
Married At First Sight groom Nathanial Valentino, 36, has taken to Instagram to say that he "can't wait to tell the truth'" about the show.
Last night viewers saw Nathanial tie the knot with MAFS first ever transgender bride Ella Morgan, 29, in a fairytale wedding which saw sparks fly between the couple.
However it seems that all is not well between the pair as Married At First Sight teased an upcoming argument between the couple on their honeymoon.
Adding fuel to the fire, Nathanial posted an Instagram Story last night exclaiming that he wanted to expose MAFS and spill all of the behind the scenes secrets.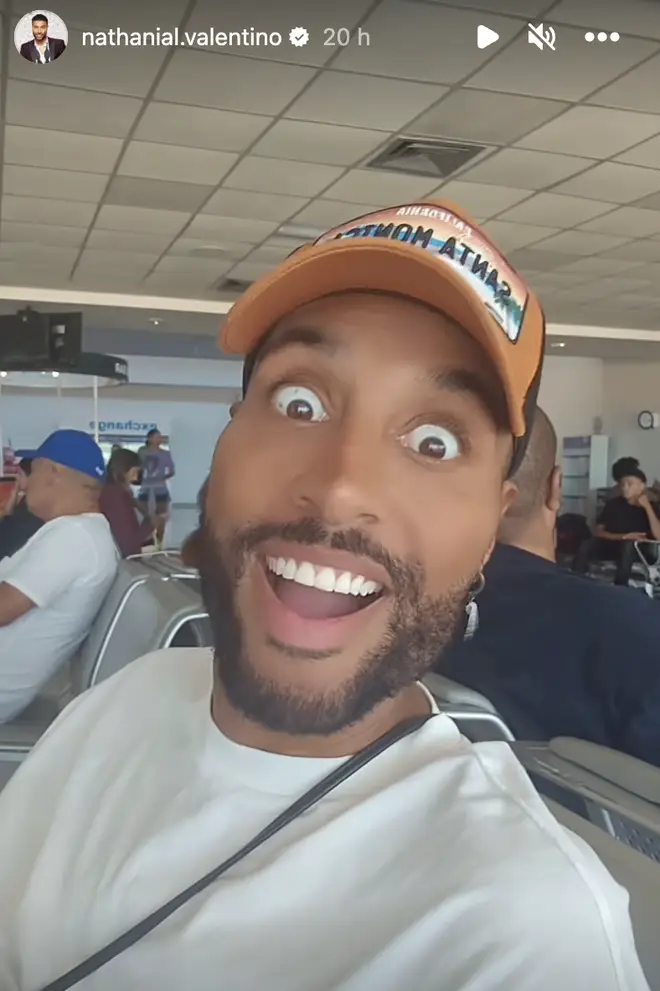 The influencer said: "I don't usually talk to the camera, but unfortunately I won't be watching MAFS tonight. But it's on at 9.
"The big thing is, I'm coming back home and I can't wait to tell the truth about all the s**t that happened on this show."
Nathanial alluded to the drama earlier this month when he posted an image from the Married At First Sight launch event with the caption "L U K E 12:2-3".
The bible verse Luke 12:2-3 says: "There is nothing concealed that will not be disclosed, or hidden that will not be made known."
This isn't Nathanial's first time on reality TV.
The influencer has appeared on Geordie Shore, Young Free and Single and Million Dollar Baby, often posting pictures of himself with his celebrity pals on social media.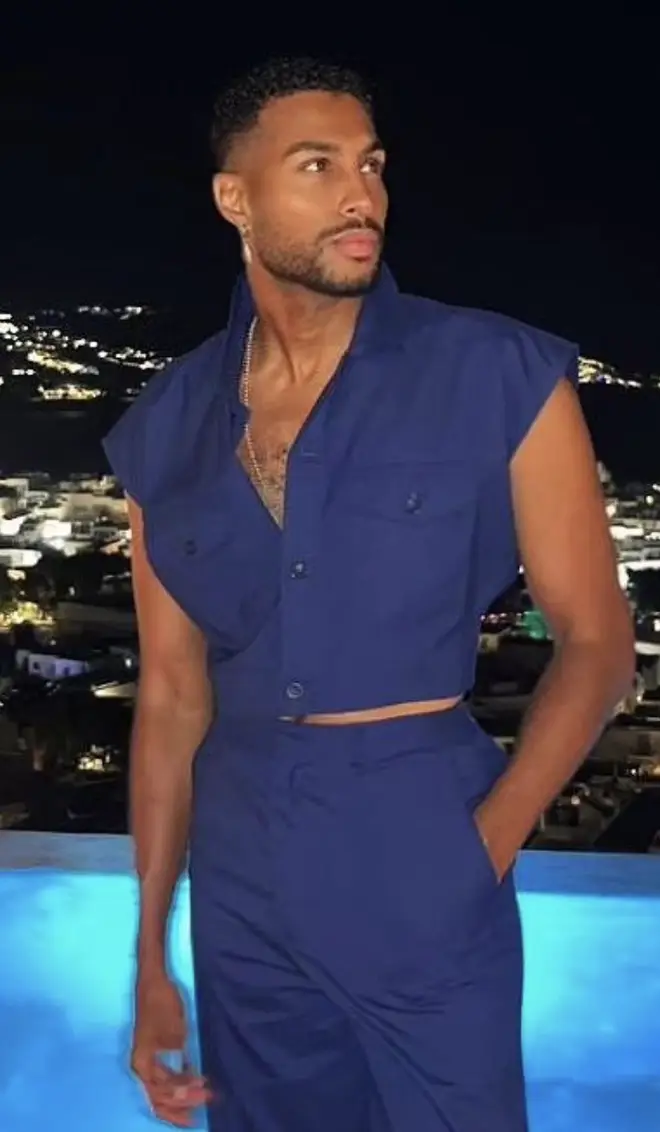 In tonight's episode of MAFS, viewers will see Ella and Nathanial on their honeymoon, however it seems like their marital bliss has already ended.
The two have been filmed arguing after Nathanial accused Ella of lying.
Watch the Married At First Sight teaser here: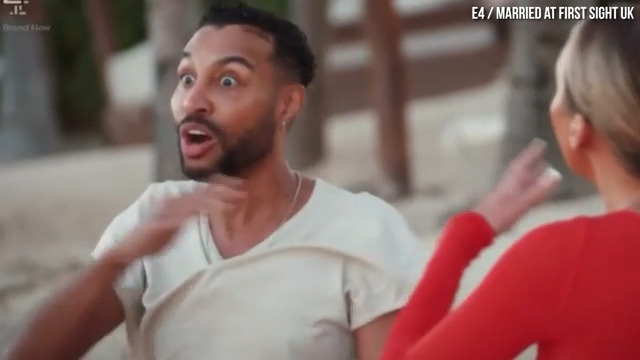 Married At First Sight couple Nathanial and Ella argue on honeymoon
Married At First Sight sees singletons being matched by relationship experts Mel Schilling, Paul Carrick Brunson and Charlene Douglas.
The show documents the couples navigating their new relationships, with plenty of arguments and drama in the process.
Married At First Sight continues tonight at 9pm.
Read more: