Married at First Sight bosses break silence after Nathanial Valentino accuses show of being 'scripted'
25 September 2023, 13:08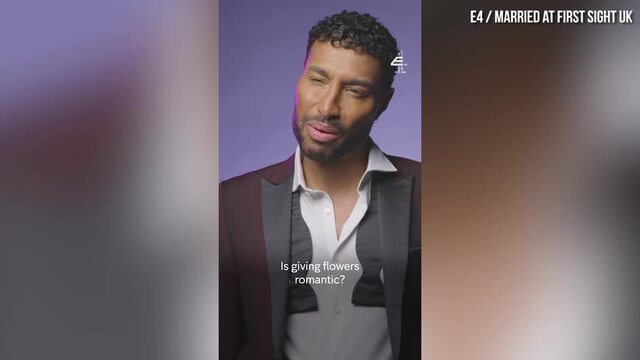 MAFS groom Nathanial Valentino made a number of accusations against the reality TV show.
Married At First Sight bosses have hit back at claims the show is 'scripted' after groom Nathanial Valentino, 36 spoke out against the show.
This unprecedented move comes after Nathanial spoke to The Mirror about his time on MAFS, claiming that the producers were like 'goblins' who meddled in his relationship.
He also stated that he did not want to be matched with someone who was transgender, despite marrying Ella Morgan, 29, on the show.
In a statement addressing the allegations, Channel 4 said: "Nathanial entered this process voluntarily with full and informed consent and was provided with more information than we would ordinarily share, to make him aware that his bride was trans."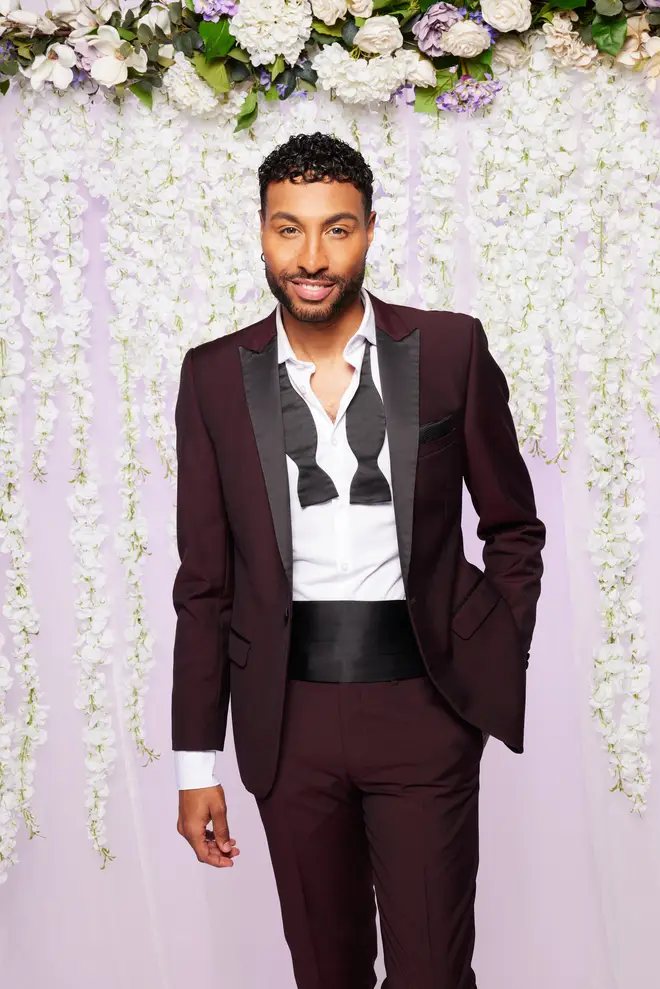 The bosses continued: "The matching process entails a detailed interrogation of participant's preferences and none of these would be overlooked when deciding who to pair them with.
"The welfare of all contributors is our top priority and we ensure support is available before, during and after filming – including 24/7 access to welfare or psych support.
"The show is an unscripted reality series which follows real events as they naturally unfold and is in no way scripted."
This revelation comes after Nathanial divulged that the producers would often get involved in the couple's arguments and stir up drama.
The TV star said: "I told producers that I wanted to marry a man, or a woman with a very masculine energy, because that's normally who I go for.
"Then I was told they matched me with a lovely girl who was transgender. My first reaction was 'no' because I felt that just wasn't me, and I told them so.
"But they encouraged me to think about it, saying if I didn't take part it would ruin this girl's story. And by that point I had also turned down a work contract because I thought I'd be going on the show. So I agreed. My only deal-breakers were that she didn't smoke and didn't work in the sex industry."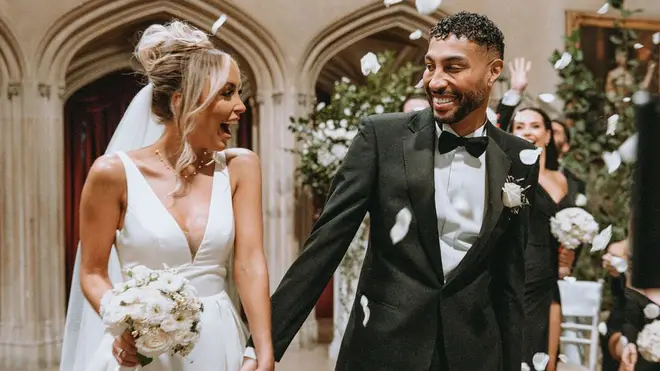 Nathanial continued: "I didn't know who I was marrying. Some of the welfare just wasn't there. What happened to me can't happen to another person. This show needs to have a 'For Entertainment Purposes' all over it."
He also claimed that the producers, who are known as 'The Story', would often get in between him and Ella in an effort to cause drama.
The groom stated: "'The Story' were like goblins whispering in people's ears. I'd be having a great conversation with Ella, she would be pulled away and, five minutes later, we'd have an argument about the exact same thing.
"One couple were really broken down by their manipulations. I watched a person have a full-on panic attack in my apartment."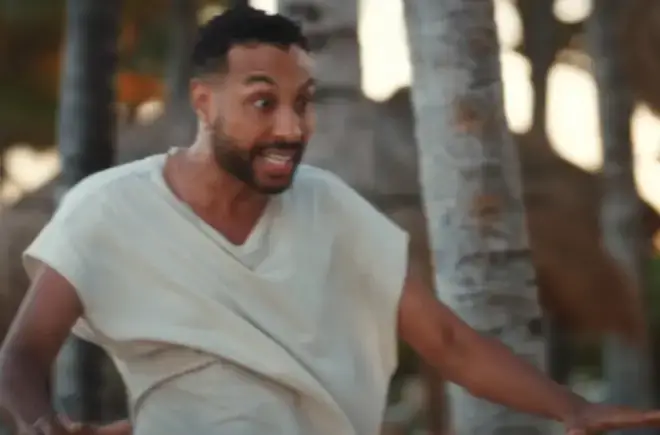 These new allegations come after Nathanial posted a series of scathing Instagram Stories in which he said he 'couldn't wait to tell the truth' about MAFS.
There were also reports his wife Ella 'cheated' on Nathanial with another groom during the experiment.
Ella has not addressed the cheating rumours directly, however she did take to Instagram to encourage fans to watch the show and see her journey through to the end.
Read more: