Married At First Sight's JJ Slater hints he and Ella Morgan will return to show as new couple
24 October 2023, 11:27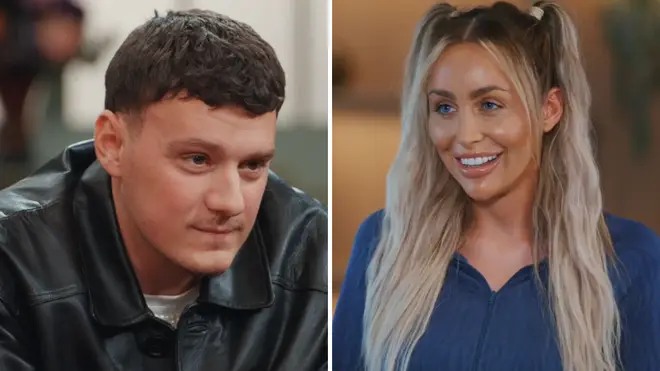 Married At First Sight saw JJ Slater and Ella Morgan split from their partners, however their time in the experiment may not be over.
Married At First Sight star JJ Slater, 30, has hinted that he and Ella Morgan, 29, may return to the show after their dramatic exit last night.
Earlier this week viewers saw JJ and his wife Bianca Petronzi, 29, choose leave the experiment single after a heated Commitment Ceremony. Ella's husband Nathanial Valentino, 36, also refused to attend the gathering, therefore automatically removing himself and his wife from the process.
After JJ and Ella confessed their feelings for each other, they were informed by experts Mel Schilling, Paul Carrick Brunson and Charlene Douglas that if they wanted to explore their connection, they should do that outwith the show.
However it appears that the new couple's time on the series isn't over, after JJ hinted that the couple may reappear on MAFS.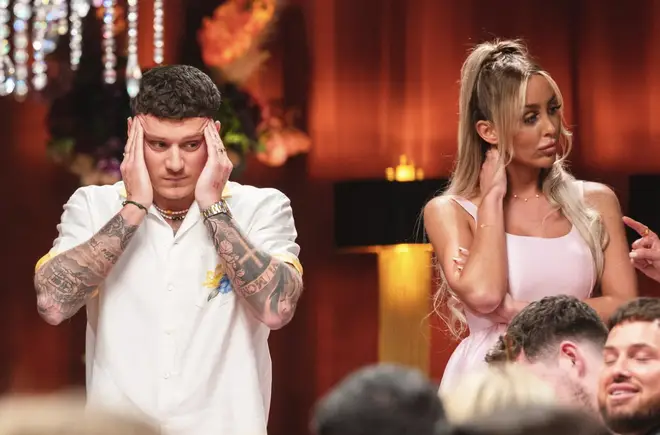 In a TikTok Live last night, JJ was asked if he and Ella were still together.
The 30-year-old responded to the comments saying: "I can't answer if I'm with Ella or not."
As per the rules of Married At First Sight, participants are not allowed to comment on their relationship status until after their final episodes have aired.
If JJ and Ella had left the process completely, they would be able to discuss whether they were still together or not.
Watch Ella Morgan and JJ Slater confess their feelings for each other here: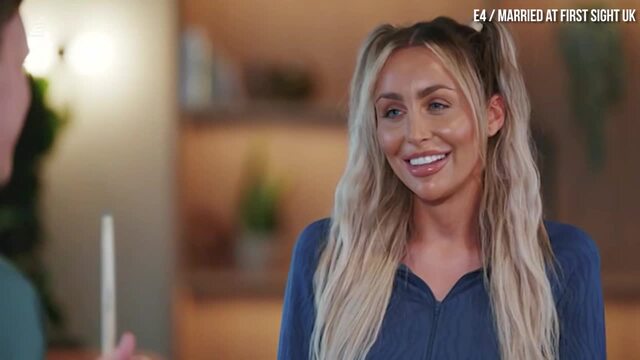 Married At First Sight's Ella and JJ admit feelings for each other
This latest comment comes after the MailOnline reported that JJ and Ella are allowed to re-enter MAFS as a brand new couple, much to the shock of their fellow cast members.
A TV source told the publication: "After initially leaving the show when their marriages failed, Ella and JJ were given permission by the relationship experts to come back, which certainly ruffled feathers among the cast who have taken the process seriously from the beginning."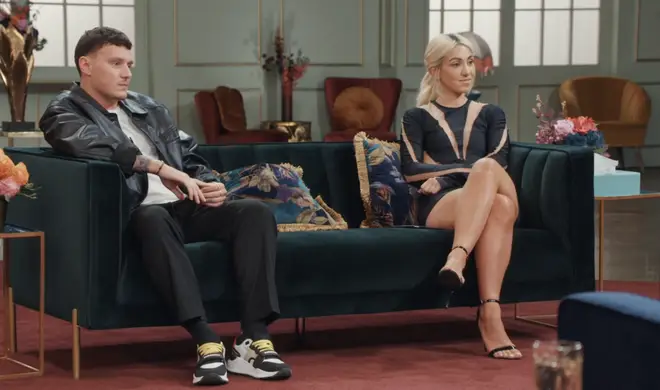 Despite this report, Ella took to Instagram last night to say 'goodbye' to the show after she left MAFS without Nathanial.
The 29-year-old wrote: "So, that's it .. Goodbye from me @e4mafsuk.
"Thank you everyone for the love and support from the beginning! It's been a wild one, life changing, the hardest thing I've ever done but also the best experience of my life!
"Made mistakes but since filming I've learnt and grown and made memories for a lifetime! Can't wait for what's to come.."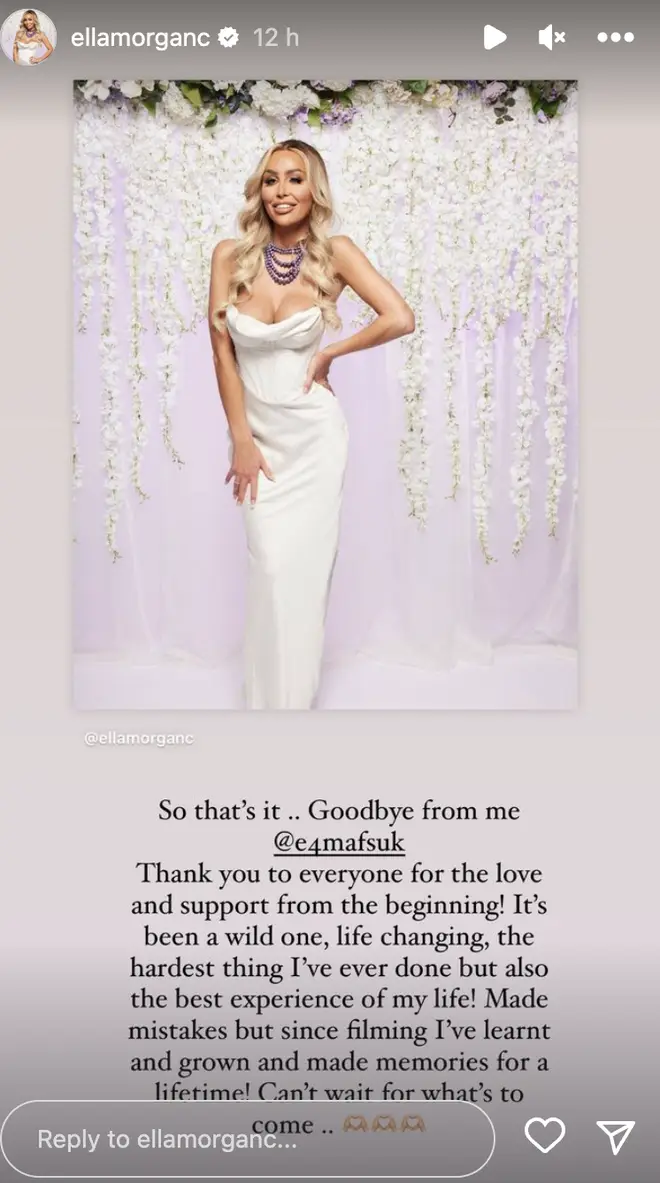 JJ's ex-wife Bianca also took to social media after her exit to thank fans for their support.
The hairdresser wrote: "From the very beginning, I went into this experiment with a very open heart ready to give it my all. I trusted the experts and hoped that they would find me a man who was ready for love, a future and a family, unfortunately this wasn't meant to be.
"Although the outcome wasn't what I wanted to experience, I still leaned a lot about myself and know what is and isn't right for me. Know your worth and never stay where you no longer feel valued, appreciated or loved.
Thank you to all my followers, friends and family for all your love and support over the past few weeks, you've helped me get through this. I'm happy and free🕊️
"'Beauty is not in the face; beauty is a light in the heart.' — Kahlil Gibran. MAFS UK 2023. Over & Out 👑👰🏼‍♀️🤍"
Read more: