Married At First Sight's Tasha denies romance with Arthur after they're pictured holding hands
23 October 2023, 14:05 | Updated: 23 October 2023, 14:10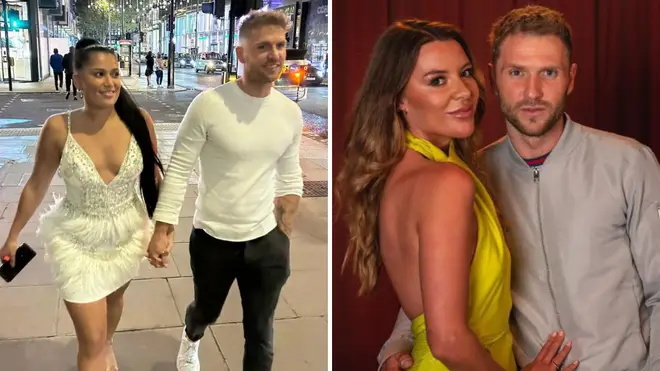 Married At First Sight's Tasha Jay has spoken out after sharing a picture of herself holding hands with Laura Vaughan's husband Arthur Poremba.
Married At First Sight's Tasha Jay has denied a romance between herself and Arthur Poremba after she shared a picture of herself holding hands with Laura Vaughan's husband.
The cast of the hit reality TV show were out over the weekend celebrating Arthur's birthday, sharing pictures on their social media of the night out in London.
Tasha, who married Paul Liba earlier in the series, shared a collection of pictures from the evening on her Instagram account, including one of her and Arthur walking together and holding hands.
People were quick to speculate what the picture could mean, with some suggesting the pair could now be an item as (with the series still on) we do not know who ends up together.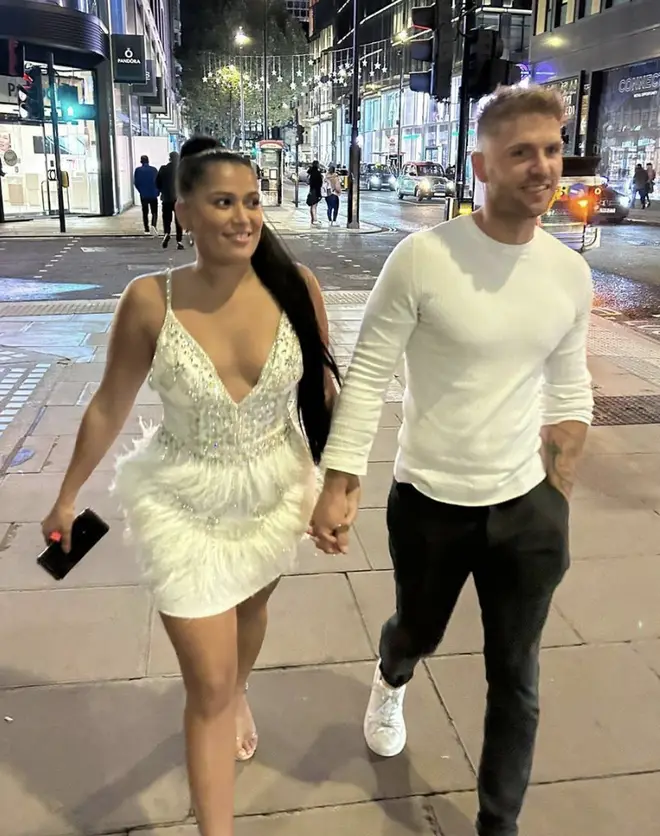 One person commented on the picture: "Holding hands with Arthur?? Another husband/ wife swap", while another wrote: "U with Arthur? Cos hold hand mmm let's see what happens the end of series." [sic]
A third shared: "Why you holding hands with another guy from MAFS????"
Tasha has been quick to deny any romance speculation, sharing a message on her Instagram story alongside the picture of herself holding hands with Arthur.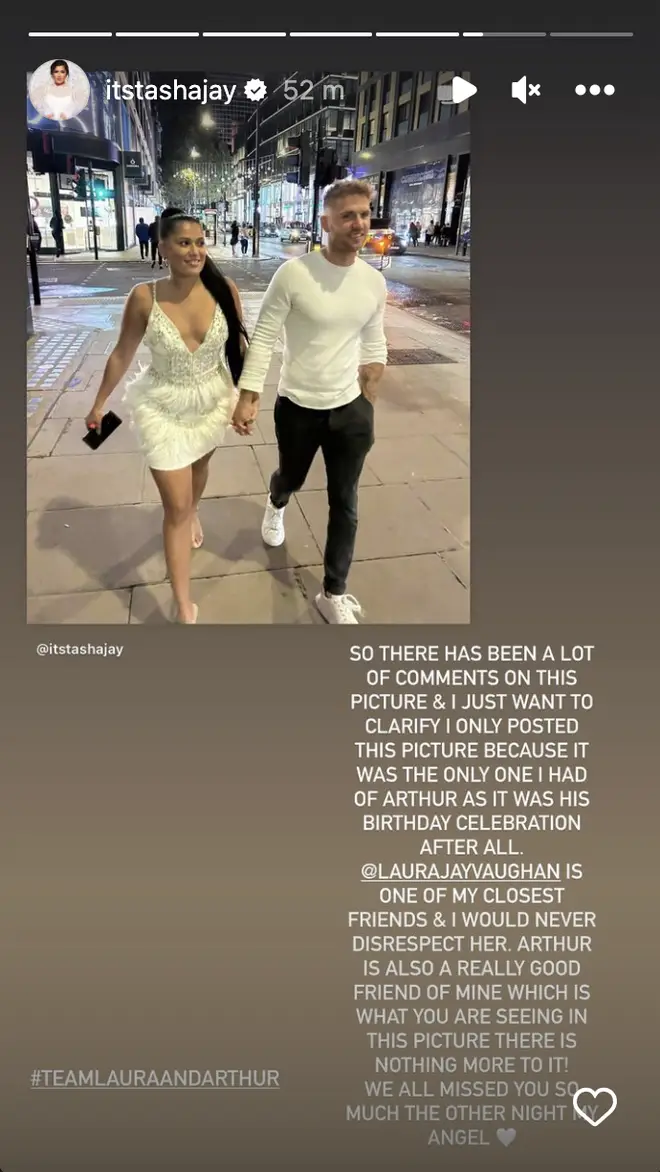 She wrote: "So there has been a lot of comments on this picture and I just want to clarity I only posted this picture because it was the only one I had of Arthur as it was his birthday celebration after all.
"Laura is one of my closest friends and I would never disrespect her. Arthur is also a really good friend of mine which is what you are seeing in this picture there is nothing more to it!"
Appearing to add a message to Laura, she wrote: "We all missed you so much the other night my angel."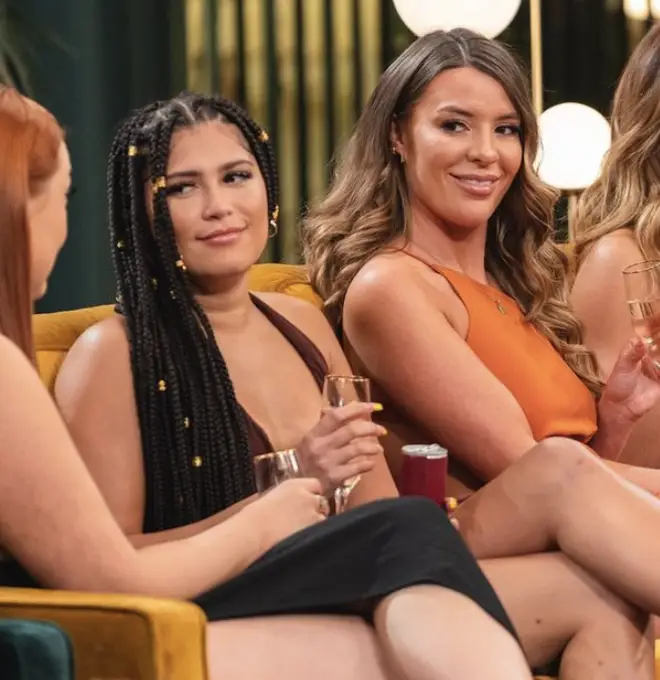 Tasha added a comment which read: "#TEAMLAURAANDARTHUR", showing her love for the couple.
Laura shared the post on her own Instagram, appearing to agree that there was nothing to see and that Tasha and Arthur are just friends.
Read more: