Paul Liba Married At First Sight: MAFS star's age, job, Instagram revealed
6 November 2023, 17:02
Here is everything you need to know about Married at First Sight groom Paul Liba, from his age to his job and Instagram.
Paul Liba is one of the grooms taking part in this year's Married At First Sight.
MAFS experts Mel Schilling, Charlene Douglas and Paul Carrick Brunson paired Paul with 25-year-old Leeds bride Tasha, who he had an instant connection with when they met at the alter.
Despite their positive beginnings, Paul and Tasha have had some rocky patches in the marriage, with fans branding Tasha 'toxic' and relationship expert Paul Carrick Brunson hinting there is some upcoming drama between the two. Fans had previously believed Tasha and Paul were still together after the pair posted a sweet image together, however this revelation has put their relationship status into question.
Here's everything you need to know about Paul – from his age to his job and more.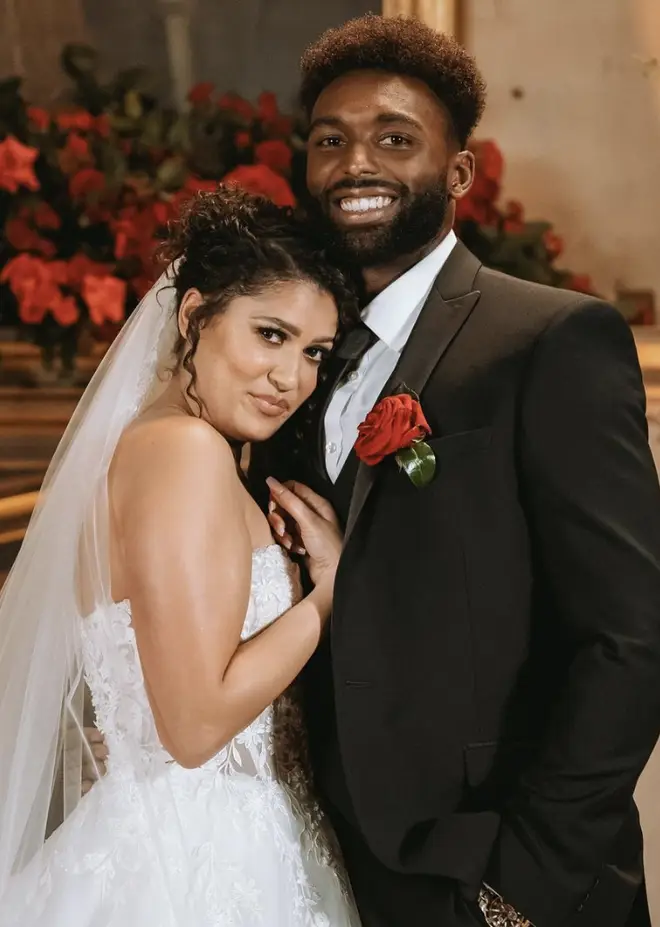 How old is Married At First Sight Paul?
Paul is 26-years-old and from Chesham.
Speaking ahead of the launch of the new series, Paul opened up about his dating history, saying: "I've been single my whole life.
"I'll bounce from girl to girl. I'll date girls for like a few months but there's no girl that can say she was my girlfriend."
What is Married At First Sight Paul's job?
Paul is an account manager.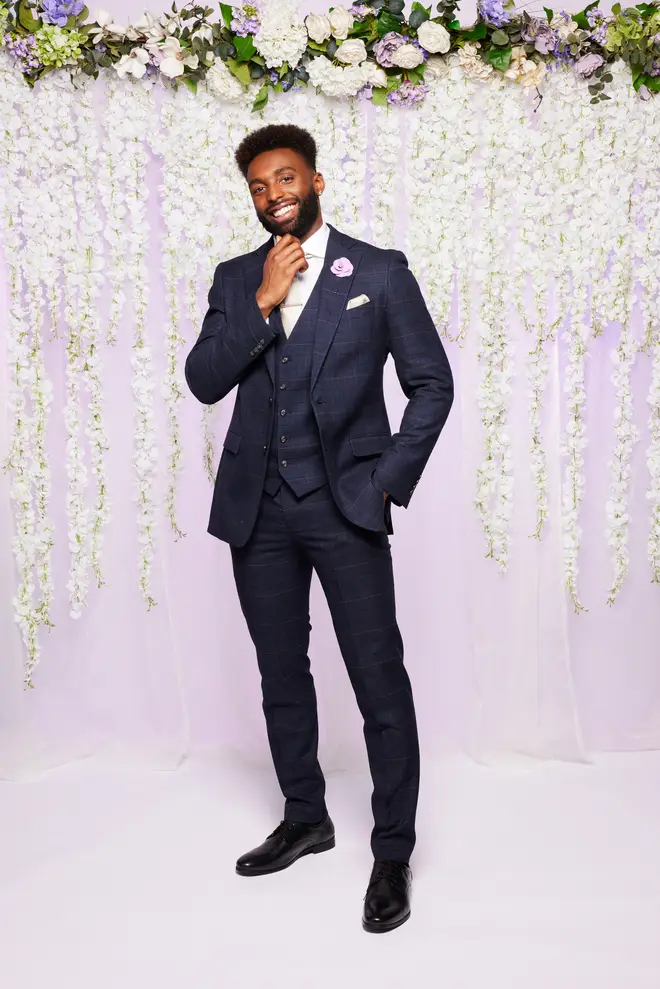 What is Married At First Sight Paul's Instagram?
Paul's Instagram handle is @libapaul96.
What has Married At First Sight Paul said about the show?
When asked whether he had any reservations about joining the show, Paul said: "I was worried if she was ugly. For me attraction is a big thing and obviously you can work on anything on top of that but if I didn't find her attractive I was going to be like 'oh gosh what have I done to myself'.
"Because you're so wrapped in a bubble, it's easy for everything to escalate."
Read more: