Married At First Sight's Tasha hits back after viewers brand her 'toxic'
1 November 2023, 11:16 | Updated: 1 November 2023, 11:21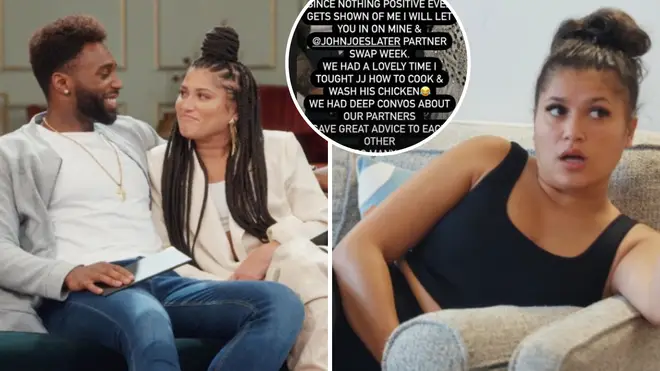 Married At First Sight's Tasha Jay has claimed the show hasn't been airing anything 'positive' about her after a fight with husband Paul Liba caused backlash from viewers.
Married At First Sight's Tasha Jay has hit back after viewers of the hit reality TV show branded her "toxic".
During Tuesday night's episode, Tasha and husband Paul Liba hit the first bump in their relationship after a fight broke out between them following the commitment ceremony.
While the fight happened off camera, Paul and Tasha were still in a bad place as they entered into 'partner swap week' where the couples are split from one another and forced to live with another husband or wife for two days.
During Paul's time with Rosaline Darlington, he reflected on how Tasha had "screamed in his face" and how he thought her behaviour was unacceptable.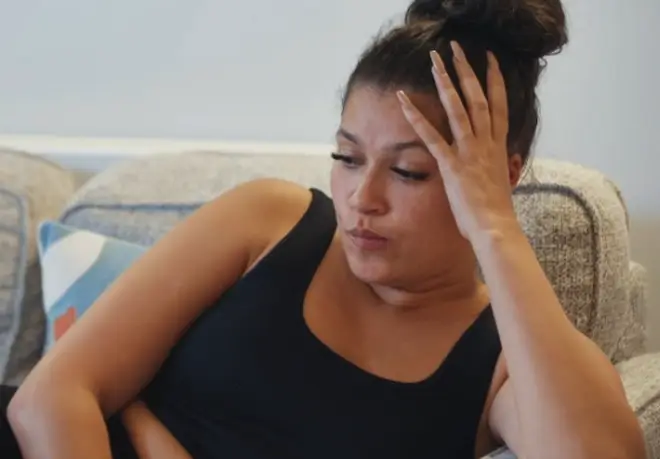 This came after an attempt to talk about the argument ended with Tasha walking out of their apartment.
Viewers have been quick to brand Tasha "toxic" over her behaviour, however, the reality TV star has now claimed that the show has not be airing anything "positive" about her.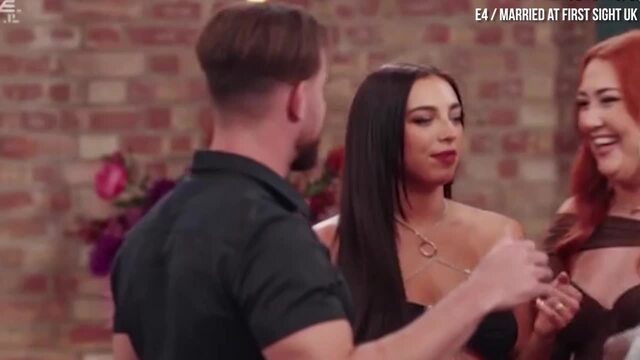 Tasha hurls insult at Erica in new MAFS UK row
Taking to Instagram to post a picture of herself and JJ Slater - who she couple swapped with - she wrote: "Since nothing positive ever gets shown of me I will let you in on mine and JJ's partner swap week.
"We had a lovely time I taught JJ how to cook and wash his chicken 😂 We had deep convos about our partners, gave great advice to each other and had so many laughs, so thank you for making me smile."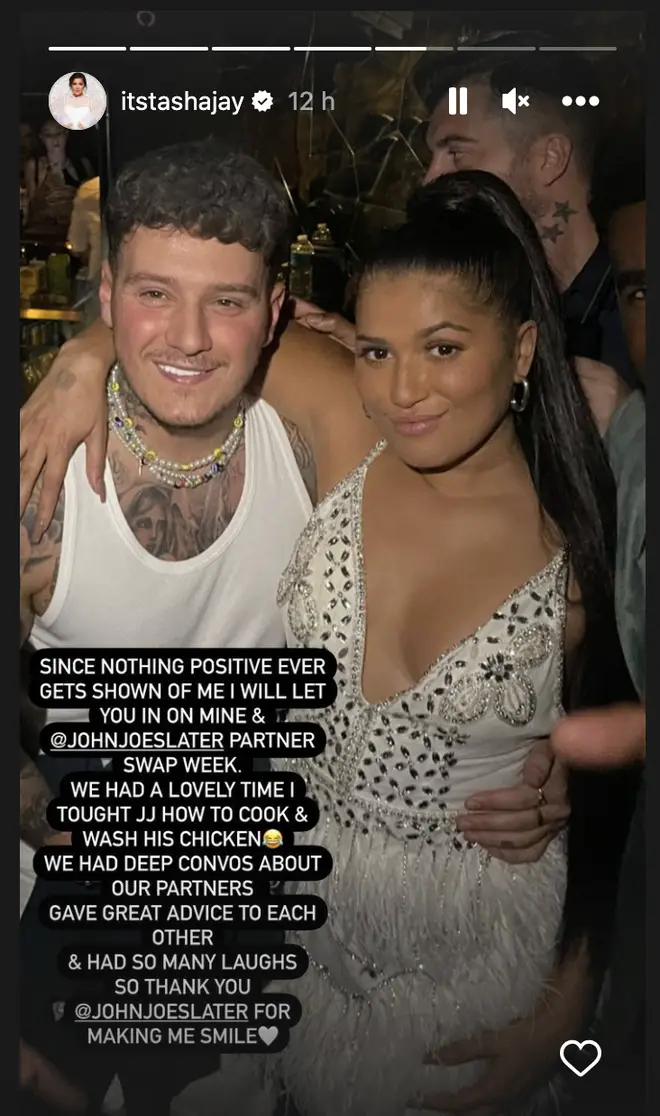 During the episode of Married At First Sight, viewers took to Twitter to share their views over Tasha and Paul's argument.
One person wrote: "Paul mate it's 100% going to happen again. And it will happen multiple times because toxic is normality to Tasha #mafsuk", while another commented: "Tasha is that toxic she still thinks that after screaming in her husbands face she can still call the shots as to whether she goes back or not 🤣🤣😑 #MAFSUK #MarriedAtFirstSightUk."
By the end of the episode, however, the pair had made up after two days apart with Tasha apologising for her actions and promising her husband that it would not happen again.
Read more: