When was Married At First Sight filmed? Everything you need to know
31 October 2023, 16:19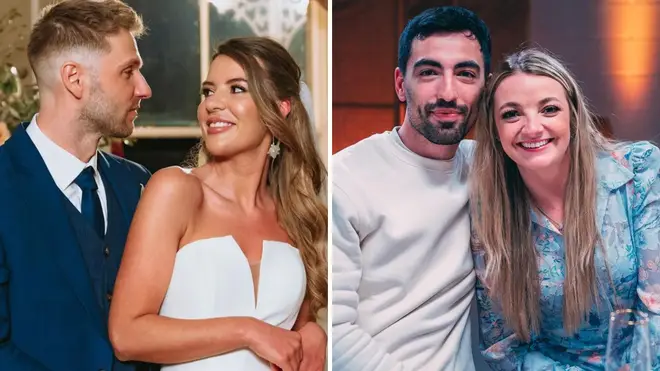 When was MAFS 2023 filmed? Here are all the answers.
Married At First Sight has kept us all on the edge of our seats this year.
MAFS experts Charlene Douglas, Mel Schilling and Paul Carrick Brunson, have been trying to keep the peace amongst the cast, however with couple swapping, verbal altercations and a physical fight, this series has been more dramatic than ever.
Despite the fallouts, there have some some love matches which appear to be going steady, but fans will have to wait until the final episodes to see whether their favourite couples are still together.
When was Married At First Sight filmed? Here is everything you need to know.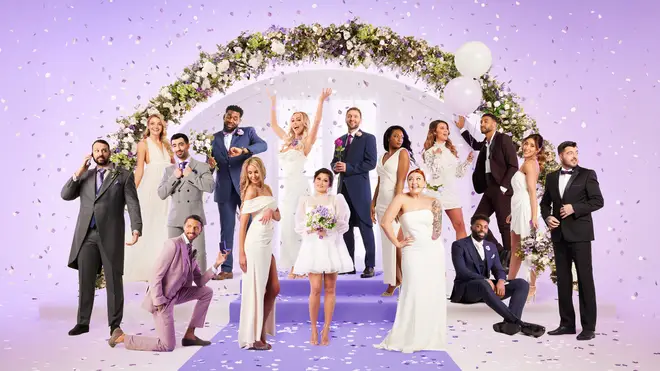 When was Married At First Sight reunion filmed?
Married At First Sight was filmed between February and May 2023.
Most of the weddings were filmed in February, however the late arrivals saw their nuptials occurring slightly later.
Filming wrapped in May of this year, however the cast were reunited in later months to film the Married At First Sight reunion.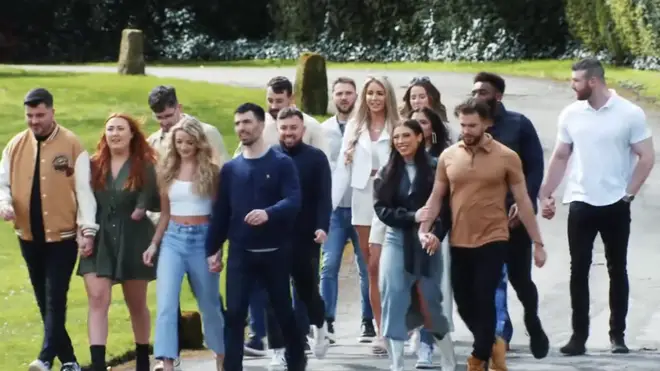 When was the Married At First Sight reunion filmed?
The Married At First Sight reunion was filmed in July.
However with so much drama and public interest in the show, a source told The Sun that fans would be getting a bonus episode.
The TV insider said: "This series of Married At First Sight started filming way back in February, and there was also a reunion filmed in July - so it was all in the can before any of this series had been aired.
"As the episodes have been screened, the cast have seen things unfold that they weren't aware of at the time of filming, so a lot of dynamics have changed since the reunion episode was shot in the summer.
"The relationship status of some of the couples has also been up and down in the last few months, so Channel 4 bosses wanted to get the key faces from the series back together to give fans the most up-to-date gossip.
"It's bound to be very explosive. A lot of the cast have been quite fiery and opinionated about each other on social media since the show has been on, so expect all of that to spill out on camera."
Read more: