Married At First Sight's Thomas Kriaras shows off impressive body transformation
31 October 2023, 11:12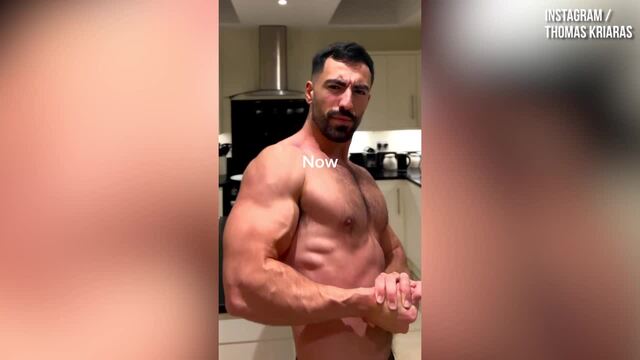 Married At First Sight UK's Thomas shows off incredible body transformation
The Married At First Sight groom posted an inspirational video documenting his transformation.
Married At First Sight star Thomas Kriaras, 27, has shown off his incredible body transformation in a motivational Instagram post.
The MAFS groom shared an image of himself five years ago compared with a video of him now, with the caption: "Only 1% better than yesterday still means you're always improving 🙏 growth is hard. It's almost like you have to say goodbye to your old self!
"I've always struggled to maintain my weight and this is the longest I've gone without losing it all 🙏 but this time is different - I'm never gonna lose it again 💪"
Thomas has become a fan favourite on the show as his relationship with his wife Rosaline Darlington, 28, continues to flourish. Thanks to the help of experts Charlene Douglas, Paul Carrick Brunson and Mel Schilling, the couple have overcome multiple obstacles and are still in the experiment.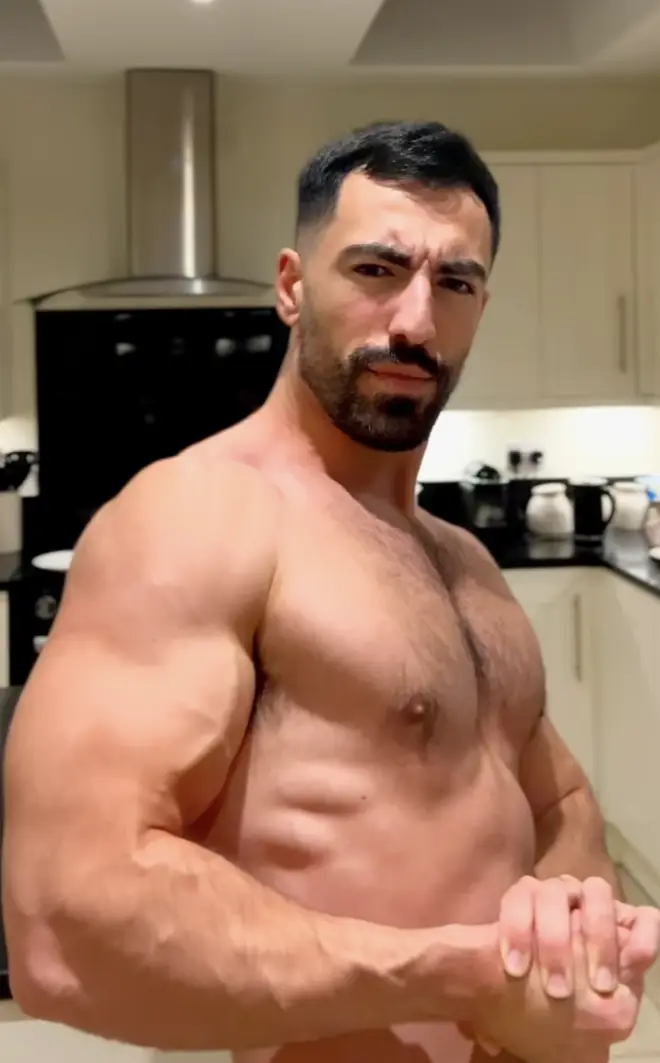 Thomas has been open about his weight in the past and appears to be in a good place both physically and mentally.
In one Instagram post, the TV star wrote: "I don't recognise myself sometimes when I look back at old photos of myself 👀
"On the left was me 5 years ago, looking for a new suit for my graduation and that was the only one that'd fit my small frame. On the right is me now, the strongest I've ever been.
"After doing a Q&A today, I had a lot of people asking me what I would have done differently if I could go back. I would've made sure I continued being my best self instead of letting myself become unhappy and unfit.
"I'm in such a good place and it's because of all the beautiful people I met on this amazing experience thanks to #marriedatfirstsight
"Thanks everyone for being amazing 🙏 I can't wait for you guys to see mine and @rozzdarlington's journey!!!!"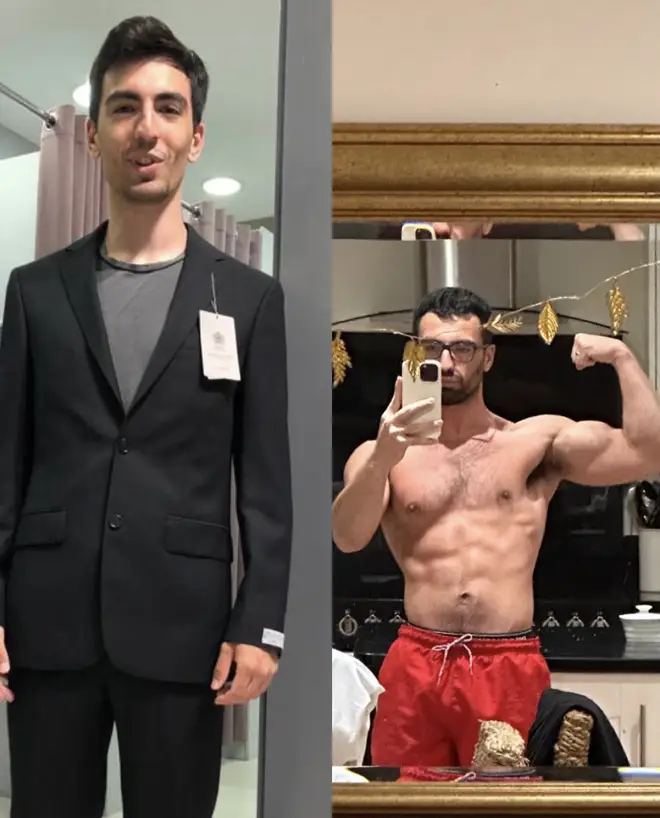 After a difficult start to their marriage, Thomas and Rosaline have continued to work on their connection, and recently confirmed during one MAFS episode that they felt like a couple and could see a future with each other.
This led to the rest of the group and the experts to break out into cheers, with Rosaline commenting: "I didn't even think we'd get here to be honest!"
Thomas added: "I didn't think it either!"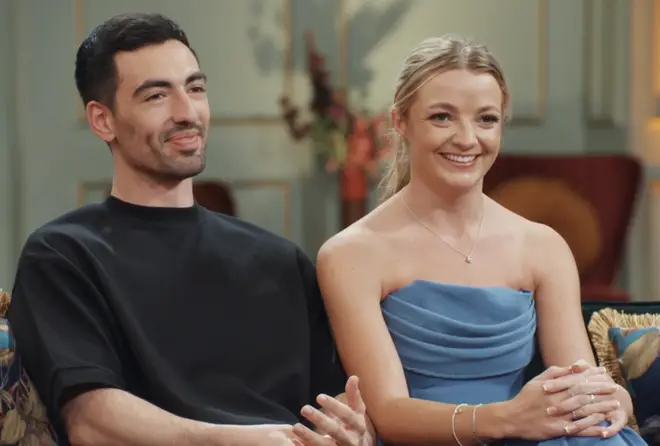 However the two were left devastated last night when their close friends Luke Worley, 30, and Jay Howard, 31, left the experiment after Luke's fight with fellow groom, 26-year-old Jordan Gayle.
Upon their exit, Rosaline said: "Obviously, like, actions have consequences, but yeah, they've been such like a huge part of mine and Thomas's journey that I'm just so sad about it."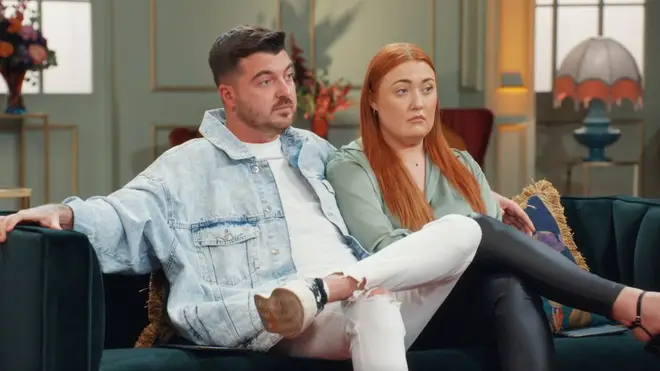 However it does appear that Thomas and Rosaline shouldn't be too upset about Luke and Jay leaving, as it seems like the pair are still together since exiting the show.
Both Luke and Jay posted heartwarming tributes to the other on Instagram, hinting that the two are on good terms and are continuing their romantic relationship.
Read more: