Married At First Sight's Luke Worley defends himself over Jay Howard 'cheating' comments
26 October 2023, 15:56 | Updated: 26 October 2023, 15:59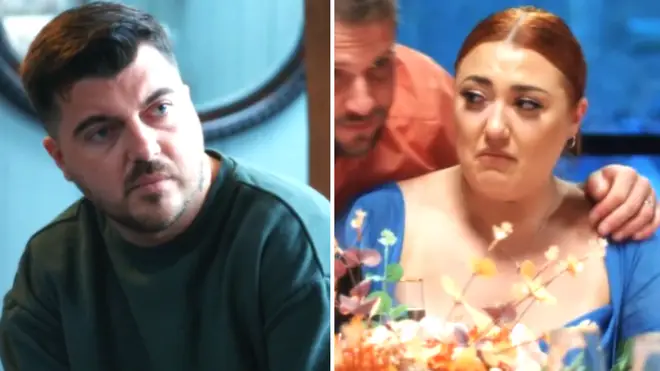 Married At First Sight's Luke Worley said he has never and would never cheat as his recent comments left Jay Howard in tears.
Married At First Sight's Luke Worley has defended himself after his comments about 'cheating' on his wife Jay Howard left her in tears.
During Wednesday night's episode, while on the retreat, Luke told his fellow grooms that he'd said to Jay that she is so relaxed he feels like if he went out and got another girl's number she wouldn't mind.
At the same time, Jay confided in the brides that these comments had upset her as they agreed the example he had given was unacceptable.
During the conversation between the grooms, Peggy's husband Georges said: "Say one day, somebody comes up to you and you're like 'you know what, Jay's not going to say anything, I could get away with it' you might do it - you're not going to - but you could."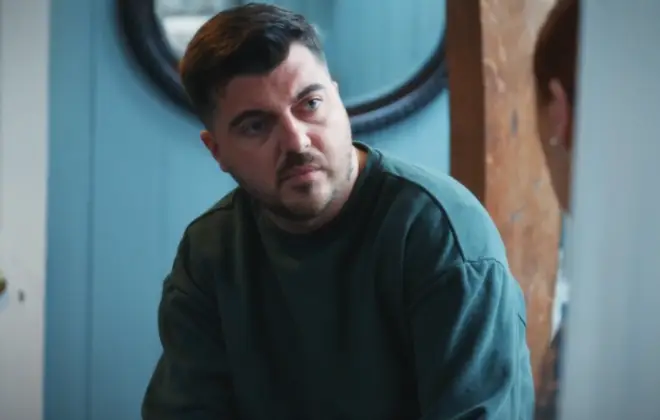 Luke replied: "All of us here, if I was to say to you you 100% will not get caught if you robbed a bank and got £10million, you would go out and rob a bank."
Jordan Gayle, who has historically clashed with Luke, can then be seen telling the cameras: "I can't tell whether Luke is looking for a reason for it not to work, he should not want to do something in the first place, this is his wife's emotions at stake."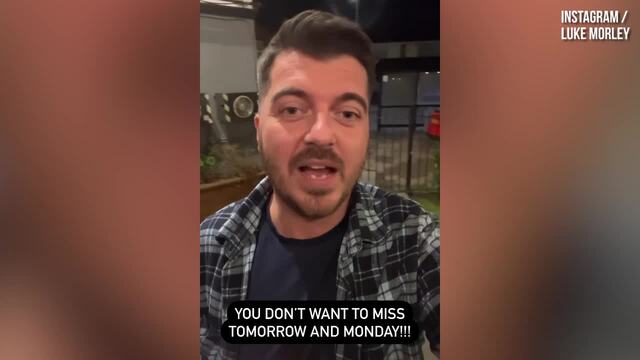 Married At First Sight UK's Luke speaks over Jay 'cheating' comments
In a preview from Thursday night's episode, it appears that Jordan and wife Erica tell Jay what Luke said about "robbing a bank," leaving her upset and angry at her husband.
Luke, following a conversation with Jay, can be seen in tears as the fallout of the dinner party unfolds.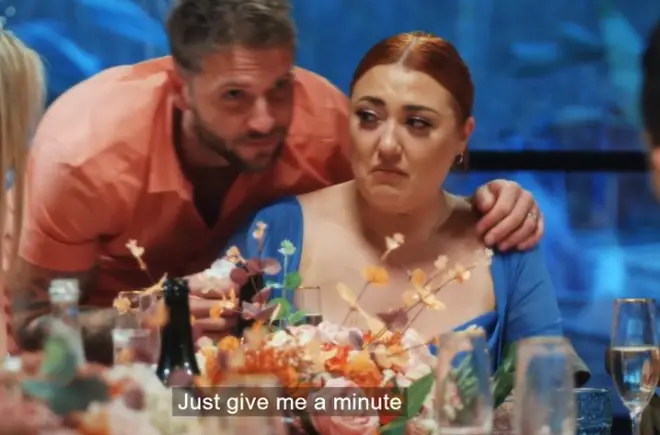 Now, taking to Instagram, Luke has defended himself over the comments, explaining that he has never and would never cheat. In an Instagram story post, he wrote: "Yes like I said my examples are terrible sometimes. P.S. I have never cheated in my life and never would."
Earlier this week he reflected on the upcoming scenes, telling fans: "The next few episodes are going to be very heavy and I want to make it clear that, sometimes there's going to be things that happen that are not nice to watch for certain people so bear that in mind.
"And take everything with a pinch of salt, don't look at it as anything more than entertainment. At the end of the day, we know what TV is like."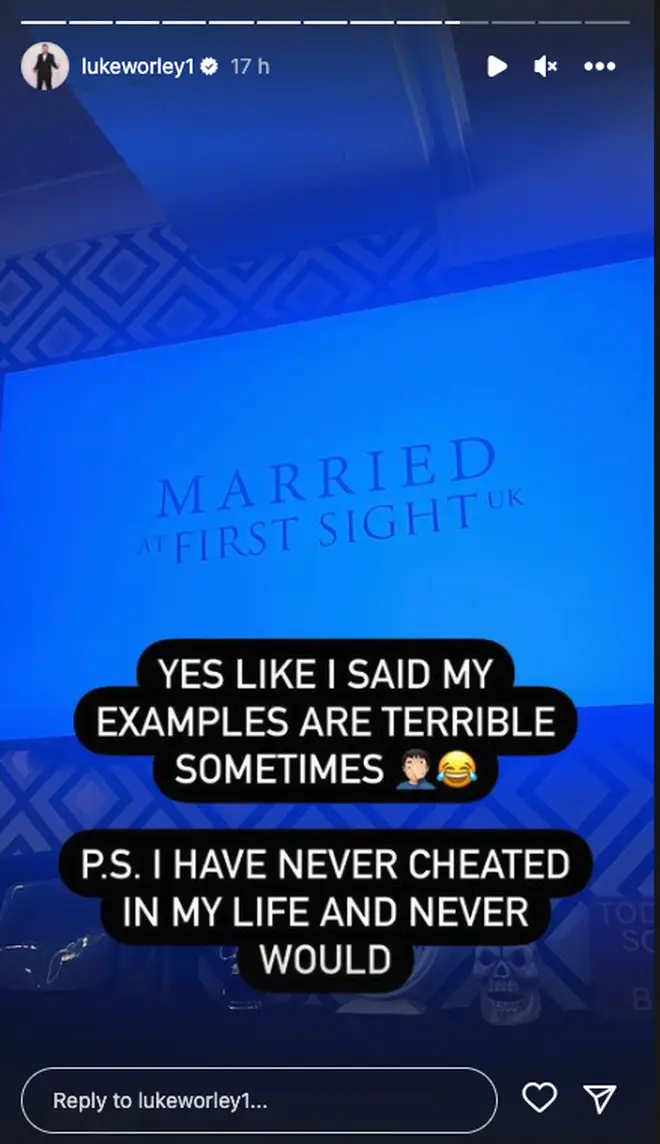 Luke also teased his fight with Jordan - who he has dubbed Wish Grealish - in another video, where he said his fellow groom "is going o get it big time".
Speaking to the camera, he explained: "I'll be honest, sometimes I say stuff which is the worst example ever, I get that. All I want to say though is tune in tomorrow because - trust me - Wish Grealish is going to get it big time."
Read more: