Who is Thomas Kriaras? Married At First Sight's star's age, job and Instagram revealed
23 October 2023, 16:46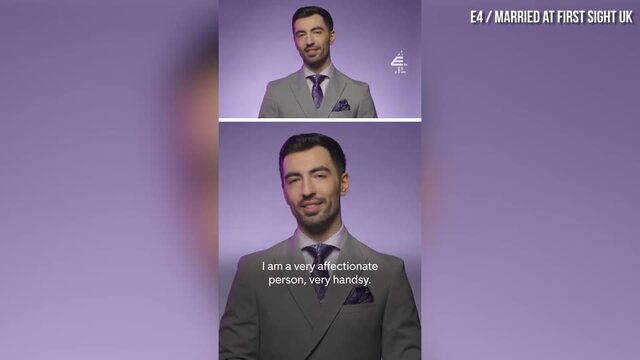 Here's everything you need to know about Married At First Sight groom Thomas – from his age to his job and social media.
Thomas is one of the singletons who agreed to marry a complete stranger on the current series of Married At First Sight.
The 27-year-old put his faith in experts Mel, Paul and Charlene to find the love of his life, and ended up being paired with Rosaline who he met for the first time on their wedding day.
Thomas and Rosaline's relationship did not get off to the best start, but the couple have had one of the best U-turns of all time and are now working on their relationship after breaking away from the awkwardness.
From his age to his job and his Instagram, here's everything you need to know about Married At First Sight's Thomas.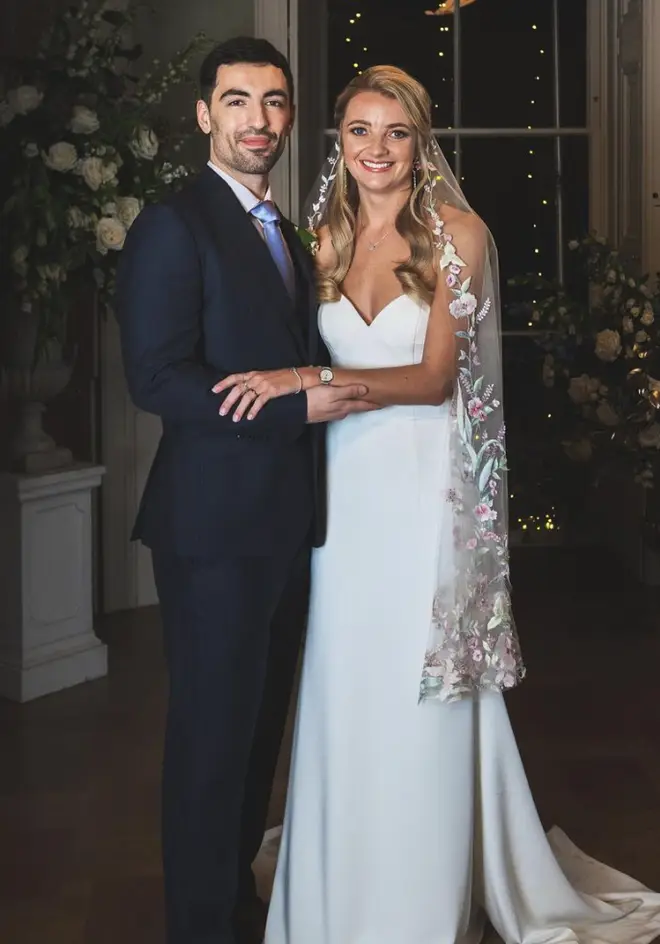 How old is Thomas, what's his job and how old is he?
Married At First Sight's Thomas is a 27-year-old from Wiltshire working in Investment Communications.
Thomas has turned to the experts on Married At First Sight to find a wife who will accept both him and his feline friends.
Self-confessed as being traditional and a gentleman, Thomas says his love language is gift-giving.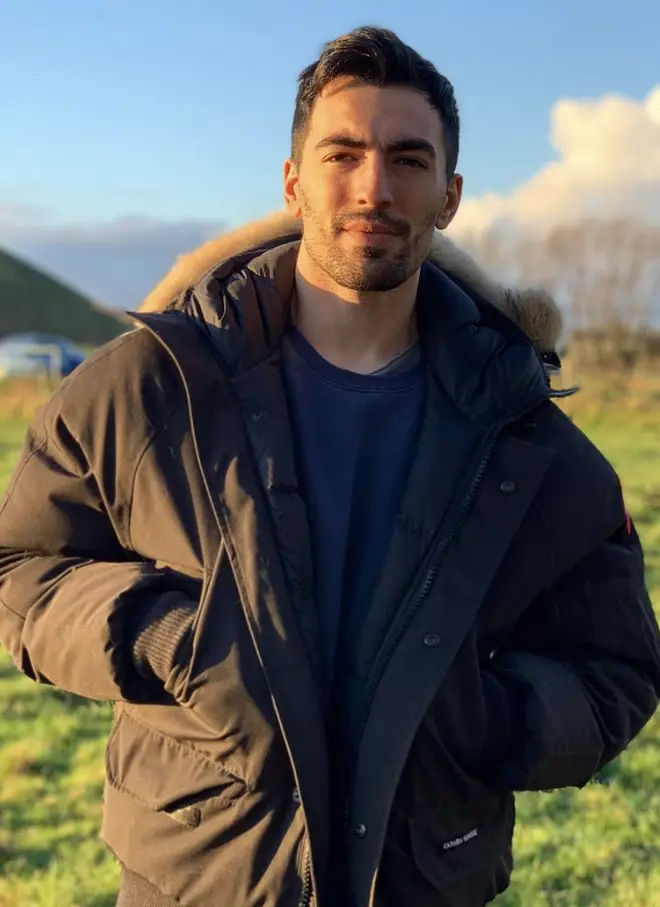 Does Thomas have Instagram?
You can follow Thomas from Married At First Sight on Instagram under the handle @thomaskriaras.
Are Thomas and Rosaline still together?
Of course, we won't know if Thomas and Rosaline go the distance until the end of the series. However, the pair have hinted on their social media that they could still be an item – and if not they remain great friends.
The pair start their relationship on an awkward note, struggling to connect on their wedding day and honeymoon. Once they moved into the apartments, the pair consummated their marriage – which only made things worse.
However, after working with the experts on their relationship, the couple have had a huge U-turn and appear to be on track.
Read more: