Married At First Sight's Luke and Jay confirm they're still together after leaving experiment
30 October 2023, 22:17 | Updated: 31 October 2023, 10:31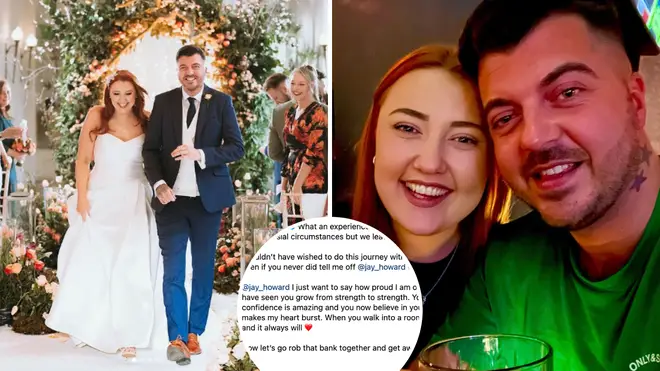 Married At First Sight's Luke Worley and Jay Howard have revealed they are still going strong following their final episodes on MAFS.
Married At First Sight's Luke Worley and Jay Howard have confirmed they are still together following their final episode on the hit reality TV show.
The pair, who have been firm favourites since the beginning of the series, hit a bump in the road last week on the show when comments Luke had made about cheating got back to Jay at a dinner party her groom was missing from.
It was fellow couple Jordan Gayle and Erica Roberts that relayed this information to Jay, leaving her upset and questioning her relationship with Luke.
After a fight broke out between Luke and Jordan in the MAFS apartments, the groom was asked to leave the experiment, which ultimately bought Jay's time on the show to and end as well.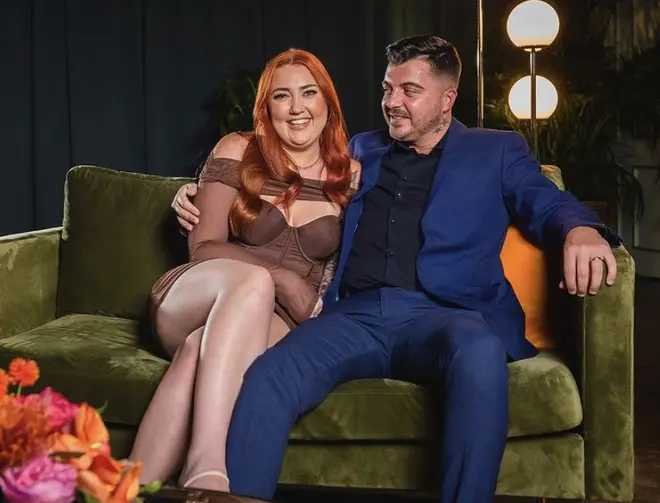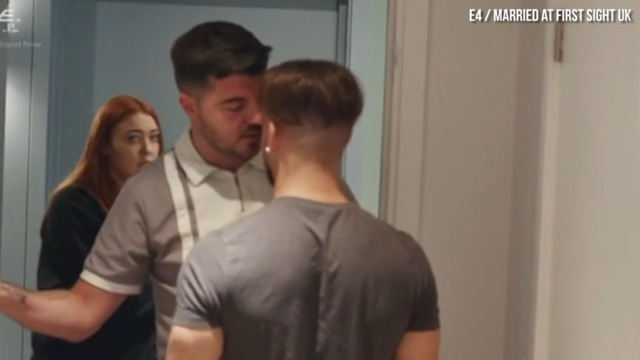 Luke and Jordan have a physical fight on MAFS UK
Now, the pair have confirmed that months after filming the series they are still together and going strong.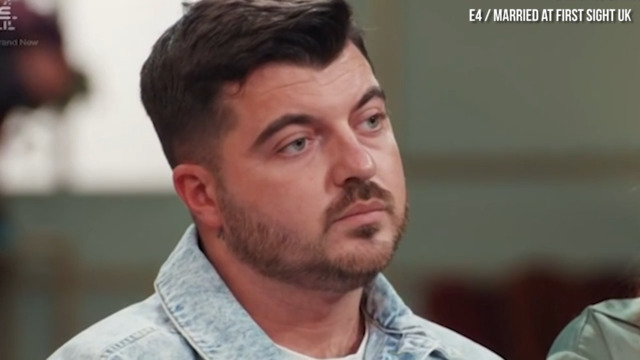 Luke gets kicked off MAFS UK
Sharing a collection of pictures from the holiday they took after the show on Instagram, Luke wrote: "What an experience! We may be leaving on controversial circumstances but we leave as a team!
"I couldn't have wished to do this journey with anyone else, even if you never did tell me off Jay Howard 😉
"Jay I just want to say how proud I am of you, as I have seen you grow from strength to strength. Your confidence is amazing and you now believe in yourself, which makes my heart burst. When you walk into a room it lights up and it always will ❤️ Now let's go rob that bank together and get away with it 🤦🏻‍♂️😂🏦
"To keep with the show timeline here are some pics and videos of our holiday we went on the day after we left 🙌🏼🙌🏼 (It was much needed)."
The Married At First Sight brides and grooms celebrated the announcement, with Mark commenting: "You guys!!" and JJ commenting: "Faaammmlleeeee 💙💙."
Meanwhile, Arthur posted: "What a journey you two been on,class act,love you both 🙏❤️🫶🏻."
Read more: