Married At First Sight expert teases biggest twist yet for Paul Liba and Tasha Jay
6 November 2023, 12:02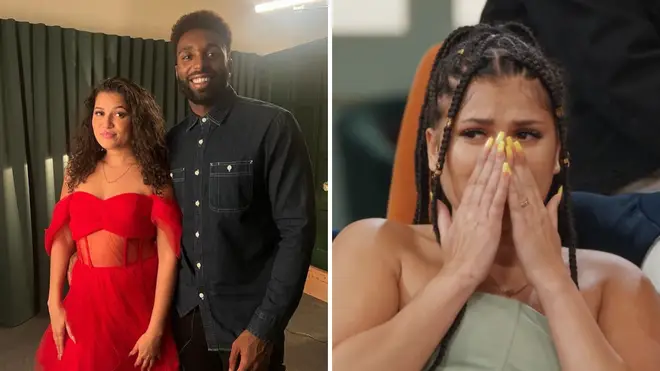 MAFS expert Paul Carrick Brunson has revealed that Paul Liba and Tasha Jay's marriage may be going through a rocky patch.
Married At First Sight expert Paul Carrick Brunson has hinted that the show's biggest twist is yet to come, and it involves Paul Liba, 26, and Tasha Jay, 25.
With the help of fellow MAFS experts Mel Schilling and Charlene Douglas, Tasha and Paul have managed to overcome blips in their relationship, despite viewers branding Tasha 'toxic'. However, the 49-year-old love guru has hinted that relations between the two will become strained in upcoming episodes.
According to the Mirror, Paul Carrick Brunson was speaking at the Grow, Unite, Build, Africa (GUBA) Awards last night where he teased the upcoming drama between the couple.
The Celebs Go Dating mentor said: "If people were blown away by Ella and JJ, there is much more to come. This time with Tasha and Paul."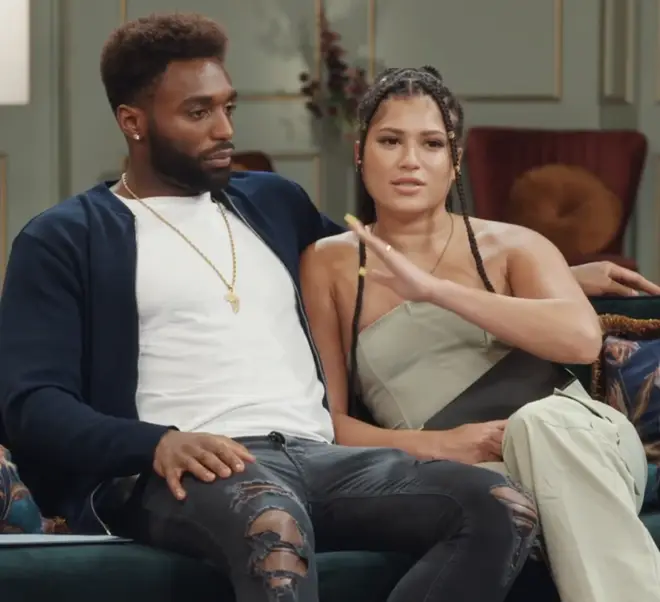 Paul Carrick Brunson added: "What happens next is very unexpected. I know what happens, but you guys will see it all unfold soon.
"I thought last season's MAFS was the most explosive, but this one, well, it's just incredible. It's all fireworks. I'll certainly need a lie-down afterwards. I'm so glad everyone is telling me how much they are enjoying it."
This may come as a shock to fans after some were convinced the couple were still in a relationship after they posted a sweet picture together.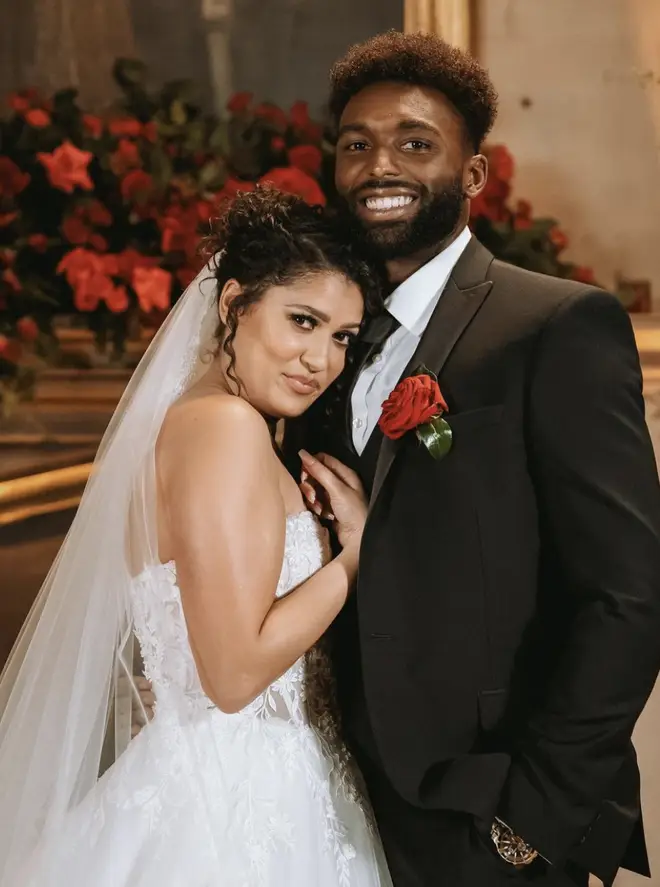 In an upcoming teaser for tonight's episode, it looks like the trouble might be starting for Tasha and Paul after their homestay visit sees Paul's friends telling the groom, "run for your life" after a disagreement with his wife becomes heated.
This meeting comes after the pair had a fiery argument off camera, which saw Tasha apologise to her husband for her behaviour, promising she wouldn't react that way again.
Watch Tasha apologise to Paul here: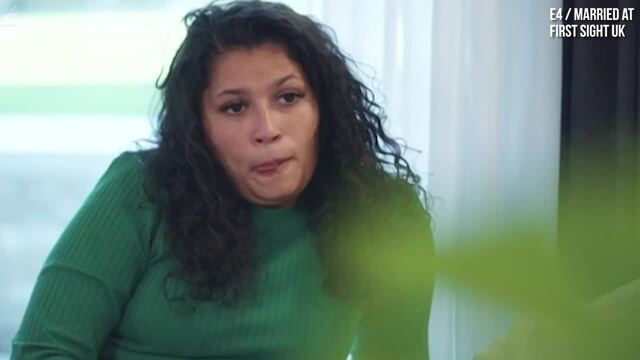 Tasha apologises to Paul on MAFS UK
As per the rules of Married At First Sight, the cast cannot discuss their relationship status until after their final episodes have aired.
Despite this, Tasha was forced to deny reports that she and MAFS cast member Arthur Poremba, 35, were dating after the pair were pictured holding hands.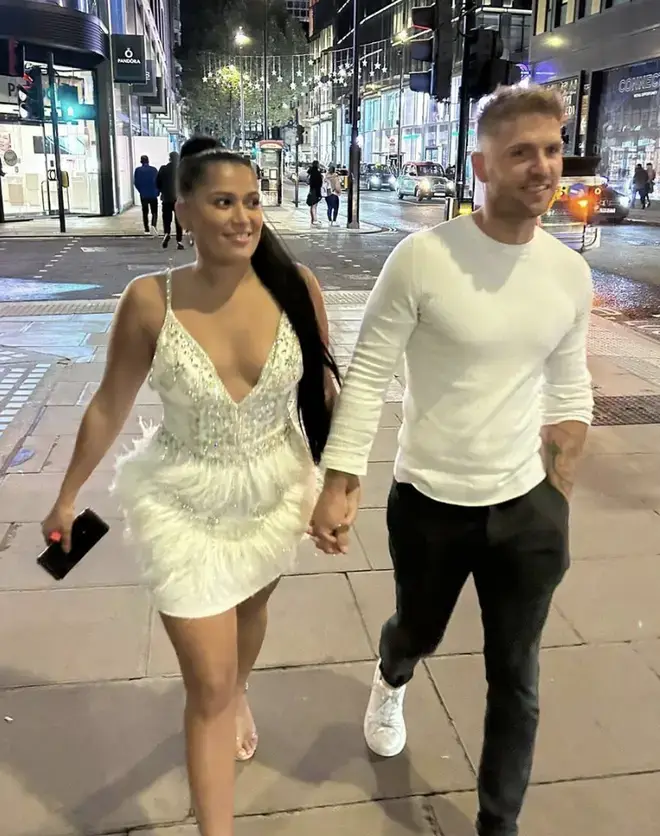 This isn't the first time Tasha has been involved in an explosive argument. The 25-year-old has found herself at loggerheads with fellow bride Erica Roberts, 25, with the two clashing from the get-go.
However Tasha has hinted that she and Erica have made up, with the pair currently following each other on Instagram.
When asked by a fan if she and Erica were friends, Tasha replied: "I don't actually think I'm allowed the answer this because I think you have to watch it play out on the show. But knowing my luck they won't f****** show it.
She continued: "I want to tell you, I'd love to tell you, but guess you've just got to wait, ain't that right Erica?" Before laughing and winking at the camera.
Read more: