Married At First Sight's Luke Worley says show stress caused him to be put on medication
2 November 2023, 10:32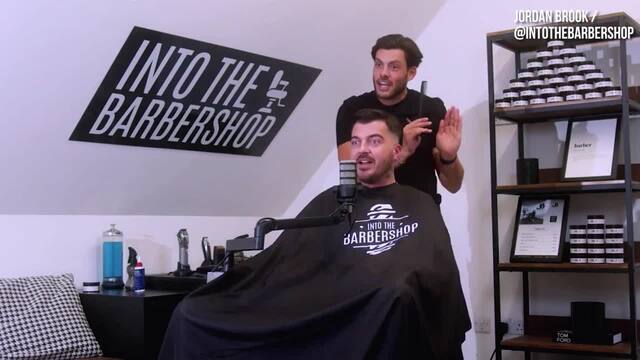 MAFS UK's Luke reveals he had to be taken to hospital during the dinner party
The Married At First Sight groom has admitted that he now takes medication for his blood pressure.
Married At First Sight star Luke Worley, 31, has revealed that he is currently on medication after his time on the show.
The groom was interviewed by TOWIE star Jordan Brook on his podcast Into The Barbershop, where he revealed that the stress of the show had taken a toll on his health.
When asked about his health scare on MAFS, where he had to leave a dinner party early, Jordan queried whether Luke had a history of blood pressure issues.
The 31-year-old replied: "Not before the show. The stress from the show, I'm on tablets now because of the show. The stress of it has caused my blood pressure to be f*****. I've got to have tablets for the rest of my life for that. That's what the show's done to me."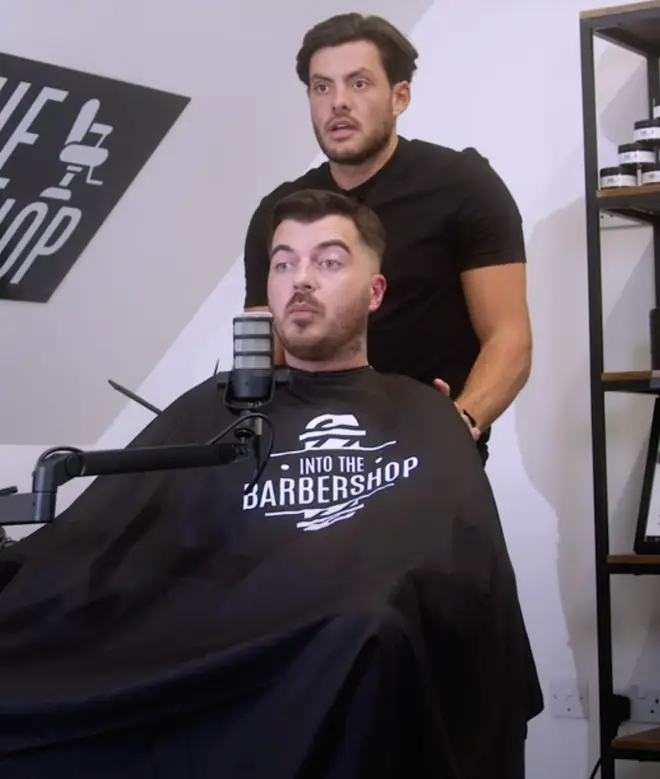 Luke has been at the centre of plenty of drama this series, particularly his physical fight with fellow groom Jordan Gayle, 26, becoming a focal point of the show.
Their argument began when Luke stood up for his friend JJ Slater, 30, after he embarked on an affair with Ella Morgan, 29, behind his wife, 29-year-old Bianca Petronzi's back.
Tension between then two continued to rise after Jordan and his wife Erica Roberts, 25, told Jay about 'cheating comments' Luke had made. This then led to Luke storming into Jordan and Erica's apartment and the grooms engaging in a scuffle.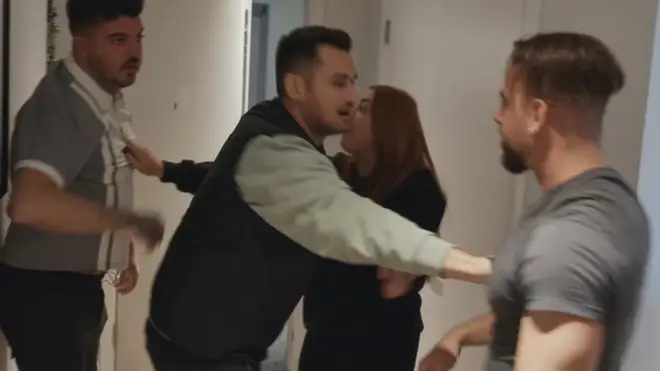 This altercation led to Luke and his wife Jay Howard, 31, being asked to leave the show, however it appears that the couple are going strong as they recently confirmed they were still together.
Although Luke and Jay's relationship is continuing to improve, Jordan and Luke's friendship is still fraught, with the two taunting each other online.
The pair have even hinted at taking part in a boxing match to settle their feud once and for all.
Read more: