Married At First Sight's Luke Worley forced to leave dinner party for hospital after health scare
27 October 2023, 09:20 | Updated: 27 October 2023, 09:54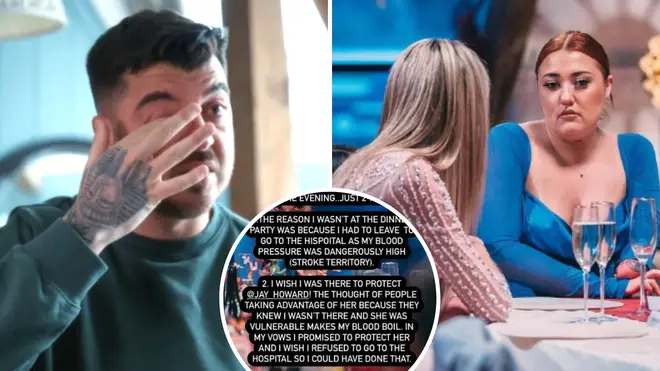 Married At First Sight's Luke Worley has revealed the reason he left this week's dinner party earlier.
Married At First Sight's Luke Worley has explained that a hospital dash is the reason he missed the most recent dinner party.
The groom, who is married to Jay Howard, has taken to his social media to defend himself and his wife as well as explain the reason for his absence from the scenes.
Sharing a picture of Jay at the dinner party alone, Luke explained that he had to be taken to the hospital as he had "dangerously high" blood pressure.
He added that these levels were in stroke territory, but that he wishes he had refused to go to the hospital so he could protect his wife from the dramatic scenes which unfolded.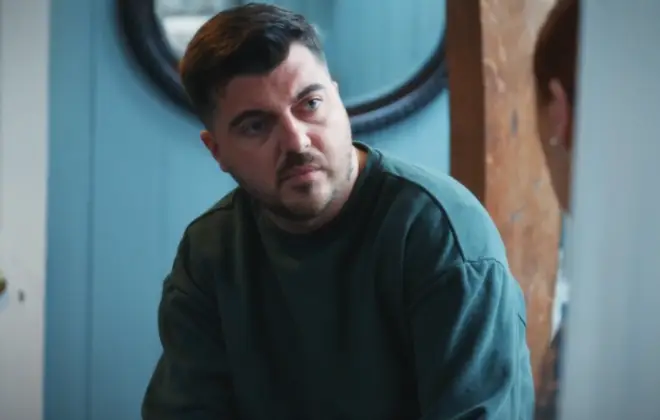 Luke wrote: "The reason I wasn't at the dinner party was because I had to leave to go to the hospital as my blood pressure was dangerously high (stroke territory)."
He added: "I wish I was there to protect Jay! The thought of people taking advantage of her because they knew I wasn't there and she was vulnerable makes my blood boil.
"In my vows I promised to protect her and I wish I refused to go to the hospital so I could have done that."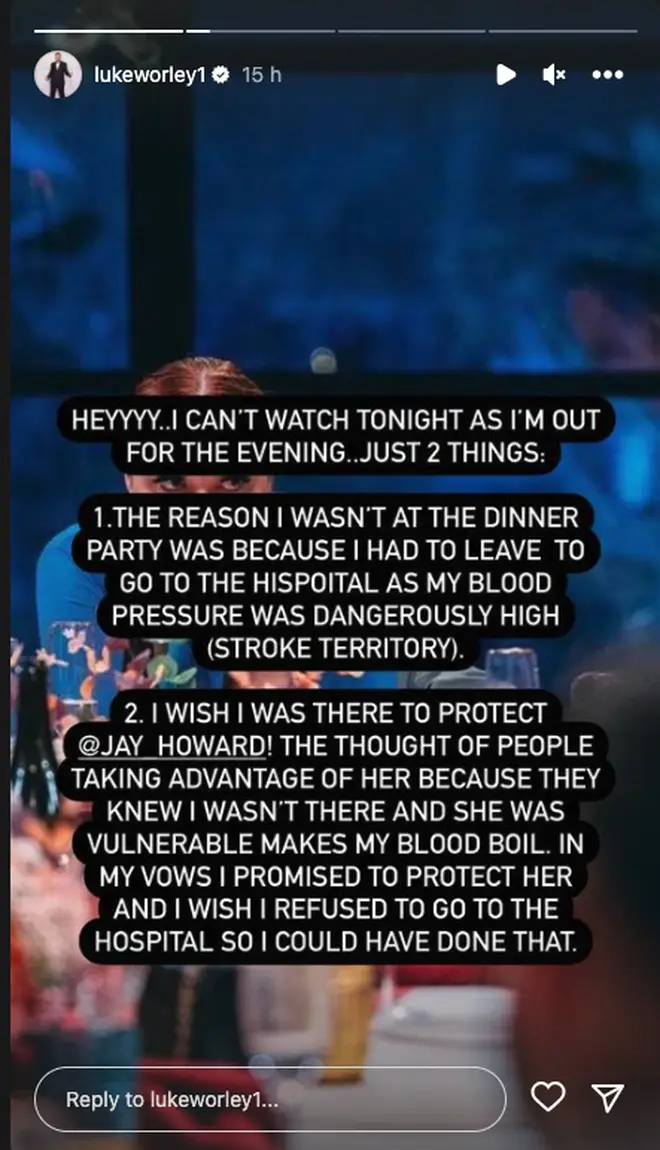 Luke appeared to have recovered from his health scare in the morning, however, when he and Jay finally reunited to talk about the comments he had made about 'cheating'.
The conversation did not end well, with Luke storming off in tears as he told cameras that people were trying to "ruin his relationship".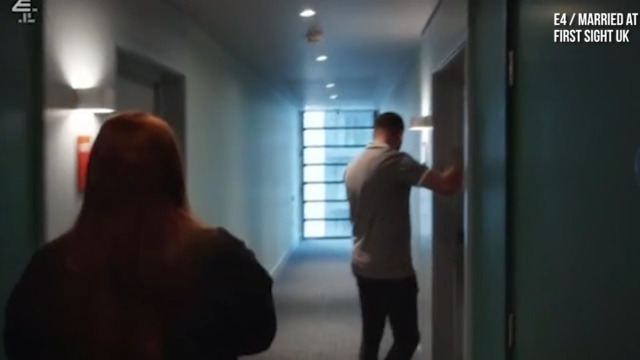 Married At First Sight tease Luke and Jordan's fight
In a preview at next week's episodes, Luke can be seen approaching Jordan and Erica's apartment with Jay, banging on the door in an angry manner.
It appears this will be the scene where Luke and Jordan end up in a physical fight, which will reportedly end with Luke being kicked off the show.
Read more: