Married At First Sight: Only three couples still together as nine split
26 October 2023, 15:51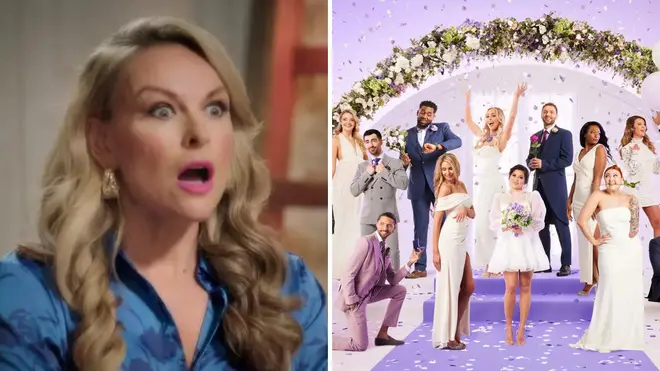 Married At First Sight sources have stated that only a handful of the couples are still in a relationship.
Married At First Sight insiders have revealed that only three couples are still together, with a staggering nine pairings calling it quits before the series has finished airing.
It appears that despite relationship advice from experts Charlene Douglas, Paul Carrick Brunson and Mel Schilling, most of the partners have decided to part ways.
This revelation comes after MAFS star Matt Pilmoor, 29, was pictured on a 'date' with fellow cast member Shona Manderson, 31, despite the groom still being married to Adrienne Naylor, 27, on the show. More recently Arthur Poremba, 35, was reportedly seen kissing another woman on a night out whilst married to 34-year-old Laura Vaughan on the series.
It was also leaked to the press that Ella Morgan, 29, and 36-year-old Nathanial Valentino's marriage would end due to Ella's affair with JJ Slater, 30, while he was still married to 29-year-old Bianca Petronzi.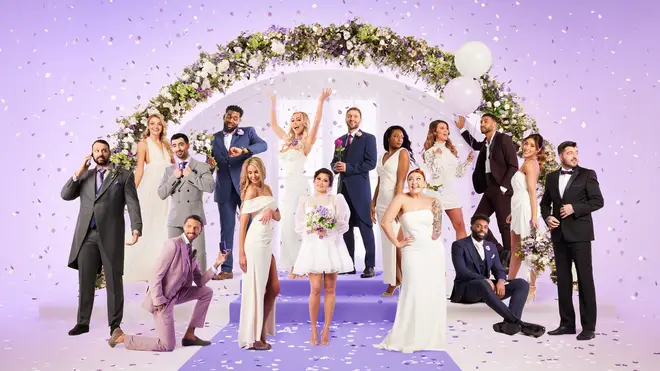 A TV source told the MailOnline: "Only three couples are still together after filming for the series ended in May.
"Considering they committed to each other for the rest of their lives, it's not great and what's more is a few of the show's stars have even moved on in new relationships.
"Some of the contestants that are still working on their marriages feel that other contributors didn't take the experiment as seriously as they could have, and fame definitely played a part in the decisions made."
Watch the Married At First Sight grooms question Arthur and Laura's relationship here: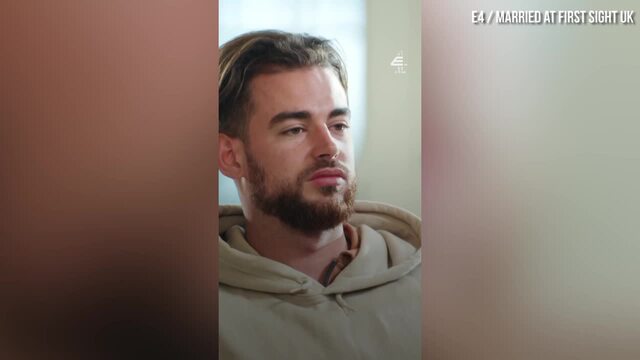 Married At First Sight Laura and Arthur's relationship is questioned
It has already been revealed that Brad Skelly, 28, and Shona had split after the pair were asked the leave the show by the MAFS experts.
Since then Brad has entered a new relationship and explained that he was never in love with Shona, despite telling her he was.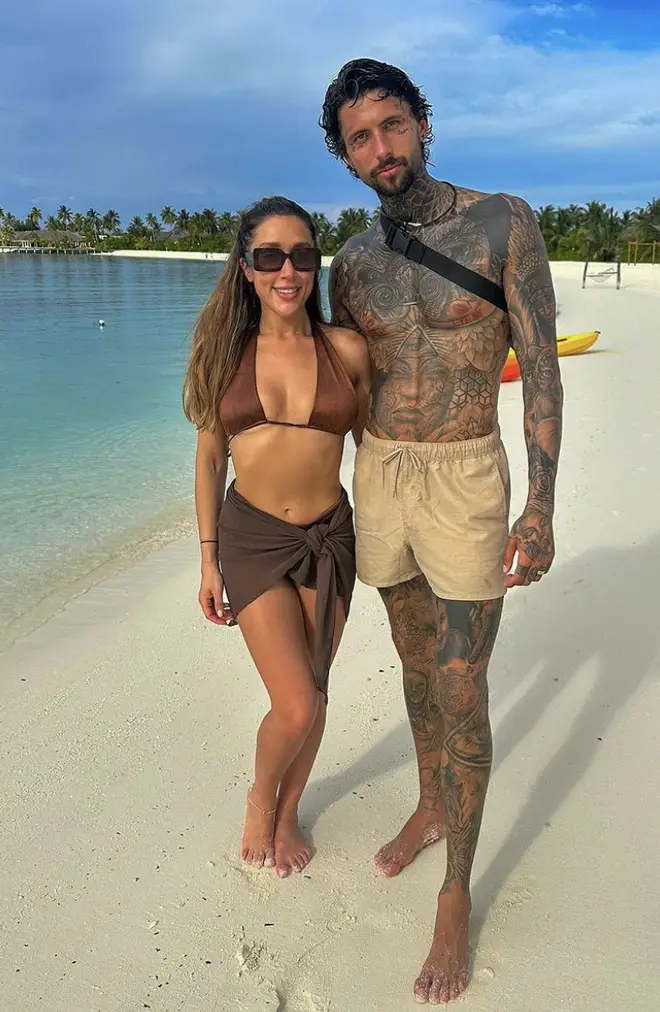 As per the rules of Married At First Sight, the cast are not able to speak about their relationship status until after their final episodes have aired, so fans will have to wait and watch dramatic reunion special to see which pairings have made it through the experiment.
Read more: