Married At First Sight's Shona Manderson 'dating' co-star Matt Pilmoor
15 November 2023, 17:59
Married At First Sight's Shona and Matt were seen on a 'date.'
Married At First Sight stars Shona Manderson, 31, and Matt Pilmoor, 29, are rumoured to be 'dating' after the two were spotted out in public.
In video footage obtained by The Sun, Shona and Matt could be seen together at a coffee shop, enjoying some quality time with each other.
This new revelation comes after Shona left MAFS last week when her relationship with her husband Brad Skelly, 28, was questioned by experts Paul Carrick Brunson, Mel Schilling and Charlene Douglas. Not long after her exit, Shona took to Instagram to inform fans that she had "found love" after her relationship to Brad fizzled out.
News of this surprising romance will be a shock to fans, as Shona left the experiment before Matt joined the show. Viewers also saw Matt marry Adrienne Naylor, 27, earlier this week, which saw sparks fly between the couple.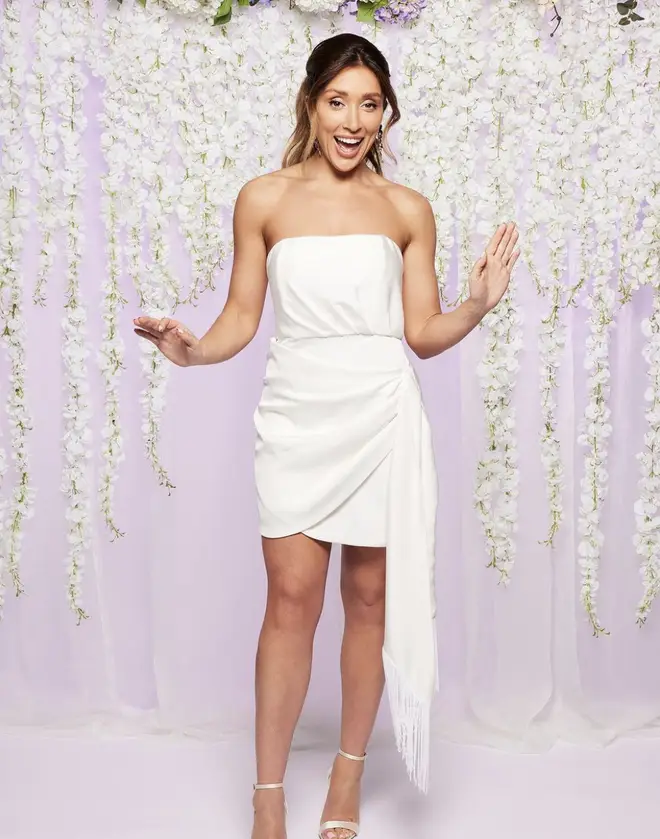 A source who witnessed Shona and Matt's 'date' told The Sun:
"I'm a big fan of the show so I couldn't believe it when they strolled in together because Matt's only just joined the show.
"I'm really disappointed I saw them to be honest because there's still a month or so to go – and now I know his marriage to Adrienne won't last.
"But I wish them all the best and hopefully they both fare better in the real world than they did on the show."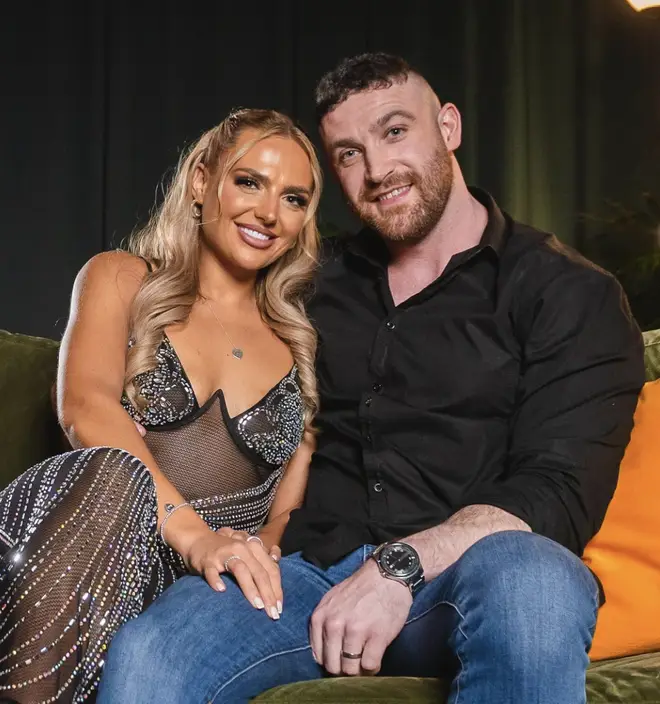 When asked about Shona and Matt's blossoming relationship, A Channel 4 spokesperson said:
"Whilst we don't comment on speculation, we are well aware of how much our audience dislike spoilers – we do too.
"We hope audiences will continue to follow the journeys of our couples Monday – Thursdays at 9pm on E4 or you can stream on Channel 4. There are plenty more twists and turns to come."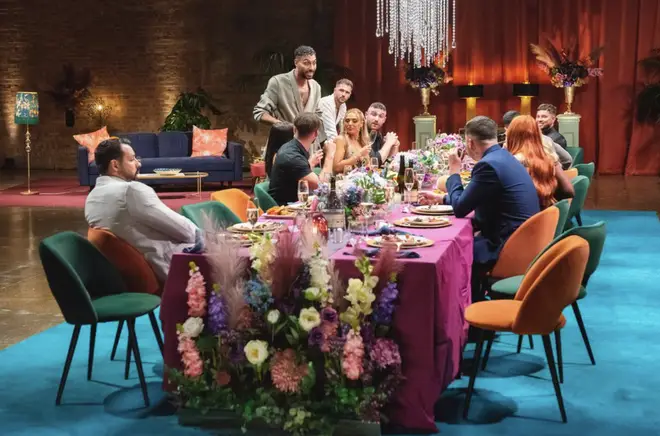 This isn't the first spoiler which has been leaked during this series of Married At First Sight.
Last month MAFS cast member Nathanial Valentino, 36, spoke out against the show and accused the series of being "scripted."
It was also revealed that Ella Morgan, 29, and JJ Slater, 30, had embarked on an affair during their time on the Married At First Sight, whilst Ella was still married to Nathanial, and JJ was wed to 29-year-old Bianca Petronzi.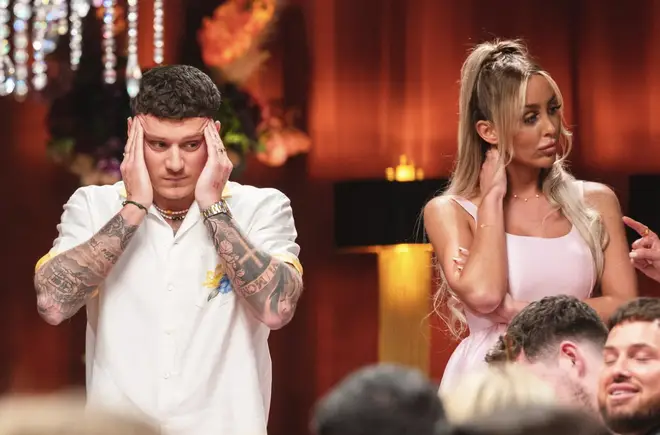 News of Luke Worley, 30, and Jordan Gayle, 25, having a physical altercation which resulted in Luke and his wife Jay Howard, 31, being removed from the experiment, was also leaked to the press.
Despite this, fans have been faithfully tuning in to watch the couples as their relationships develop.
Read more: