Married At First Sight: Who is Brad Skelly's new girlfriend Hollie Baldwin?
15 November 2023, 16:19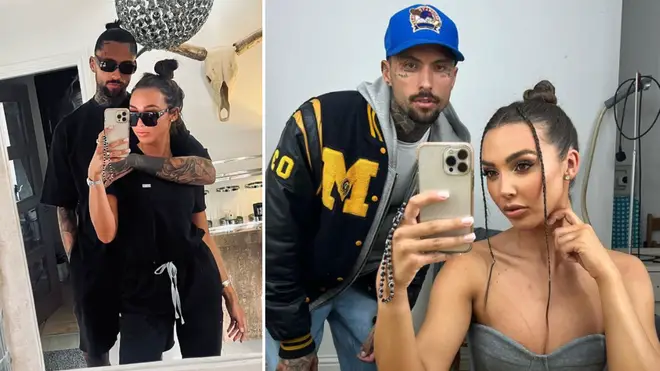 Who is Brad Skelly's new girlfriend Hollie Baldwin as he returns for the final Married At First Sight dinner party?
Brad Skelly, 27, has moved on from his controversial time on Married At First Sight after splitting from wife Shona Manderson, 31.
The model from Grimsby is now in a new relationship with 25-year-old Hollie Baldwin, confirming their romance on social media following his exit from the show.
Brad and Shona split shortly after their time on Married At First Sight was cut short after the groom was branded "controlling" and "manipulative" by viewers, causing the MAFS experts to request that the couple left the experiment.
From Brad's split with Shona to his new girlfriend and being kicked off the show, here's everything you need to know.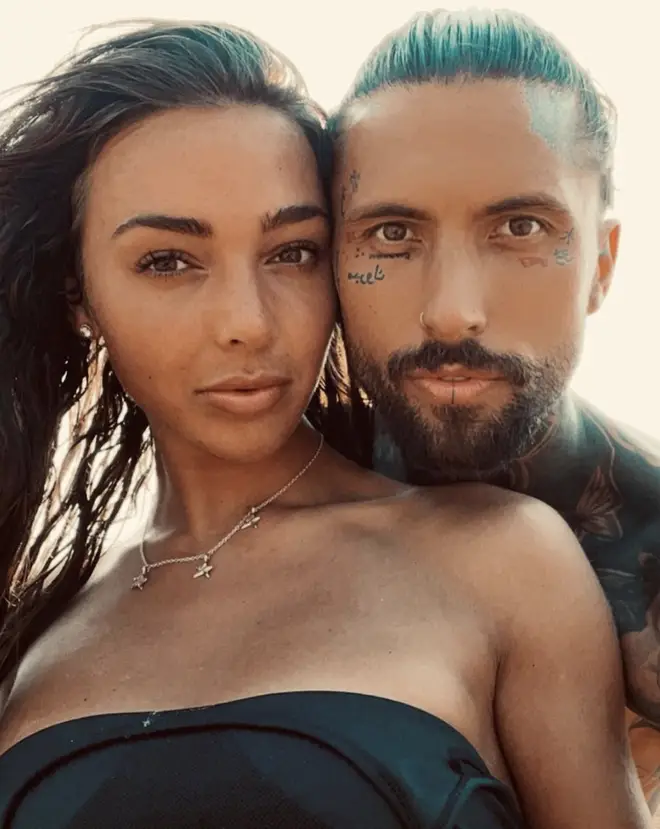 Who is Brad Skelly's new girlfriend Hollie Baldwin?
Brad Skelly is in a relationship with fitness guru Hollie Baldwin following his split from Shona.
The pair first sparked relationship speculation when they were reportedly seen kissing at the VIP Scarefest launch at Alton Towers in October.
A source told the Mail Online at the time: "It wasn't long after Brad was axed from Married At First Sight UK that he and Shona went their separate ways, it was clear from the process that their relationship was never going to work.
"Brad and Hollie know each other from their hometown and connected instantly, they were kissing in front of the other MAFS UK cast on Friday night, they weren't holding anything back.
"Hollie didn't pose for any of the official photographs at the launch event as Brad was keen not to give away that his marriage with Shona is over. But they are an item and looked really loved up."
Hollie later appeared to confirm her romance with Brad, posting a picture with him on her Instagram story over the same weekend with a padlock emoji.
Since then, the couple have gone public with their romance, often posting loved-up selfies with one another on their accounts.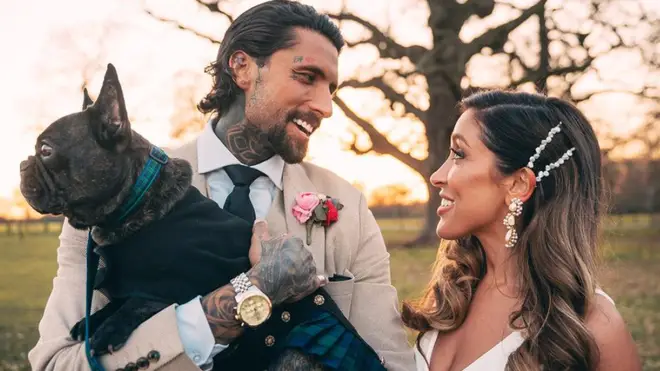 Have Brad Skelly and Shona Manderson split?
Brad and Shona are no longer together following their time on Married At First Sight.
There was an instant connection between the bride and groom when they first met on their wedding day, however, their relationship turned sour once they moved in together.
In scenes aired on the hit reality TV show, the Married At First Sight experts called Brad out for displaying controlling behaviour, telling him that he doesn't have to "allow" Shona to do anything as she is "his equal".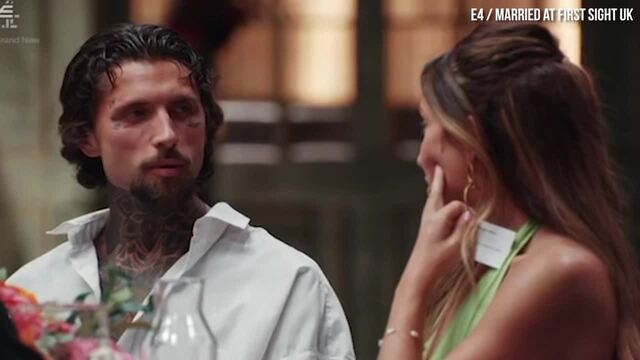 Brad tells Shona how he feels on MAFS UK
Fellow bride Laura Vaughan also called out Brad's behaviour, telling Shona that she had to put an end to his behaviour.
Later in the series, the experts met with Brad and Shona to tell them that they had to leave the experiment after recognising the signs that the environment was not good for them.
The pair left with the experiment with the intentions to make their romance work on the outside, however, it was not meant to be.
Why was Brad Skelly kicked off Married At First Sight?
It was confirmed by Channel 4 last month that Brad was asked to leave Married At First Sight after displaying controlling behaviour towards wife Shona.
A spokesperson told the Mail Online at the time: "The couple's exit plays out in the show. It was agreed alongside experts Paul, Mel and Charlene that the intensive Married at First Sight environment was not working for the couple and it was the right time to leave the experiment.
"The relationships on Married at First Sight UK are closely monitored off screen, by production and an independent psychologist. If any of the relationships develop in a way that is deemed to be potentially unhealthy for either party, we would take expert psychological advice as to whether it was time for them to leave the process.
"The welfare of all contributors on Married at First Sight UK is our top priority and we ensure that appropriate support is available to contributors at all times during filming, including 24/7 access to a member of the welfare team or psych support."
Read more: