Married At First Sight viewers praise Ella for making heartbreaking decision to split with JJ
15 November 2023, 11:01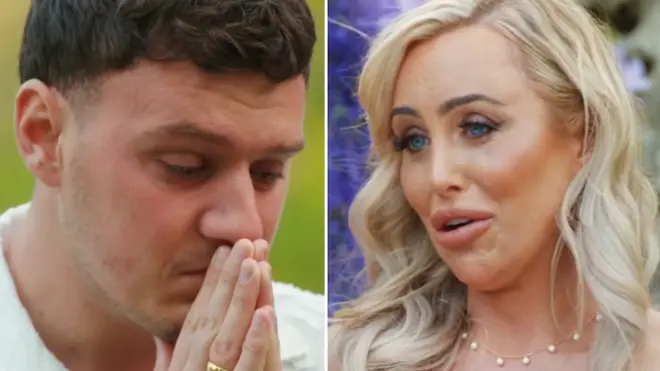 Married At First Sight's Ella and JJ decided to end their romantic relationship during the final vows this week.
Married At First Sight's first transgender woman Ella has been praised by viewers for her decision to split from JJ during the final vows.
On Tuesday's episode, the pair - who became a new couple after splitting from Nathanial and Bianca - came together to deliver their decision on whether they wanted to continue their romance outside of the experiment.
While Ella and JJ had an instant connection, they had started to struggle with their relationship towards the end of the series.
During the vows, both Ella and JJ decided to end their romantic relationship before emotionally thanking one another.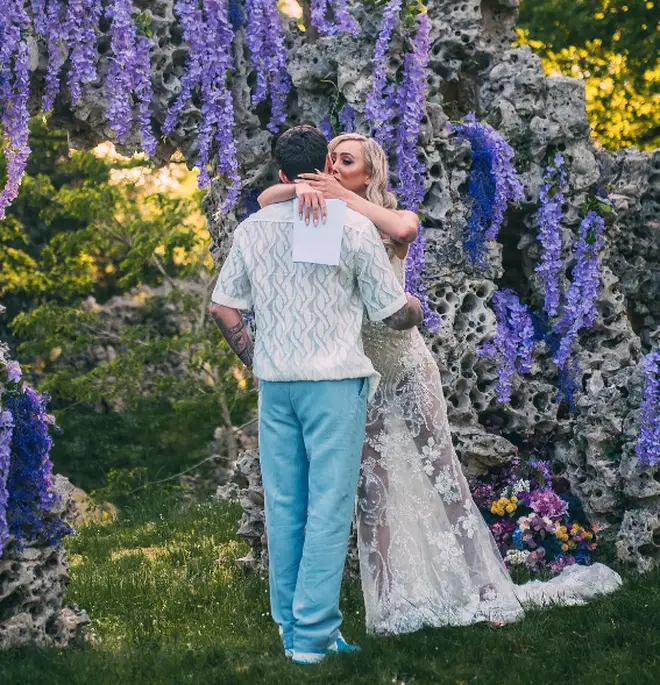 Ella bravely explained that JJ was the first man to fully accept her for being a transgender woman, but that she could not settle with him because of this.
She told him: "Being seen for Ella as Ella without any judgement is something I thought would never happen for me.
"I want it to be you, but it isn't right now. I'll never forget you and what you've done for me, you've changed my life forever."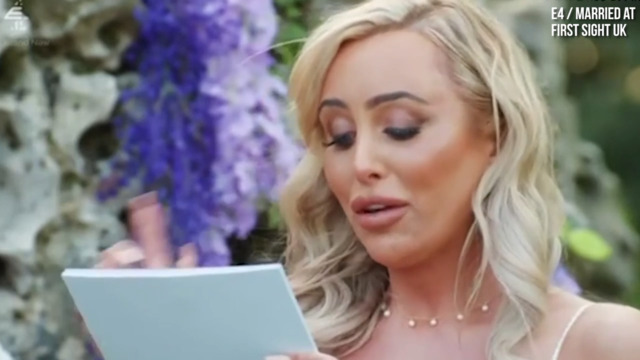 Married At First Sight's Ella and JJ break down during final vows
Ella added: "You've done so much for the little boys and girls like I once was, I may not have found the one in you, but I've found myself and my worth. I'll always have so much love for you."
Speaking to the cameras after the final vows, Ella said: "JJ will also hold a special place in my heart. He's made me see that I am good enough and I shouldn't settle for someone just accepting me, I should aim high."
People took to social media to praise Ella's decision with one commenting: "To be fair, I think JJ and Ella have handled these final vows really maturely. It's amazing to see they'll aim to stay as friends."
Another commented: "Ella knows her worth I'm so proud of her", while a third posted: "Well I did not expect to feel emotional over JJ and Ella. Two most sensible ones on this tonight."
JJ was also emotional as he spoke about Ella and their journey together, telling her: "I think you're amazing, I've learnt so much from you, but as things stand, I think becoming friends is the healthiest thing for both of us. You are truly an inspirational person."
The Essex lad told the cameras following the vows: "I didn't expect that to be as hard as it was. I feel sad but deep down I know I've done the right thing."
Earlier in the week, Arthur and Laura also called time on their relationship during their final vows.
Mean while, Adrienne and Matt decided to stay together, as did Georges and Peggy, Erica and Jordan and Tasha and Paul.
Read more: