Married At First Sight star Matt Pilmoor sees his mum voice concerns over Adrienne Naylor
14 November 2023, 16:00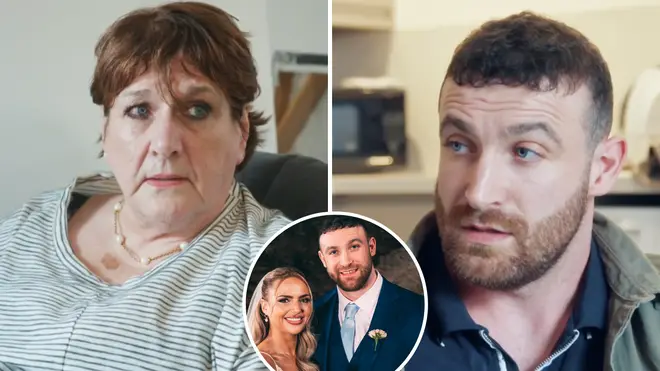 MAFS star Matt Pilmoor receives advice from his mum before his Final Vows with Adrienne Naylor.
Married At First Sight's Matt Pilmoor, 29, and Adrienne Naylor, 27, have a tough decision to make tonight as they head toward their Final Vows.
With the help of experts Paul Carrick Brunson, Mel Schilling and Charlene Douglas, Matt and Adrienne have been trying to work through their issues, especially around the topic of children.
However in an exclusive video obtained by Heart, viewers will see Matt's mum question their relationship and quiz her son on whether he is making the best decision for himself.
During the final meeting with his family before making his choice, Matt broke the news to his mum that Adrienne didn't want kids.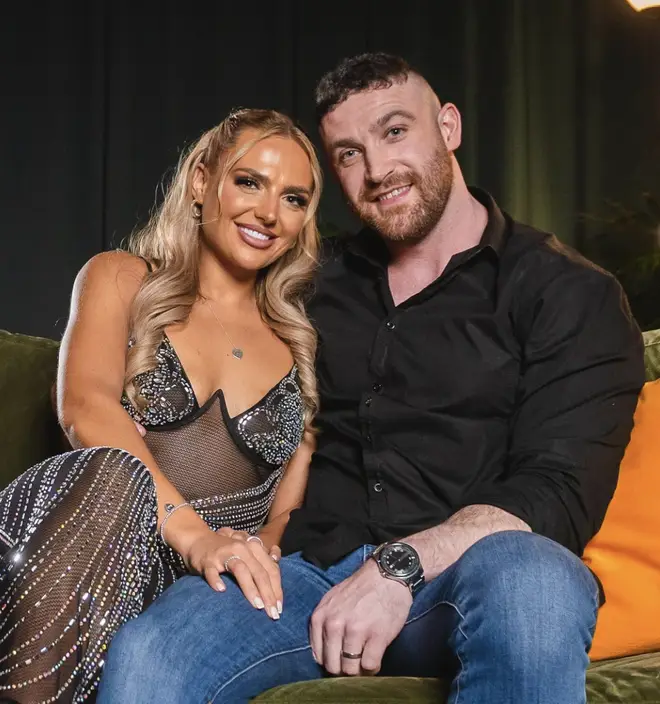 Upon this revelation his shocked mum replied: "Oh god, why? That's terrible."
She later added: "You know how much I wanted to be a grandma and you a dad."
Watch Matt's mum question his relationship with Adrienne here: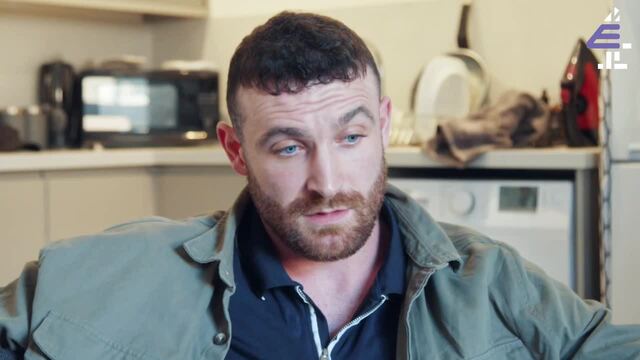 Married At First Sight's Matt hears concerns over Adrienne
These Final Vows come after rumours circulated that Matt was 'dating' fellow MAFS cast member Shona Manderson, 31.
The pair were pictured together at a coffee shop recently, despite Matt still dating Adrienne on the show.
After leaving the experiment Shona confirmed that she and Brad Skelly, 27, had split, with Brad moving on with a new girlfriend shortly after.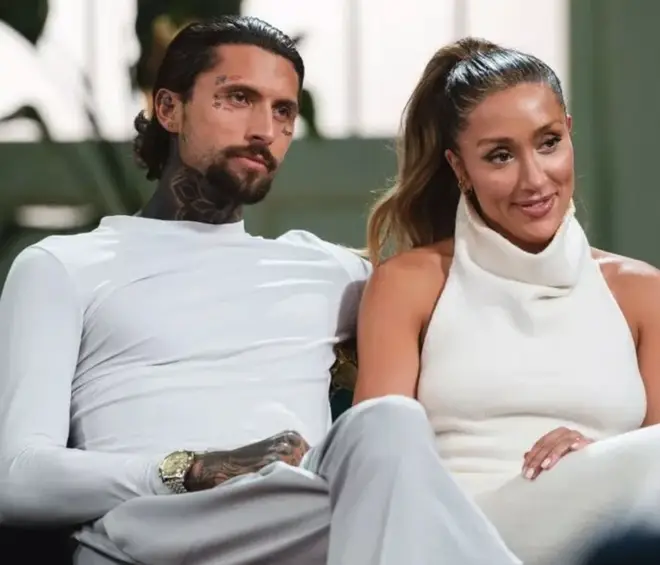 Last night's episode of Married At First Sight saw Laura Vaughan, 34, and Arthur Poremba, 35, split while Jordan Gayle, 27, and Erica Roberts, 25, decided to stay together.
This evening's episode will see Paul Liba, 27, and Tasha Jay, 25, make a choice on whether to leave their relationship or give it a chance on the outside world. Fans have started to speculate on which couples are still together, with many viewers believing they are no longer married after MAFS expert Paul Carrick Brunson hinted at their split.
Fans will also watch Georges Berthonneau, 30, and Peggy Rose, 32, as well as Ella Morgan, 29, and JJ Slater, 30, decide whether to remain in their marriage or not.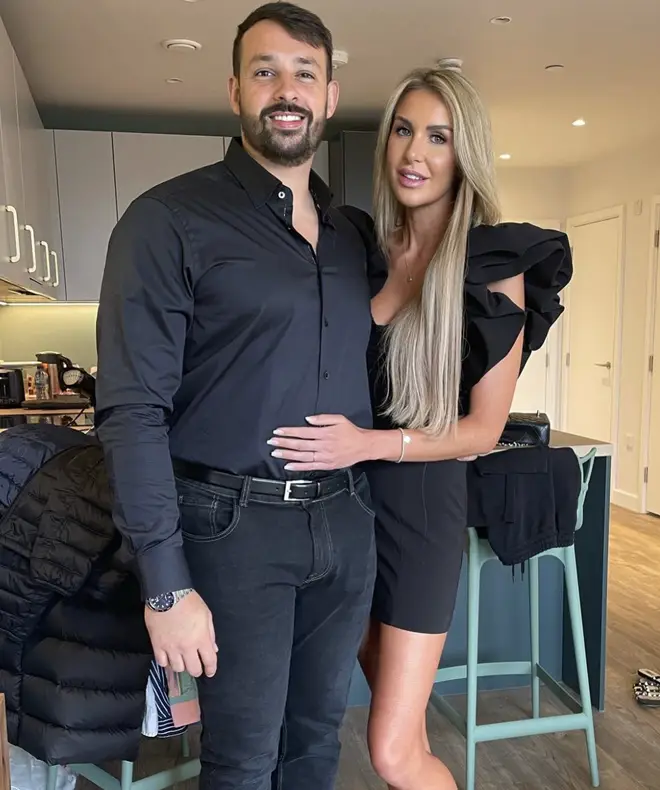 After the final episodes air, fans won't have long to wait until the heated reunion special which will see the MAFS cast air their differences once and for all.
However at least one groom will be missing from the reunion as Luke Worley, 30, has reportedly been 'axed' from filming after his physical fight with Jordan.
Read more: