Married At First Sight UK 2023: Where are they now?
8 November 2023, 13:21 | Updated: 8 November 2023, 13:28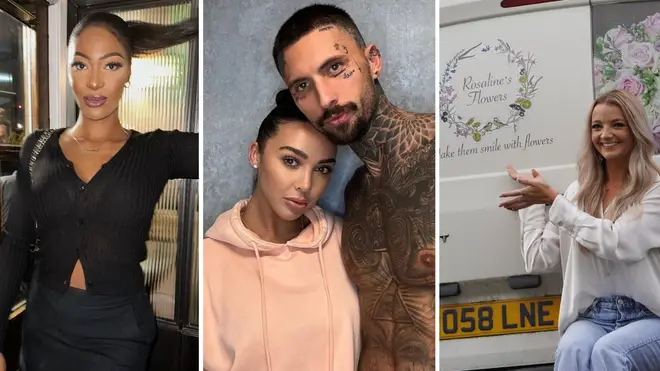 This is what the cast of Married At First Sight UK 2023 have been up to since leaving the experiment.
Married At First Sight is drawing to an end, and with only a handful of couples still part of the experiment, many have returned to their normal lives.
While couples like Luke Worley and Jay Howard as well as Brad Skelly and Shona Manderson left the show under controversial circumstances, others such as Rosaline Darlington and Thomas Kriaras and Sean Malkin and Mark Kiley left simply because their relationship was not working.
A lot has happened since these brides and grooms left the show, including new romances within the cast and even the potential of a boxing match to settle a feud.
Here's everything we know about the Married At First Sight cast members that left the show and where they are now.
Terence
Youth worker and DJ Terence Edwards, 40, was matched with Porscha by the Married At First Sight experts.
The couple's relationship had issues from the start, with an argument over a spoon during their honeymoon becoming one of the most iconic moments from the series.
While the pair appeared to have turned a corner following a chat with the experts, it was Terence who chose to leave the experiment after it was revealed Porscha had kissed a number of other grooms during a game of spin-the-bottle.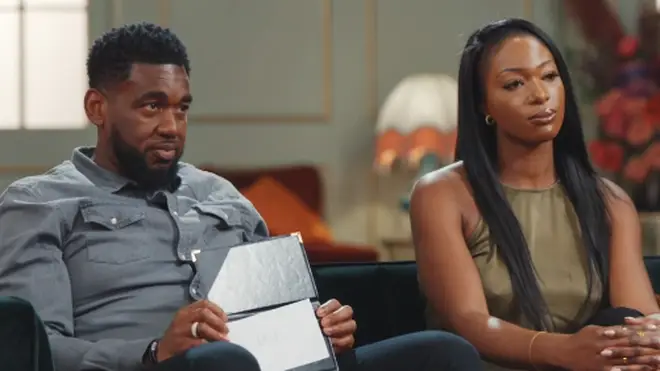 Now, Terence has returned to his life in the music industry and has remained good friends with a number of his co-stars, including JJ Slater and Luke Worley.
After quitting the show, Terence spoke to Luke on an Instagram live where he reflected on his relationship with Porscha.
Terence said that he did not want to be on the show for drama, but that "every week this woman's got me in drama", adding that while he may have "blindsided" Porscha, he had "checked out".
It does not appear that Terence is dating anyone new at the moment.
Porscha
Porscha Pernnelle, 36, from London left Married At First Sight when her husband Terence quit the show following a turbulent few weeks together.
The bride received a lot of criticism from her time on the show, but appears to have bounced back and has returned to her glamorous life outside of the experiment.
As far as her social media shows, it does not look like Porscha has been spending much time with the rest of the cast from the show. It is also unknown if Porscha has met someone new.
Brad
Brad Skelly, 27, became one of the most controversial figures on this year's Married At First Sight after he was branded "controlling" by viewers after they watched his relationship with Shona Manderson unfold.
After a lot of controversy, the experts eventually asked Shona and Brad to leave the experiment. At the time, the pair left with the goal to remain together and work on their issues.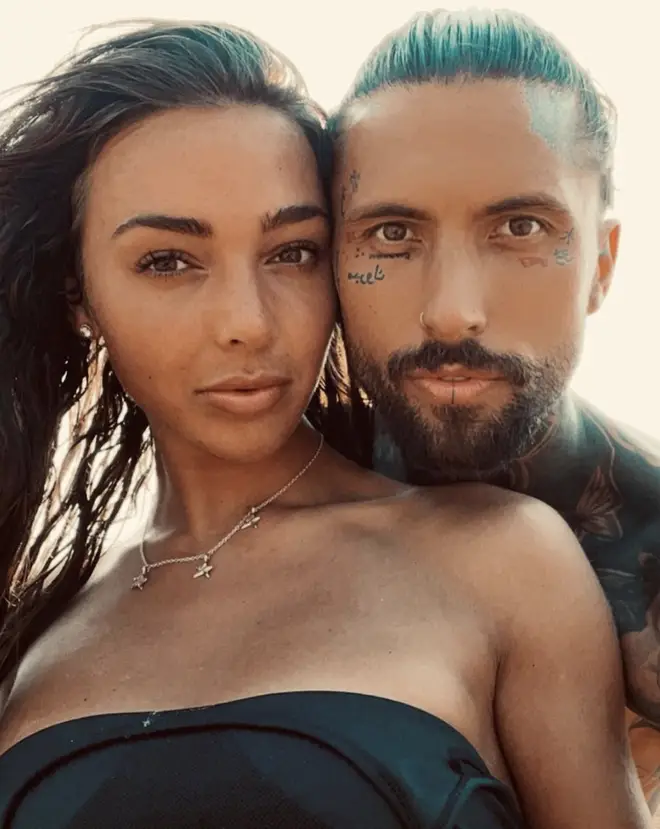 The couiple, however, later split and Brad is now in a relationship with fitness influencer Hollie Baldwin.
Shona
Shona Manderson, 31, left the experiment alongside husband Brad after the experts stepped in and asked them both to leave. While the pair tried to make it work on the outside world, they eventually split.
Shona has remained close to many of her Married At First Sight co-stars, especially Laura Vaughan who she has been seeing a lot after filming.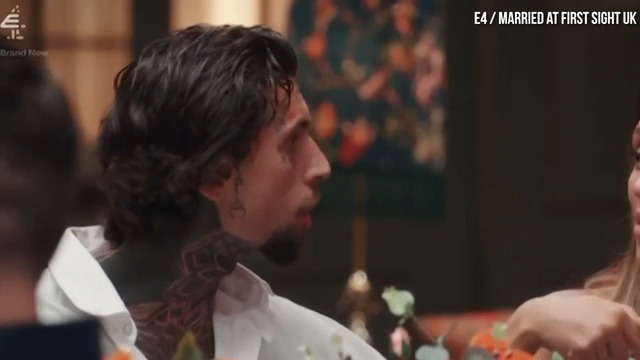 Brad appears to tell wife Shona to 'shut up' on Married At First Sight
While it is not currently known if Shona is single or not, she was pictured at a coffee shop with Adrienne's husband Matt last month leading many to think they were together.
With Matt and Adrienne still currently in the experiment, we'll have to wait and see if there's anything going on there.
Luke
Luke Worley, 31, was booted off Married At First Sight after a physical fight with fellow groom Jordan Gayle broke out in the apartments.
The Essex lad left the show with his wife Jay Howard and the pair appeared to confirm they are still together.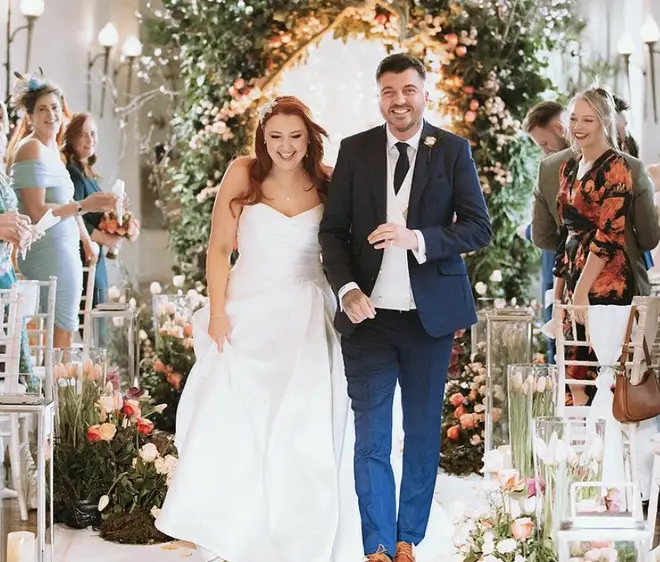 After filming their final scenes for the show, the pair jetted off on a holiday which he shared pictures of on his social media.
It appears the feud with Jordan is still not over, however, with Luke recently revealing that they were planning to come face-to-face again in a boxing match.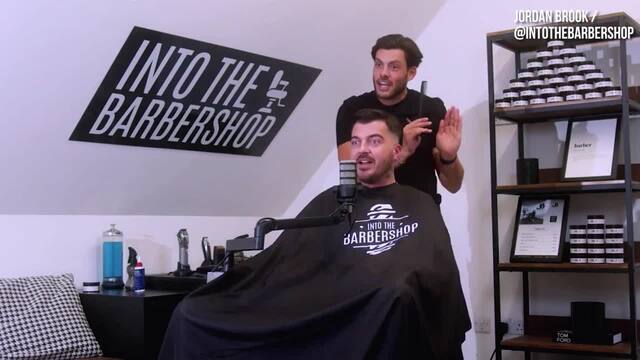 MAFS UK's Luke reveals he had to be taken to hospital during the dinner party
Jay
Jay Howard left Married At First Sight alongside husband Luke Worley after his fight with Jordan Gayle.
After leaving, Jay shared a collection of pictures from her time on the show before appearing to confirm her romance with Luke was still going strong.
She has remained close with many of her co-stars, especially Tasha Jay, who she formed a close bond with during filming.
Nathanial
Nathanial Valentino, 36, left the experiment in a very dramatic manner earlier in the series when it came to light that his wife, Ella Morgan, had been exploring a connection with Bianca Petronzi's husband JJ Slater.
The groom did not show up to the commitment ceremony following the dramatic dinner party, but has been vocal about his time on the show.
As far as new relationships go, it is currently unknown whether Nathanial has found 'the one' since leaving the experiment.
Rozz
Rosaline Darlington, also known as Rozz, left the experiment a week before the final after she started to have doubts about her relationship with Thomas Kriaras.
The couple had become one of the most-loved pairings on the show, however, during homestay week the florist from Crewe realised she did not want to continue their relationship.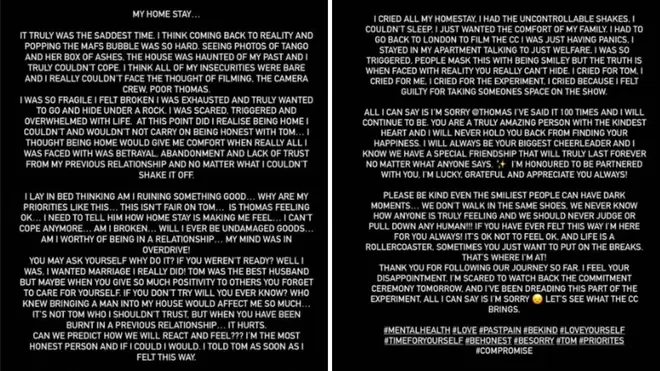 In an emotional commitment ceremony, Thomas and Rozz went their separate ways but remain close friends to this day.
Back home, Rozz appears to have been focusing on her business and spending time with family and friends.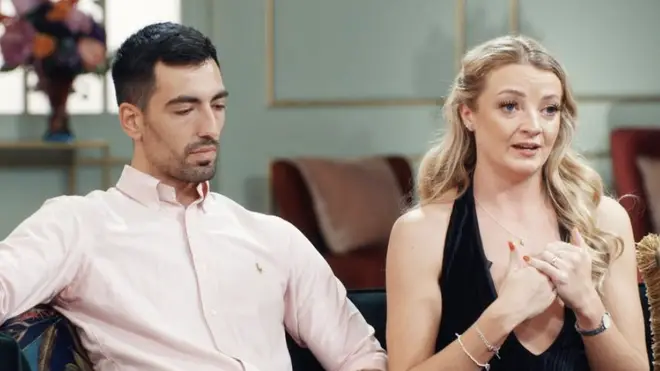 Thomas
Thomas Kriaras, 27, was left heartbroken when wife Rozz called time on their romance.
He has, however, been very vocal about his continuing friendship with his bride and has taken to social media to defend her choice to end their marriage.
Since leaving the show, Thomas has said that the confidence he found being with Rozz and being on the show has continued and he recently revealed his impressive body transformation to fans on social media.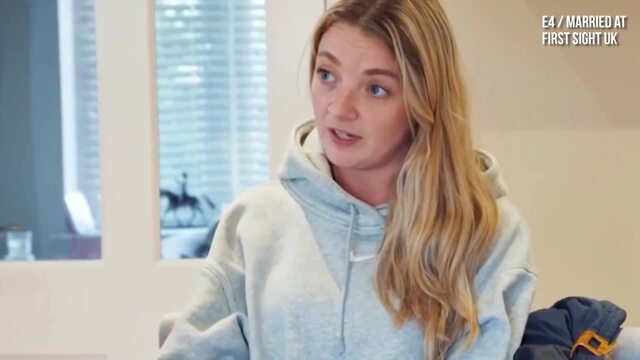 Married At First Sight's Rozz ends relationship with Thomas
Bianca
Bianca Petronzi, 29, left Married At First Sight after finding out that husband JJ had been exploring a connection with fellow bride Ella.
While her romance with JJ was far from perfect, she was left hurt and blindsided by the revelation and later had to watch the pair return to the experiment as a new couple.
Mark
Mark Kiley, 36, was left heartbroken when husband Sean Malkin ended their romance over fears of hurting him in the future.
Since leaving the experiment, Mark has been reflecting about his time on the show and spending time with his co-stars.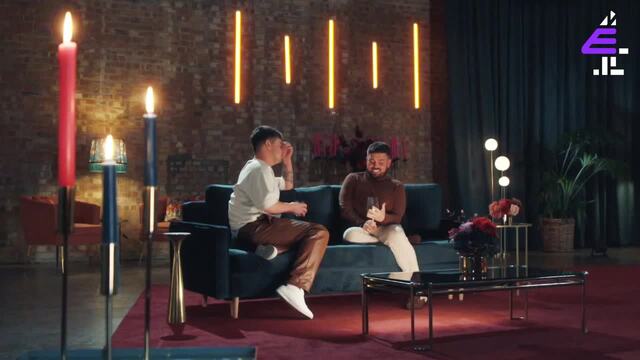 Married At First Sight UK's Sean breaks up with Mark
Sean
Sean Malkin, 31, has returned to his normal life after appearing on Married At First Sight.
After ending his relationship with Mark, he took to social media to share that he felt he needed to work on himself.
He remains close to many of his co-stars, including bride Laura Vaughan.
Read more: