Married At First Sight Mark Kiley: MAFS star's age, job and Instagram revealed
17 October 2023, 17:22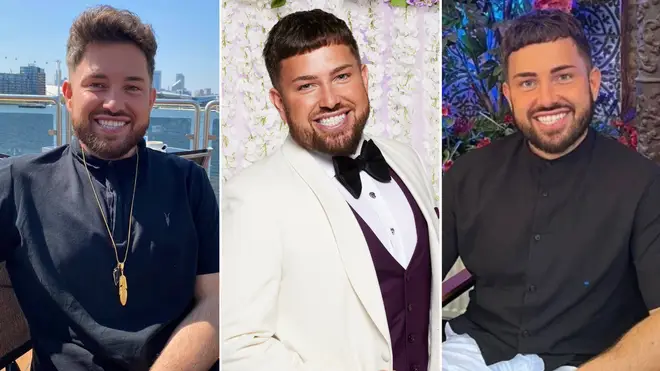 How old is Married At First Sight's Mark Kiley, what is his job and does he have Instagram? Here are all the answers.
Married At First Sight is mixing things up with more late arrivals entering the experiment to spice things up.
One of the newest grooms is self-proclaimed fashionista Mark Kiley. The newbie admits he likes to stand out from the crowd and flashes his style credentials on fancy nights out in London, but he's looking for someone to share his glamorous life with.
After 10 years of being single, he's put his faith in the show's experts Mel Schillings, Paul C Brunson and Charlene Douglas to match him with Mr Right.
So as Mark makes his debut on Married At First Sight, we reveal everything you need to know about him, from his age and career to what he's said about the series.
How old is Married At First Sight Mark and what is his job?
Mark is 36-years-old and a Customer Service Manager from London.
When asked about why he signed up to do MAFS, Mark told Heart: "I've been single for a very long time and when I got to family parties it's always like 'oh are you dating anyone?' and you get that little sympathy look.
"Tinder's not working, Bumble's not working, let's do something different and I did this. That's why I applied."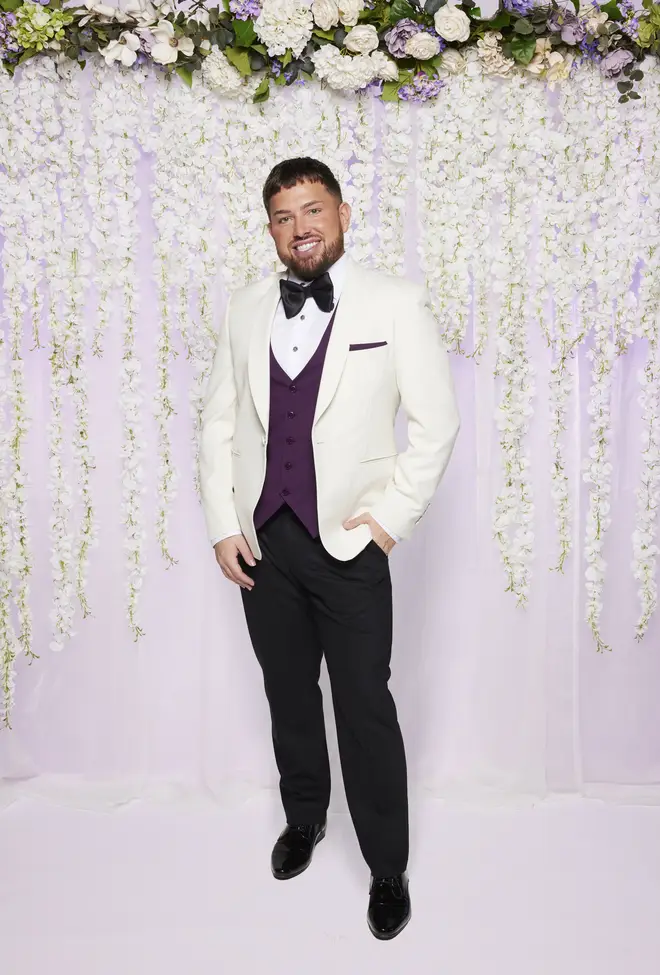 Does Married At First Sight Mark have Instagram?
You can follow Married At First Sight's Mark on Instagram with the handle @markkiley.
Mark was quizzed on what he looks for in a partner, saying: "If I put pen to paper, I wouldn't know what I wanted at the end of the alter, I was just like go with the flow. But the minute I had to walk down the aisle I was like 'I can't do this.'"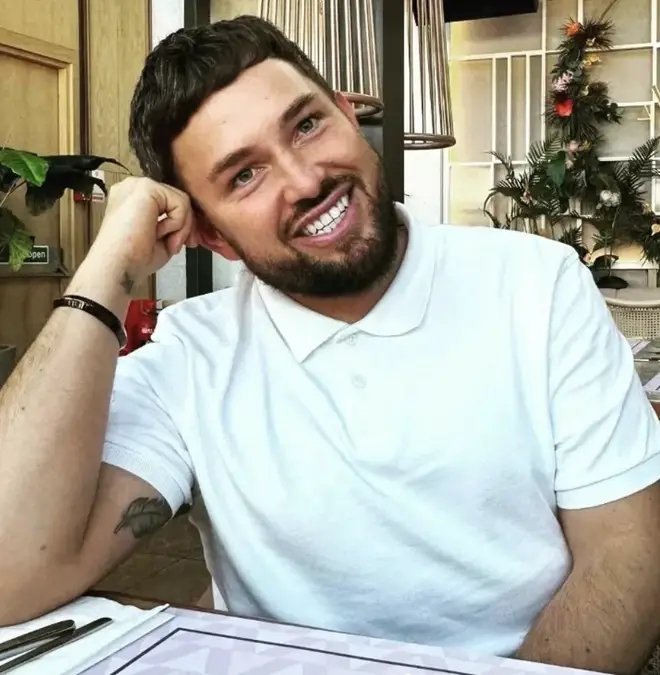 Who does Married At First Sight Mark marry?
Mark marries Sean Malkin on Married At First Sight.
Speaking about his family and friend's reaction to his husband, Mark said "My mum loved Sean, she loved the wedding. My little brother got on really well with him."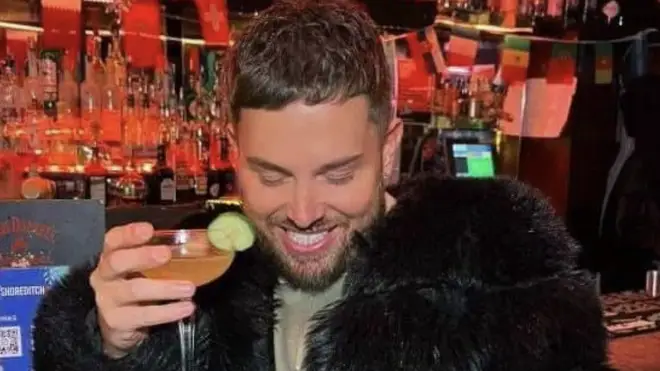 What has Married At First Sight Mark said about the show?
Mark opened up about joining Married At First Sight later in the process, saying:
"It was kind of hard when you go in and you can see the little groups that they're in and then you're on your own so you do think 'who should I talk to?'"
He also teased that he would be involved in some drama on the show, explaining: "When we were there when it was b*******, it was called out. Rather than just talking about it behind their backs, it was actually called out."
Read more: